From future tech to facial hair: the Sevaan Group Annual Wrap
---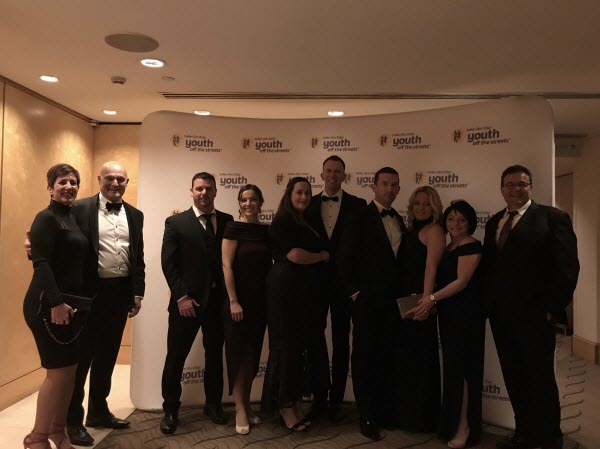 Sevaan Group has enjoyed an incredibly productive 2019 and we couldn't be prouder of our team and our company's achievements.
We've embraced innovation and invested in our organisation for enhanced efficiency and improved customer experience. And we were thrilled to be involved in so many incredible community projects.
From future tech to facial hair, here's what the Sevaan Group team got up to this year – and what it means for our customers and our Western Suburbs community.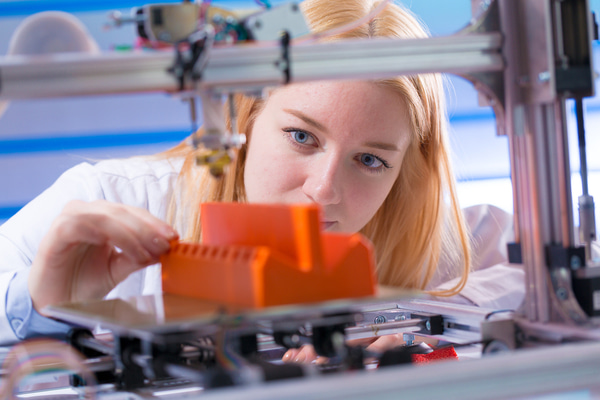 We also addressed common challenges in implementing new technology and processes – and the potential rewards for those ready to embrace cutting-edge innovation.
What this meant in practical terms for Sevaan Group included increased digitalisation, introduction of dynamic screen-based factory schedules – and the installation and implementation of ZoomFab, a comprehensive Industrial Internet of Things (IIoT) platform that uses automated machine data collection and advanced analytics to provide critical operational data. That – in short – means better efficiency… for improved customer quality and delivery.
Sevaan Group is very proud to have this year raised close to $42,000 for community projects close to our heart. We were delighted to attend the Youth Off The Streets Gala Dinner and raise $18,280 for this incredible group that helps disconnected young people turn their lives around. And we finished the year with a bang – and some fine facial hair – when we got in the Movember swing and raised $3,930 for men's health.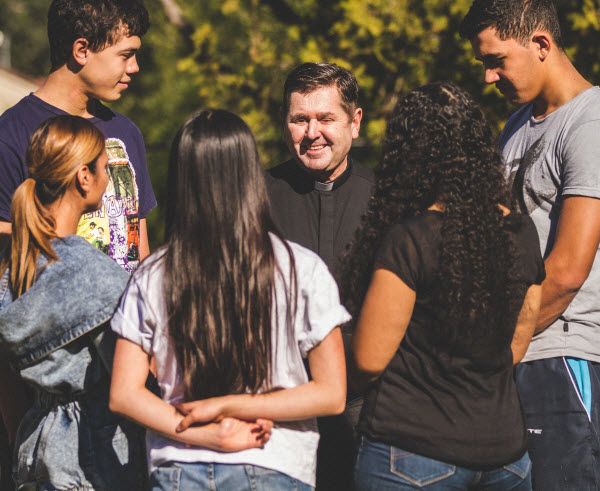 Here are the other wonderful organisations and causes that we supported in 2019:
Biggest Morning Tea – Raised $ 2,773.75
Home building in Armenia for underprivileged families – Donated $10,000
Ararat FC soccer team sponsorship – Donated $1,000
Sydney Children's Hospital – Donated $6,000
Leukaemia Foundation – Donated $512.50
Rare Cancer Council – Donated $109.76
CEO Sleepover – Donated $500
FB Fundraiser Menlo Park – Donated  $100
Camp Quality, through NAB – Donated $500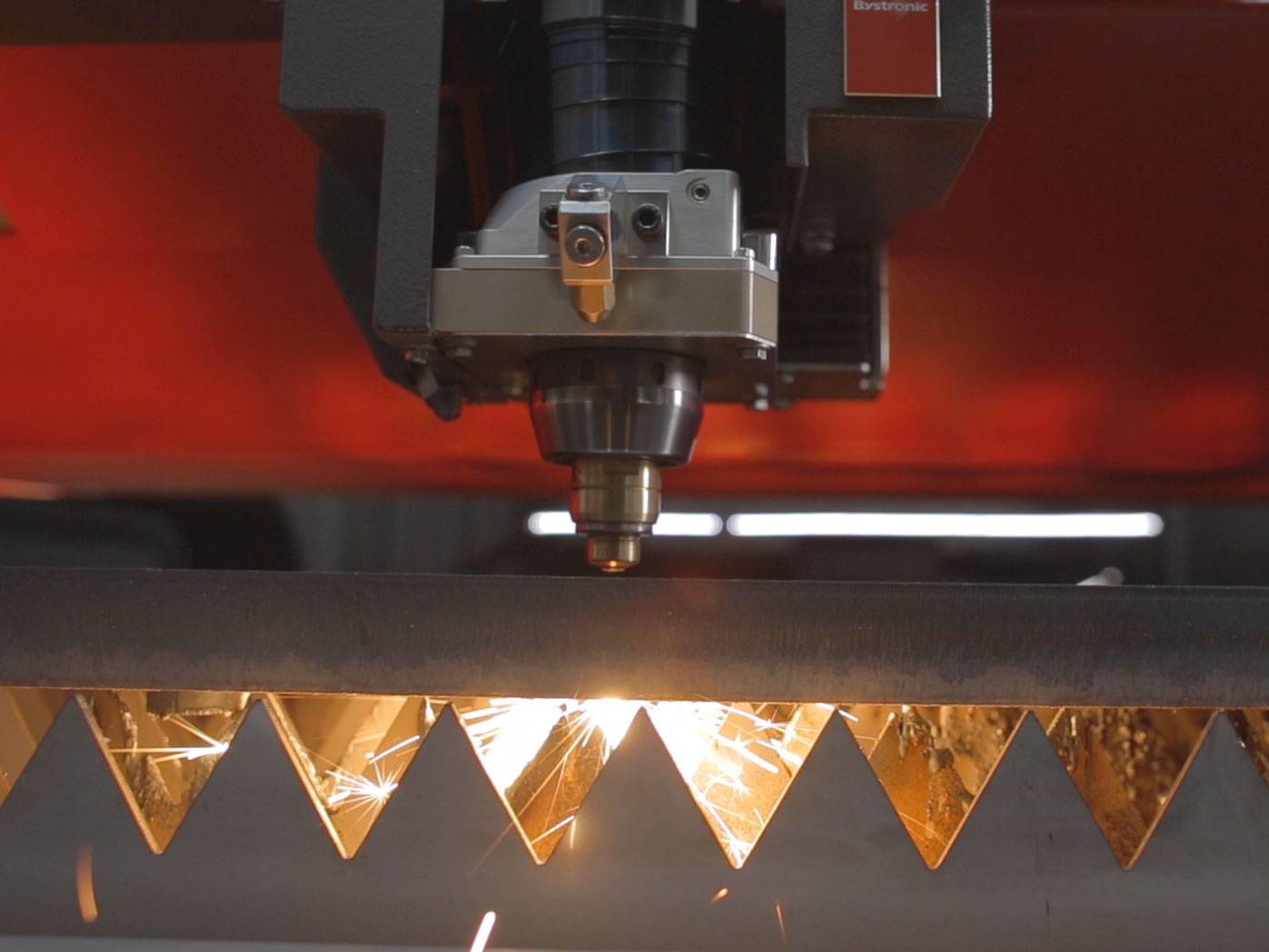 Enhanced capacity for improved efficiency – and delivery
---
Sevaan Group continues to strengthen our capacity and capability. In production, we integrated ZoomFab software and are preparing for the installation of our new fibre laser cutting machine.
To help meet the demands of our customers, we also initiated a third production shift… and now run 24 hours to deliver our precision metal production.
Extra team members included two new estimators to help meet our growing customer needs across the construction and defence sectors.
We implemented several upgrades across our accounts department too, including an online WHS module, the SafetyHub training program, STP (Single Touch Payroll) and HR3 Kiosk, providing easy online access to announcements, notices and policies.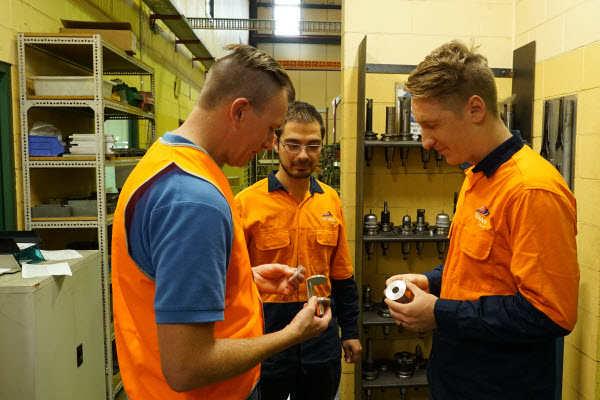 Staff and safety development
---
Earlier this year we were thrilled when our fabulous sheet metal fabrication apprentice, Abbey, became one of the first faces of the inspiring 'Ladies Can Be Tradies' initiative.
Developed by training organisation, My Gateway, the program shares the stories of female apprentices to encourage more women to learn a trade.
As part of our ongoing relationship with My Gateway, we also created laser cut table centrepieces for the organisation's annual awards evening.
Sevaan group is committed to employee wellbeing. In 2019 we trained two Mental Health First Aid Officers and took part in the Black Dog Institute mental health awareness raising. We formed a WHS committee to offer further training and support for staff. And we faced noise head on, with audiometric testing of all employees and noise surveys on site.
As a firm believer in ongoing staff training, we concluded an 18-month program of leadership development for management and supervisors; and staff attended sales training and improvement workshops. To keep the inspiration flowing, we now have a business library corner open to all employees.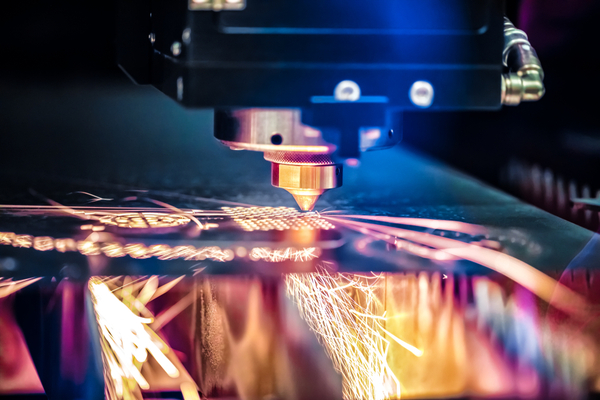 It's hard to believe we're moving in the twenties, but we're looking forward to welcoming in the new decade. We'll be welcoming new trainee business students, continuing to improve processes and providing our exceptional metal fabrication and machining services including robotic welding, engraving and bending. We're also eagerly anticipating the arrival of our new fibre laser cutting machine – which promises even more precise, efficient and flexible laser cutting services.