Whether it's a one-off bespoke piece or large runs of thousands or tens of thousands, we have a CNC punching solution to suit your requirements.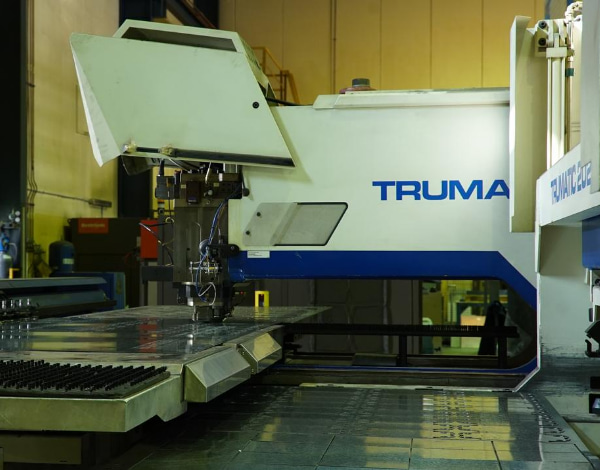 CNC controlled for precision
Highly skilled engineers and technicians control the process
Versatile and efficient solution, easily customised to your specifications
Small or large batch production
Fully programmable for precision
Suits a range of materials
Cost-effective – sheet sizes can be optimised and mapped for minimum wastage
Automatic loading and unloading
Quality assured – fully documented QMS
ISO 9001 certified company
Manufactured to Australian standards
CNC punching enables us to manufacture an infinite number of sheet metal products with holes, slots, forms, stamping and features such as countersinks, threaded forms and hinges. A unique and customisable method is implemented for every product we fabricate.
We focus on rapid, precise results that are efficient in both materials and energy to ensure your component or complete product surpasses expectation.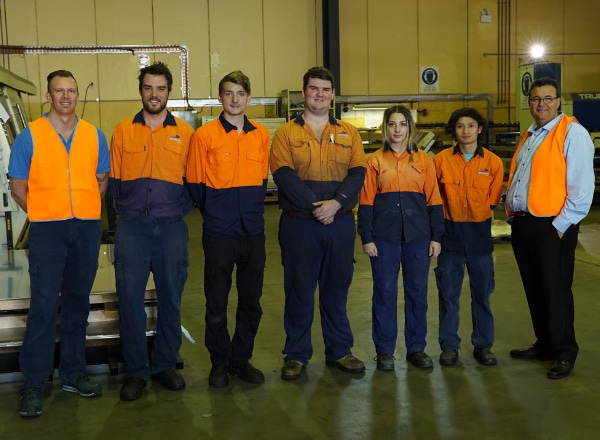 All CNC punching projects are overseen by our team of talented engineers. For more than two decades we have been leading the industry with our skill and expertise in metal engineering, fabrication and finishing processes. When you partner with Sevaan Group you can be confident that we will deliver a solution tailored to your exact needs.
We are industry leaders and have built our reputation on our quality results. With ISO 9001 certification entrenched in our processes, we are dedicated to exceeding Australian standards.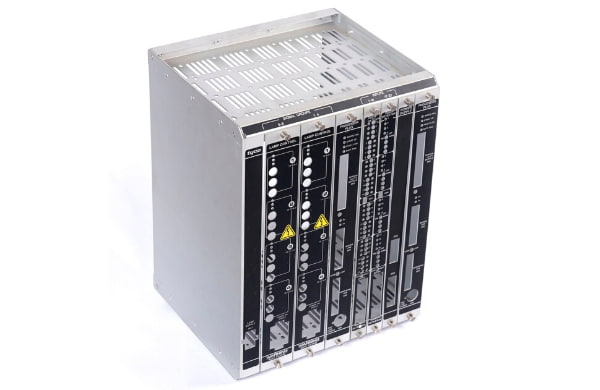 Our CNC punching machinery produces clean edged cuts that meet your exact design requirements. Across a wide range of metals and thicknesses, we deliver exceptional results for all industry sectors… from mining and defence to transport and agriculture.
With new technologies and industry 4.0 standards driving us forward, we can fulfil your component or product order with impressive speed and efficiency.
At Sevaan Group we work across many market verticals and are proud of our strong reputation. We deliver precise, accurate work with consistent, outstanding quality. Find out more about our expertise or contact our highly skilled team of engineers today.