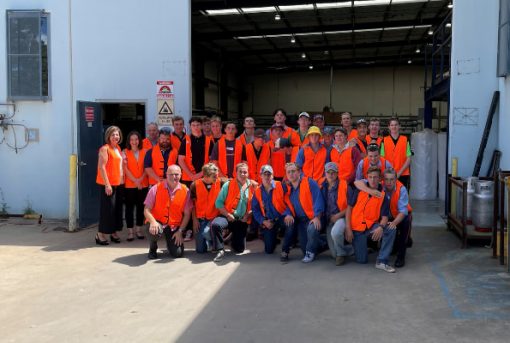 Sevaan Group recently had the pleasure of hosting students from The King's School Parramatta at our in-house facility. The 27 students are studying Industrial Arts – Metal and learned how a manufacturing company runs from end to end, including marketing, sales, purchasing, production and delivery.
Read More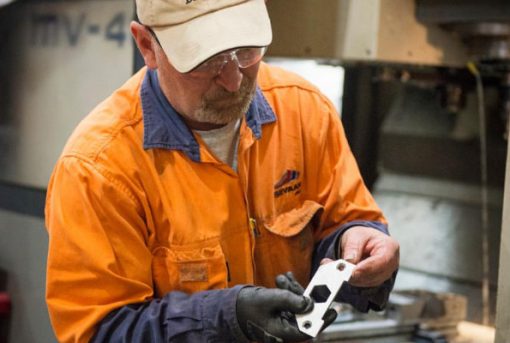 Sevaan Group has decades of experience working across all Australian industry standards. Our family business is recognised for our precise, accurate work, competitive pricing and consistent on-time project completion.
Read More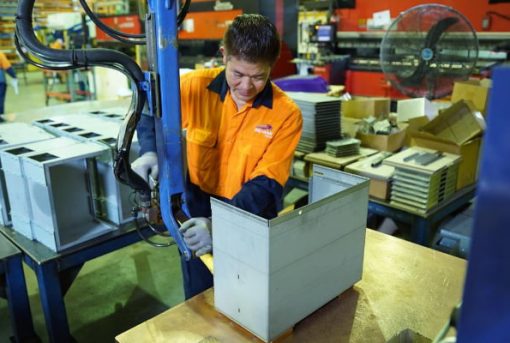 At Sevaan Group, our welding workshop is the perfect example of our smart factory at work… where our exceptional team of specialist welders work in unison with robotic welders. By combining skilled physical production with advanced digital technology, we provide you with the best solution for your product.
Read More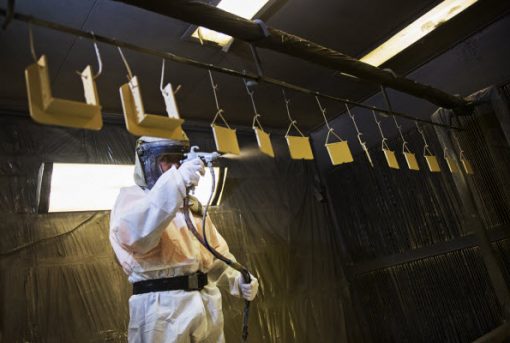 Metal finishing is a surface treatment that alters the properties of steel products. And for a manufacturer or engineer, there is an endless list of different types of finishing processes that fulfill a variety of functions, both practical and aesthetic.
Read More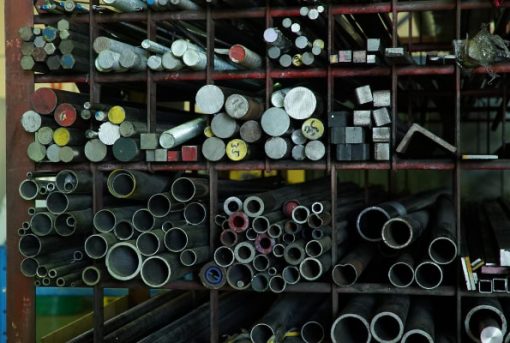 With over two decades of experience in engineering and fabrication, you can be confident that we know metal. We understand that each metal type has its own unique characteristics and can determine which material is best suited to specific applications.
Read More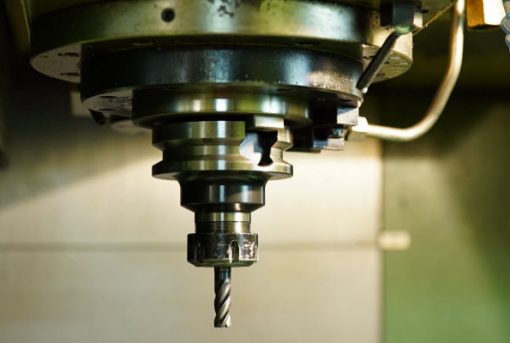 As customers require various specifications and designs, it's beneficial to consider the different forms a prototype can take and assess if prototyping is the best choice for your next project.
Read More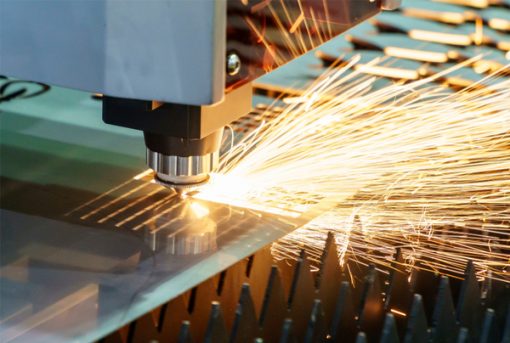 There is no denying that the COVID-19 pandemic and its disruption to industrial production have impacted metals production. But Sevaan Group has remained resilient through these turbulent times.
Read More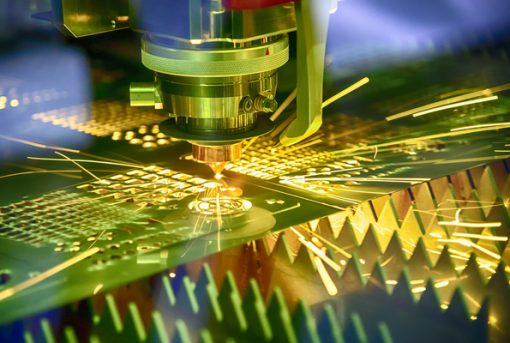 It takes more than a great machine to provide exceptional metal fabrication solutions. And while there are benefits to utilising the latest machinery, precision is equally about process. Sevaan Group consistently creates first-class laser cut components thanks to a combination of advanced technology, team expertise and proven processes. Here's what's involved.
Read More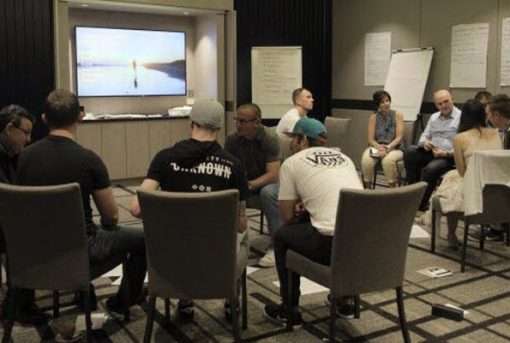 Sevaan Group has successfully completed a 30-month leadership program for our team and leaders, and we couldn't be more proud and excited to see our team develop key leadership skills and reflect the company's values.
Read More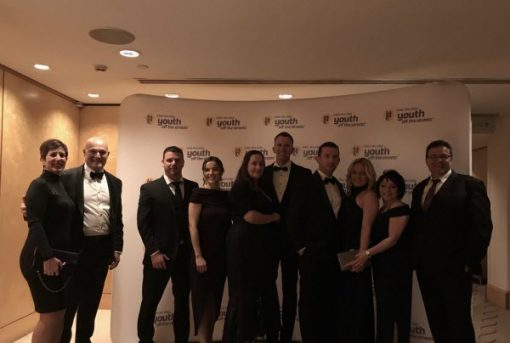 Sevaan Group has enjoyed an incredibly productive 2019 and we couldn't be prouder of our team and our company's achievements. We've embraced innovation and invested in our organisation for enhanced efficiency and improved customer experience. And we were thrilled to be involved in so many incredible community projects. From future tech to facial hair, here's what the Sevaan Group team got up to this year.
Read More