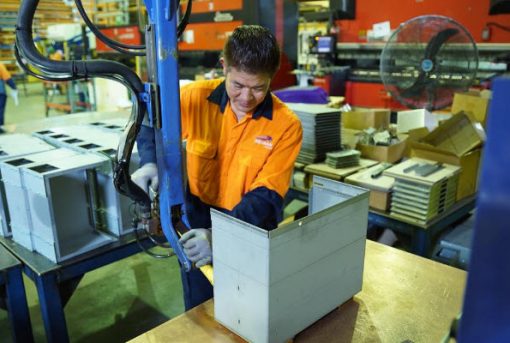 After 2020, everyone was hoping for an uninterrupted 2021. Alas, it was not to be, and the challenges of working through a global pandemic still haunted the country. Despite all the closures, lockdowns and uncertainty clouding 2021, it's been a great year at Sevaan with many positive outcomes and plenty to talk about.
Read More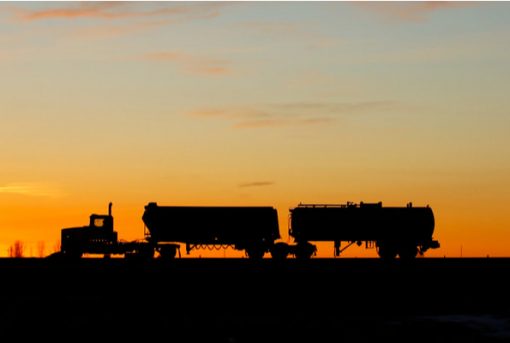 During the COVID-19 lockdowns, many businesses were asked to shut their doors; however, engineering and fabrication remained operational. Why Sevaan is an essential service was a question we were asked more than once. Let us explain why.
Read More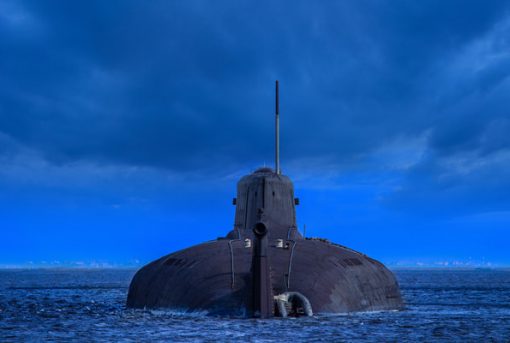 The Australian Government has entered into a new submarine contract with the USA and Great Britain. No doubt this came as a surprise to a few; however, it means a great deal and not just the Australian manufacturing industry.
Read More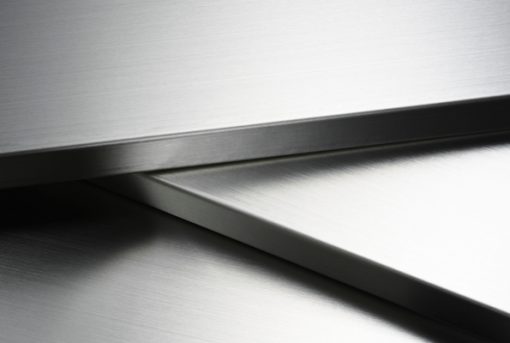 In the early days at Sevaan, stainless steel fabrication was our signature dish. Working with a variety of stainless steel grades, our fabrication techniques were highly sought after, particularly in the appliance manufacturing sector.
Read More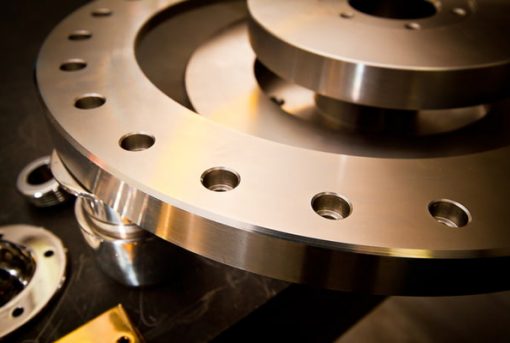 Understanding tolerances is a pivotal factor to the metal fabrication and finishing process. Custom tooling or precise tolerance determines how the part or component will fit and how stable the end product will be.
Read More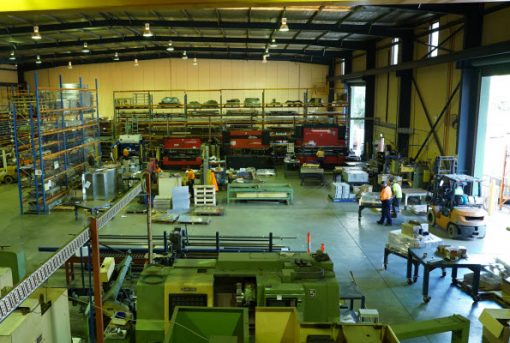 The Sevaan group is an engaged organisation. As a group we open our business to other manufacturing enterprises and take the time to share ideas and look at ways to future-proof our industry by embracing technology without the need to drastically reduce our workforce. Sevaan manufacturing post Covid may look a little different, however our values never change.
Read More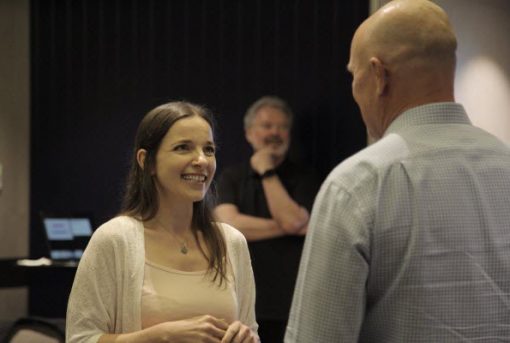 The Sevaan group is a proud multicultural business with over 50 employees representing 15 different nationalities and cultures. Like most businesses of scale the spotlight is focused on supporting staff welfare and creating a collective of team members who value themselves and each other.
Read More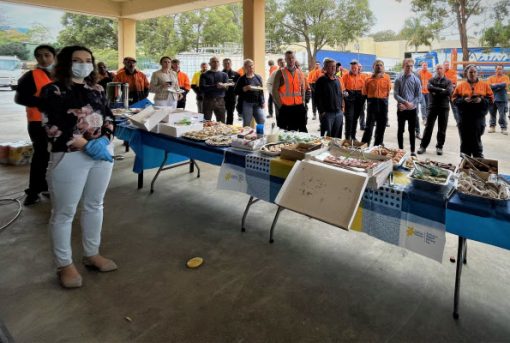 Sevaan biggest morning tea is a wonderful initiative and one we are extremely proud of. An opportunity for our employees, customers and suppliers to come together to share experiences and foods from their diverse cultures whilst raising much needed money for the Cancer Council of Australia.
Read More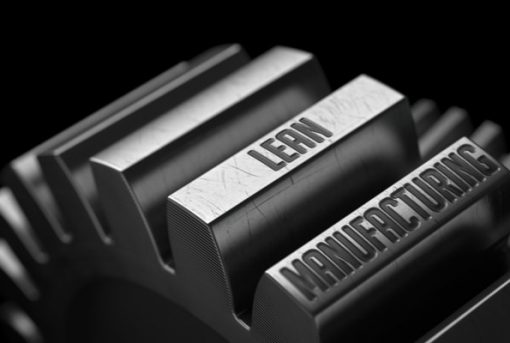 We have always fostered a culture of continuous improvement and providing global standard metal fabrication services. With continuous improvement embedded in our fabric, our workforce has embraced LEAN manufacturing and the teachings and subsequent learning of LEAN methodology.
Read More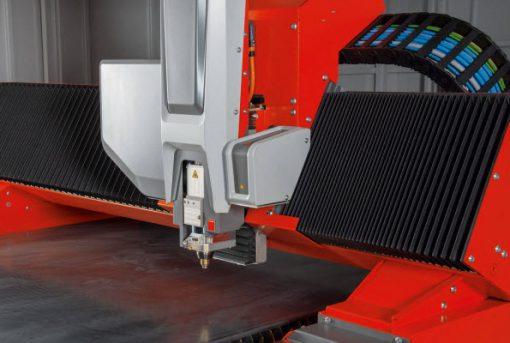 With unrivalled expertise and exceptional laser cutting capabilities, Sevaan Group offers CNC laser cutting capabilities and services across all industry sectors. From defence to mining, agriculture to transport and robotics, we deliver metal engineering, fabrication and finishing solutions guaranteed to meet your needs.
Read More