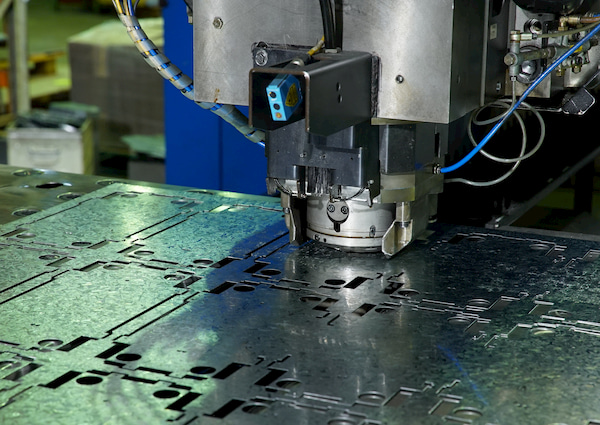 As experts in metal engineering and fabrication, we offer superior laser marking and engraving services. Here at Sevaan Group, we have the ability to deliver excellent results for your product… regardless of industry sector.
We understand the need for efficient and accurate project management and our highly skilled team of engineers oversee all aspects of the production process. No matter the complexity of your design, we guarantee precise, meticulous laser marking and engraving.
Our laser marking and engraving machines are reliable, rugged and easy to program, ensuring the highest quality finish for your product.
Whether it's a part number, logo, identification text or bar coding, we have the equipment and expertise to meet your laser marking and engraving needs.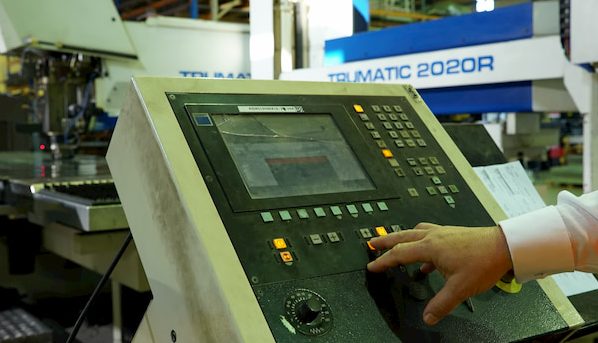 CNC controlled for precision
Range of materials including plastics, metals, alloys and timber
Highly skilled engineers and technicians control the process
Easily customised to your specifications
Fast and efficient
Quality assured – fully documented QMS
ISO 9001 certified company
Manufactured to Australian standards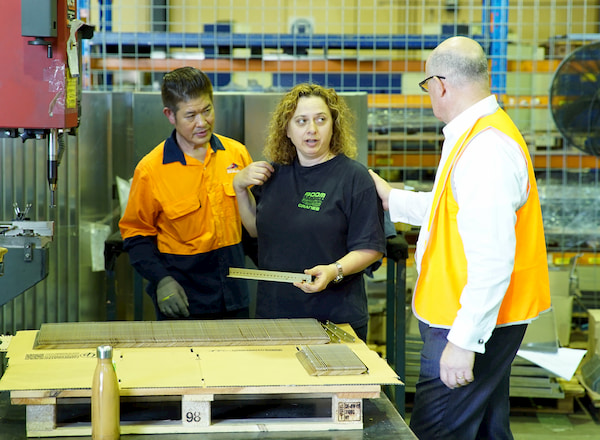 Over the past twenty years, Sevaan Group has built its reputation as an industry leader. We are one of the most well known and respected metal manufacturing companies in Australia.
We are dedicated to increasing the skills of our team members and through the Sevaan Academy their learning never stops. Every individual within our organisation understands the value of partnerships and when combined with our exceptional company culture we build unparalleled relationships with our clients.
At Sevaan Group, not only are our team members exceptional metal work engineers… but they are also equipped with education in planning, communication, leadership and accountability.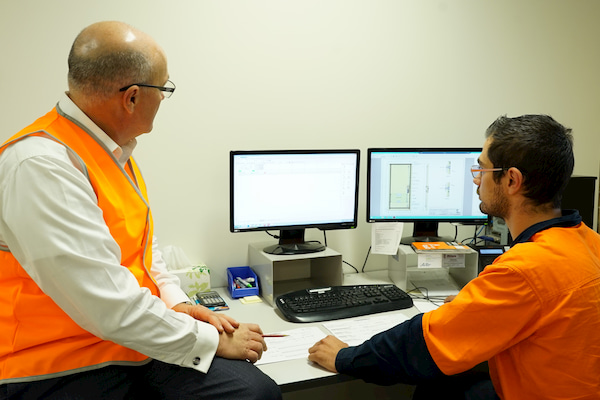 With unrivalled capability, we are recognised as experts in metal engineering and fabrication. Inside our Sydney manufacturing plant, we have state-of-the-art laser marking and engraving machinery, enabling us to guarantee exceptional results for your marking or engraving design.
By embracing new technologies and industry 4.0 standards we are confident that even the most intricate pattern can be achieved with unparalleled speed and efficiency.
At Sevaan Group, we work across all industry sectors and are proud of our strong reputation. We deliver precise, accurate work with consistent, outstanding quality. Find out more about our expertise or contact our highly skilled team of engineers today.