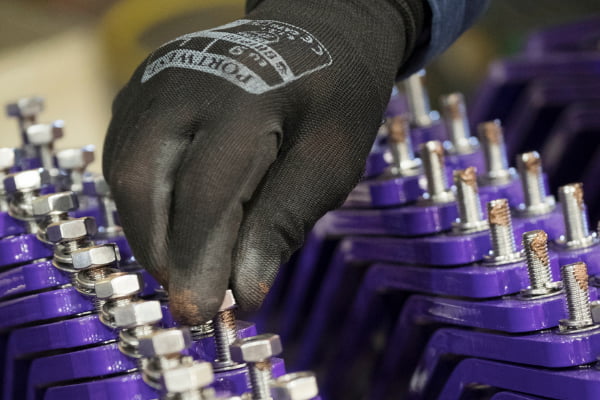 Assembly completes our end to end metal engineering, fabrication and finishing solution. It is the final critical stage of the process that must be performed quickly and efficiently… to your exact specifications.
We understand the importance of precise assembly and guarantee superior completion of every project. From our Sydney metal engineering facility, we provide both mechanical and electro-mechanical assembly.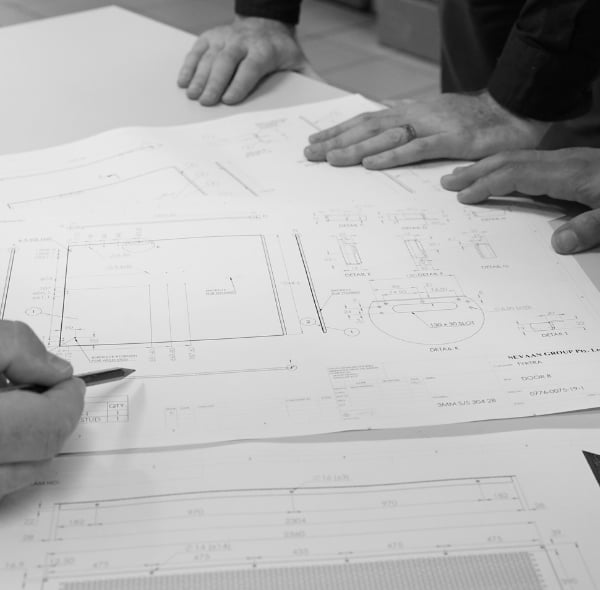 By utilising our rigorous CMM testing and Quality Management System, we can troubleshoot any potential problems at the beginning of the fabrication process, ensuring a smooth run through production all the way to assembly.
Highly skilled engineers and technicians control the process
Assembly service tailored to your needs
Mechanical and electro-mechanical assembly
CMM testing
Small or large batch production
Quality assured – fully documented QMS
ISO 9001 certified company
Manufactured to Australian standards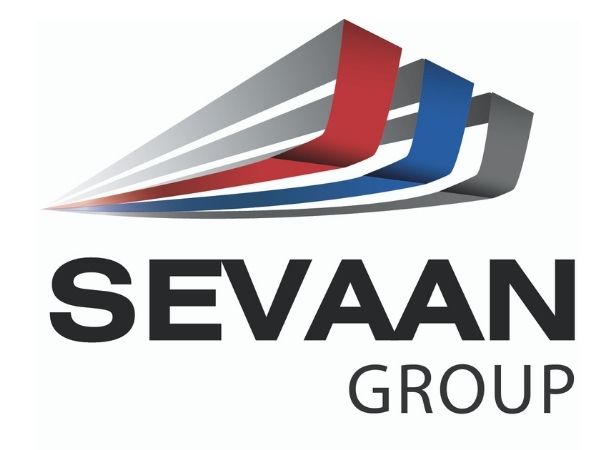 Sevaan Group is one of the most well known and respected metal manufacturing companies in Australia. For more than two decades, we have built our reputation as an industry leader. We are experts in metal engineering, fabrication and finishing.
We understand that your metalwork projects require absolute accuracy and we are your ideal strategic partner. We tailor every project to your specific objective to make sure we meet your production requirements, delivery expectations and budget.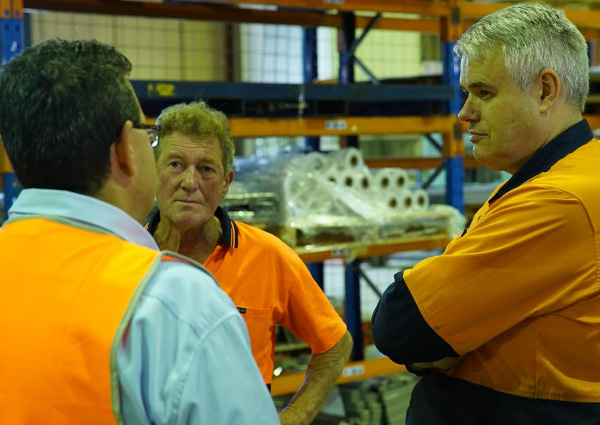 By embracing new technologies and industry 4.0 standards, our team of experts provide metal engineering, fabrication and finishing solutions with unparalleled speed and efficiency.
We work across all industry sectors and have extensive experience partnering with original equipment manufacturers. We deliver precise, accurate work with consistent, outstanding quality. Find out more about our expertise or for more advice on your next project, contact our team of engineers today.