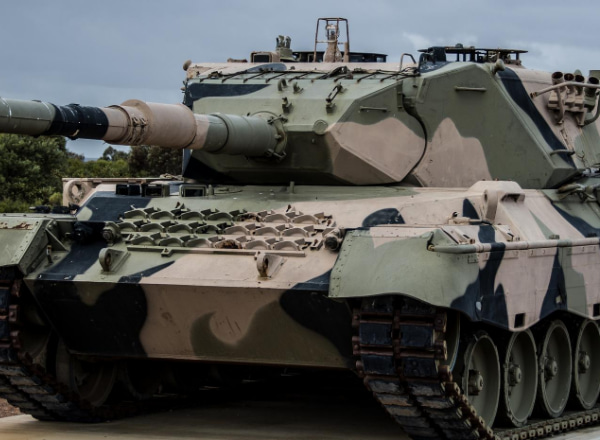 Here at Sevaan Group, we have decades of experience working with Australian defence OEM contractors. We specialise in the precision fabrication of military components and electrical housing units.
Our work is always completed with absolute accuracy and precision. We utilise the most appropriate material for application and we meet all industry standards. Our processes are governed by ISO 9001 and we guarantee to meet strict production deadlines.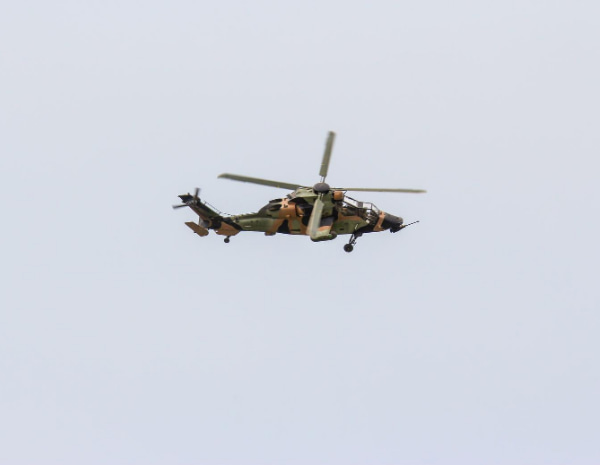 EXCEPTIONAL DEFENCE CAPABILITY
---
We are experts in metal engineering, fabrication and finishing. From our Sydney based facility, we can provide a full range of metalwork services, including CNC laser cutting, machining, punching, bending and folding, welding and more.
For the defence industry, it's imperative that components are completed to exact specifications. The environment in which they are employed can be highly volatile, so we draw on our extensive knowledge and exceptional capabilities during the production process.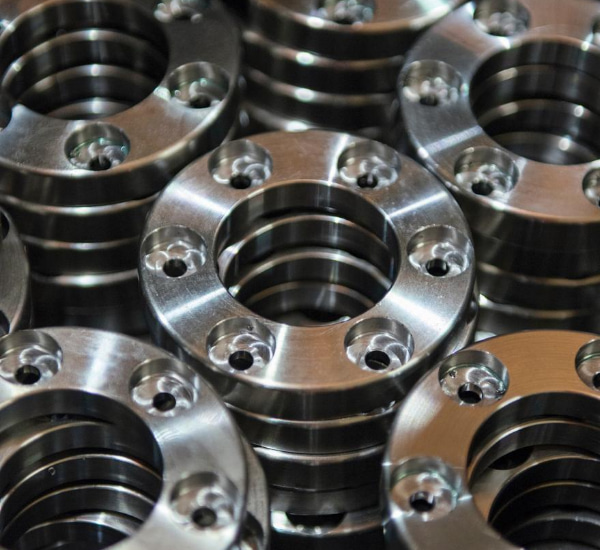 Our metal selection is second to none. We have built strong, secure relationships with both local and international suppliers and we always select the best material for the individual project.
We understand the unique needs of the defence industry and we utilise our extensive knowledge to deliver products and components that will perform exactly as required. Engaging our services from the commencement of your project ensures a realistic quote for both metal costs and production lead time.
Our access to professional local supply chains and skill in logistics coordination combine to deliver on time and to budget… every time.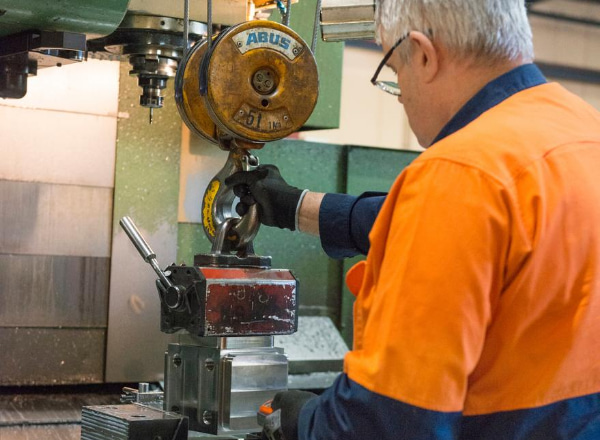 By embracing industry 4.0 standards and investing in smart warehouse technologies, our team of experts provide metal engineering, fabrication and finishing solutions with unparalleled speed and efficiency. We have decades of experience working with the defence industry and we have the capability to develop ideal solutions that are tailored to your specific requirements.
We focus on rapid, meticulous production processes that are systematic in both material use and energy consumption. And we guarantee your component or product will meet all industry measures.
Our team is committed to quality at every stage of your project. To find out more about our defence OEM capabilities, contact our team of engineers today.