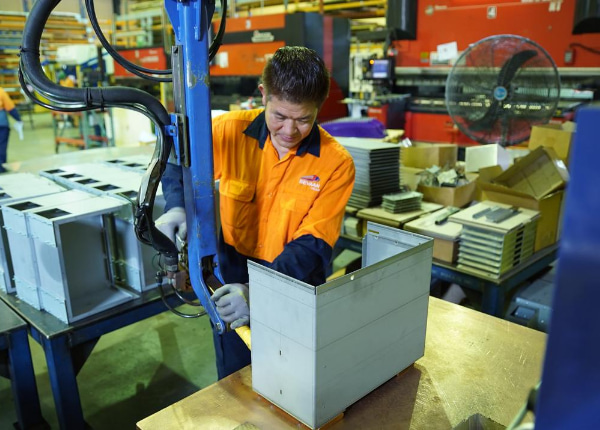 Our welding workshop is the perfect example of our smart factory at work… where our exceptional team of specialist welders work in unison with robotic welders. By combining skilled physical production with advanced digital technology, we provide you with the best solution for your product.
Together they perform intricate welding work while maintaining high productivity and precision accuracy. No matter the complexity of your welding task, we will complete the project to the highest standard.
INTRICATE, PRECISE WELDING
---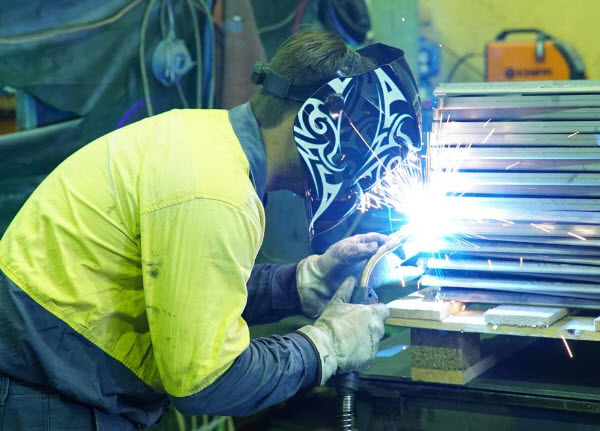 Our welding services can fulfil any requirements. Our Sydney based metal engineering facility is equipped to meet heavy industry demands.
Our welders are highly skilled in intricate, precision work
Small or large batch production
Robotic machine welding
Range of materials: stainless steel, aluminium, mild steel
MIG, TIG, spot and robotic welding
Quality assured – fully documented QMS
ISO 9001 certified company
Manufactured to Australian standards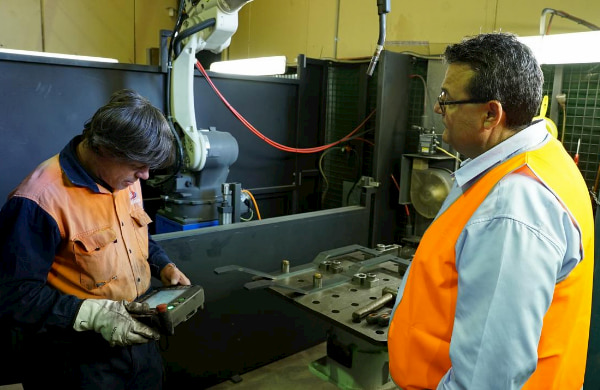 For more than two decades, Sevaan Group has built its reputation as an industry leader. We are experts in metal engineering, fabrication and finishing. Our family business is one of the most well known and respected metal manufacturing companies in Australia.
From the initial concept stage, our team can provide you with expert advice to help determine the scope of your welding project.
We can support you through the development process and tailor the right commercially viable, scalable solution for your product. And our systems are governed by ISO 9001 to ensure reliable, on-time project completion.
As we continue to embrace Industry 4.0, our efficiencies and fabrication execution will continue to exceed all expectations.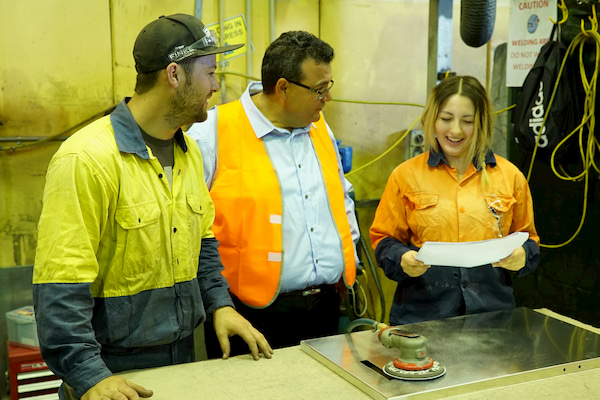 Our superior capability means we are the metal engineering, fabrication and finishing facility of choice across many sectors. From agriculture to transport, defence or mining, we deliver the best quality results and meet all consignment deadlines.
We can provide a full range of fabrication services including laser cutting, machining, CNC punching, bending and folding and more. Contact our team of highly skilled engineers to discuss your welding or metal fabrication needs today.