At Sevaan Group, we use a seven-step process to consistently deliver complete metal engineering, fabrication and finishing solutions for our clients across all industry sectors.

We have exceptional output, with thousands of unique metal components produced each month. With unparalleled skill and knowledge, we can help determine the commercial viability and scalability of your product.
Our ISO 9001 governed systems ensure consistently high quality and reliable on-time delivery of your product. With the integration of Industry 4.0, our smart factory and lean manufacturing focus will exceed all your expectations. Advanced technology, combined with our team of highly skilled engineers, guarantees the best result for your project.
Our team of expert engineers assess your concept and recommend the best manufacturing solution for your product.
We consider your requirements, market or industry, budget and production quantities and recommend a commercially viable solution.
We will analyse possible manufacturing pressure points and identify the best way to achieve manufacturing readiness.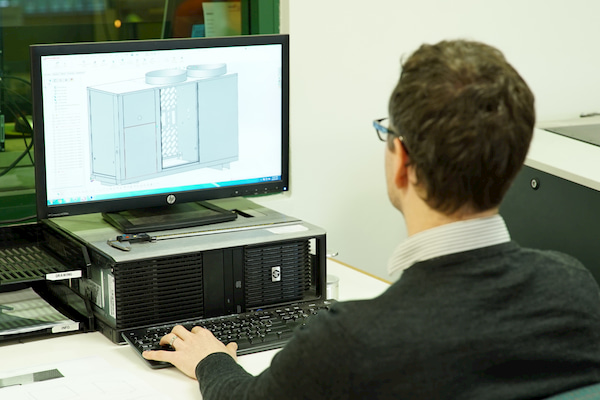 2. DESIGN FOR MANUFACTURE
---
Our design for manufacture process starts by refining your concept using SolidWorks software.
We work alongside you to develop a road map to manufacturing readiness for your product.
Regular consultation during this stage is required to ensure we meet your expectations.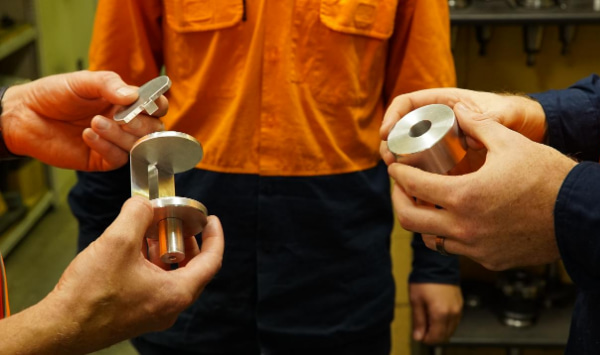 We produce a prototype, test the product and consult with you.
We discuss product expectations, specifications and costing structure, making revisions if necessary.
During this stage we can also complete a low quantity pilot production run so you can test your product in the market.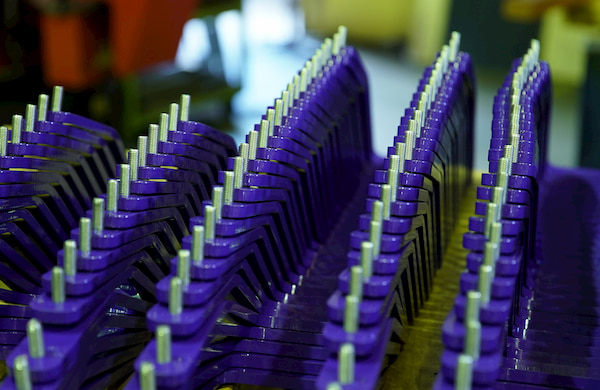 Our rigorously tested processes guarantee high quality results.
Each step within the production cycle is managed by our highly skilled team of technicians.
Our Industry 4.0 smart factory unites the latest in digital technology with our formidable people power to provide the best possible outcomes for our clients.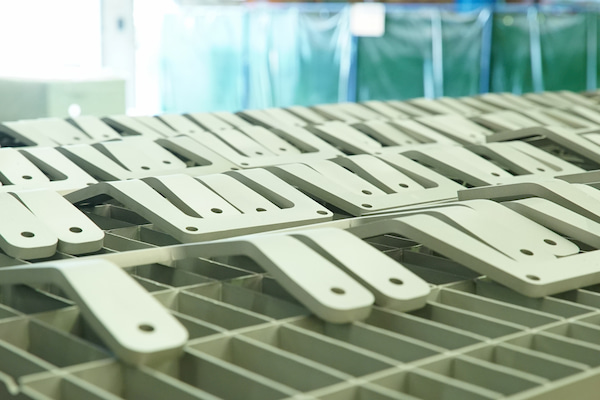 Quality finishing is vital to ensure your product meets industry standards and performs as required in the market.
Longevity, durability, assembly and aesthetics are all important factors that we carefully consider. We guarantee that your product will be fit for purpose.
We work to all Australian standards and are able to meet the strictest specifications.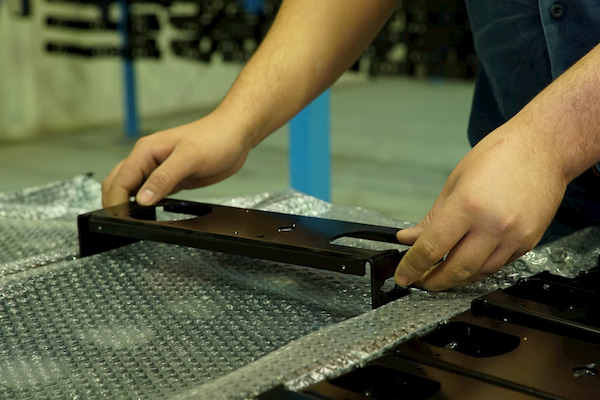 At Sevaan Group, we approach every product with results-based thinking.
We ensure we have the right system in place for every component within your product. This guarantees efficient and precise assembly every time.
Our manufacturing solutions include both mechanical and electro-mechanical assembly.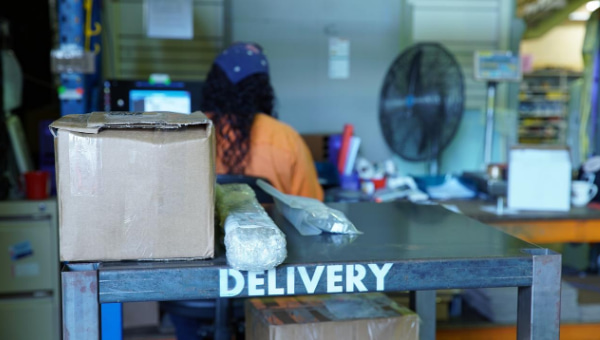 Your product must arrive at its destination in pristine condition… so we work closely with you to ensure a successful delivery.
Our logistic solutions can include custom packaging, specialised transport or simply giving you the best advice on how to safely transport your product to its final destination.