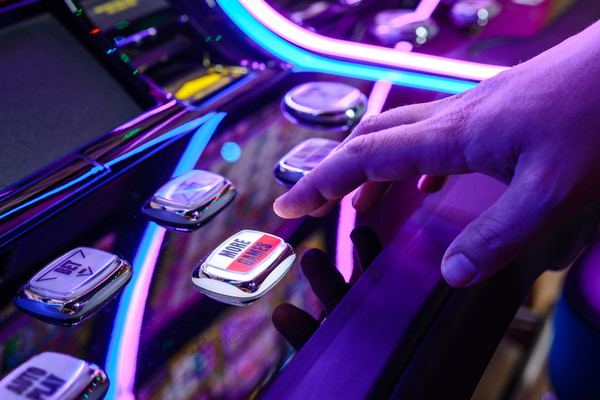 Sevaan Group is the partner of choice for OEMs working within the gaming industry. We have unrivalled capabilities to deliver high quality and complete electrical components.
Utilising advanced technology, we provide design teams prompt delivery of their components and help produce control panels, button panels, chassis and more. Our detailed knowledge and experience working to exact specifications guarantee timely completion of any project.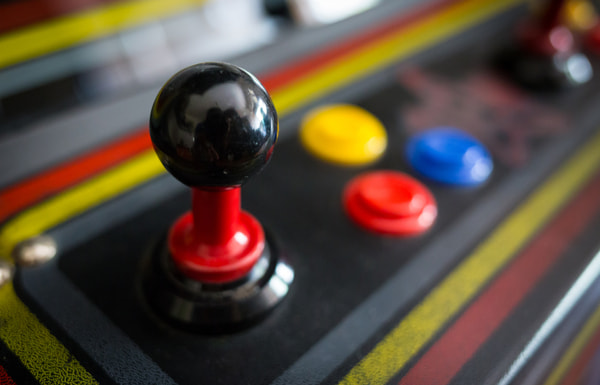 Over the years, we have built excellent long-term relationships with premier suppliers both in Australia and overseas. You can be confident that we will source the correct grade of material for your electrical components to provide the best possible manufacturing result.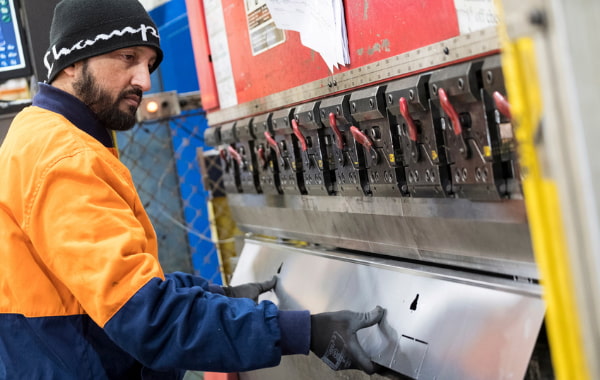 State-of-the-art machinery
---
At Sevaan Group, we have our own Sydney fabrication facility where we house state-of-the-art machinery that offers remarkable efficiency.
Enlist our metal engineering services from the initial concept stage and we provide you with specialist advice to help determine the scope of your needs.
We have embraced Industry 4.0 and have integrated the latest technologies into our processes. We continually look for innovative metalwork solutions for the gaming industry.
Every internal improvement we make to our systems enables us to boost our productivity to meet delivery deadlines. And we focus on cost effectiveness at every step of the process.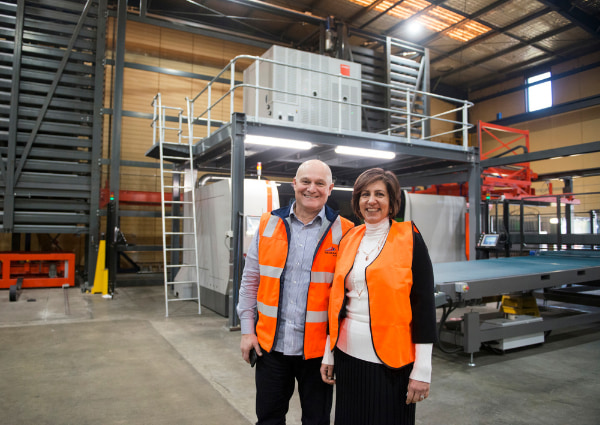 Partner with our expert team
---
With decades of metal work experience, we understand the intricacies of electrical components and can help guide your product manufacture process.
Our highly skilled team is ready to partner with you.
We can provide expert advice on commercial viability and determine the best method of fabrication. Contact our team of engineers today.