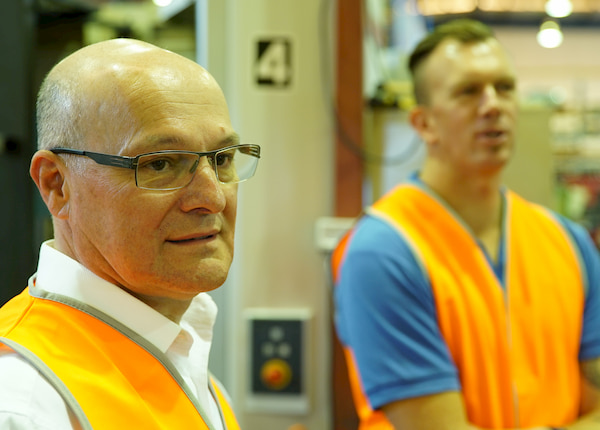 Our experience in manufacturing for the Australian mining industry spans more than 20 years. We partner with OEMs to produce materials handling equipment that can withstand the harsh working conditions. We understand the unique challenges of producing this type of heavy mining machinery.
With all fabrication processes housed under one roof in our Sydney facility, we always meet the demanding schedules of the mining industry. Our team methodically navigates tight deadlines while maintaining impeccable quality standards.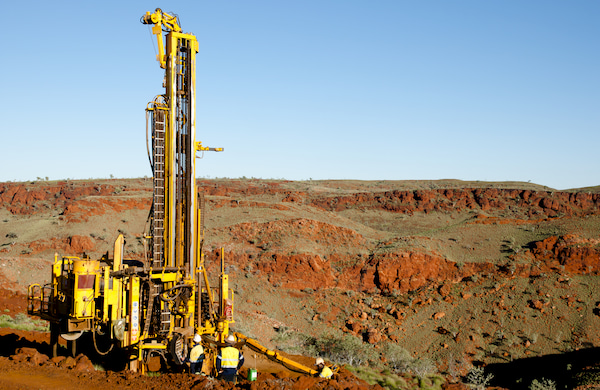 The quality of our workmanship is second to none.
And we always select the perfect material to perform exactly as required. The strength of our supply chain allows us to offer the ideal solution to our mining clients.
Our reputation is built on the quality of our work. And with ISO 9001 certification at the core of our processes, we guarantee to meet all industry standards.
Our state-of-the-art CNC controlled machinery is combined with advanced technology to ensure absolute precision. Whatever your requirements, we will meet your mining metal engineering, fabrication and finishing demands.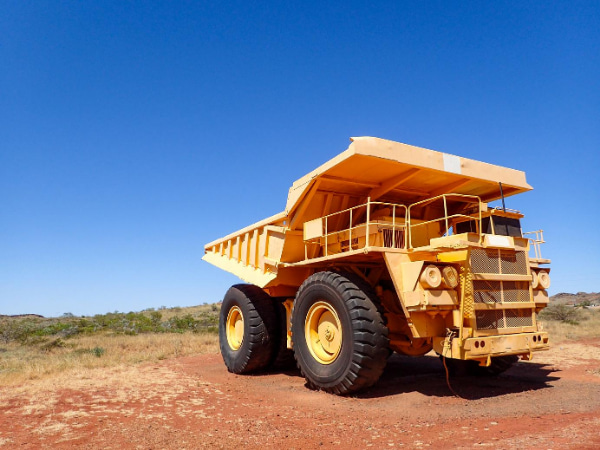 Our comprehensive knowledge of specialised mining components ensures that each part or product we fabricate is perfectly suited to the environment.
Whether an open-cut mine or deep underground, we are familiar with all material restrictions and the essential finishing methods for electronic enclosures or other heavy-duty equipment.
Environmental suitability is key and here at Sevaan Group, we know exactly what is needed.
And we are ready to help from the initial design stage of your product development. We can provide you with our expert insight into appropriate material use, functional engineering and production scalability. We can work with you on budget to make sure we deliver a product completely fit for purpose.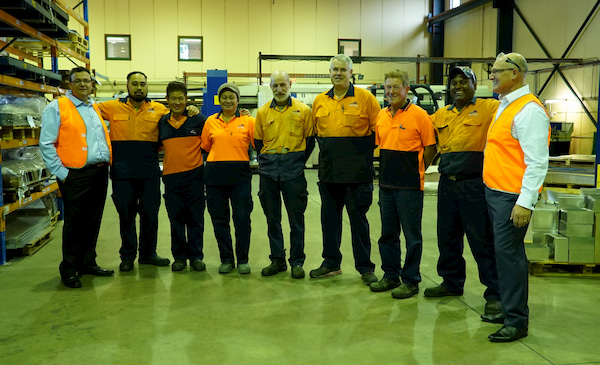 Our dedicated team of engineers and technicians are at the core of our success.
They are committed to quality at every stage of the process and they are driven to continually surpass expectations.
With decades of experience, they understand the pressures of the mining industry and can offer advice accordingly.
They draw on this deep technical knowledge to find solutions to even the most challenging project details.
Find out more about our expertise, or for more advice on your next mining project, contact our team of engineers today.