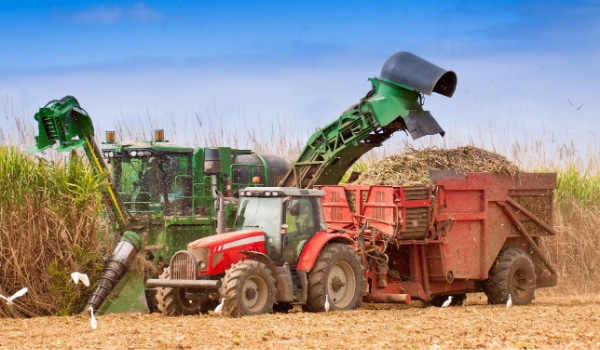 AGRICULTURE INDUSTRY EXPERTISE
---
Sevaan Group has years of experience working with OEMs that specialise in agricultural machinery.
We are a trusted partner for developing, producing and maintaining important components for all types of farming equipment.
From intricate electrical pieces employed in high tech spraying applications to specific metal work structures utilised on stock feeders… we have the capacity to produce exactly what is required.
We are the experts in metal engineering, fabrication and finishing and we specialise in CNC laser cutting, machining, punching, bending and folding, welding and more.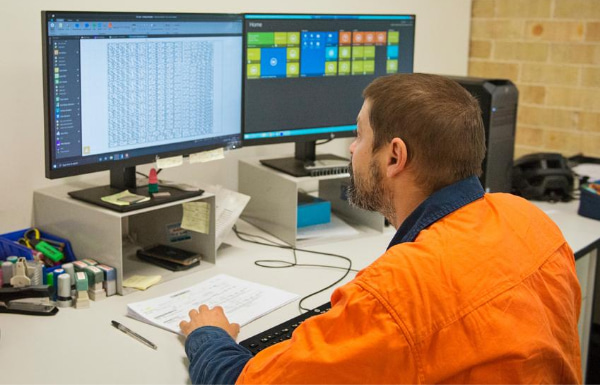 In our Sydney fabrication facility, we house state-of-the-art machinery that offers exceptional efficiency. When you engage our services from the concept of your agricultural industry project, we provide you with expert advice to help determine the scope of your metal fabrication needs.
We have embraced Industry 4.0 and have integrated the latest technologies into our processes.
Our efficiencies and manufacturing execution will exceed all expectations. Every additional improvement we make translates into higher quality results and economic benefits for our clients. We can boost our productivity to meet fulfilment demands and we focus on cost-effectiveness every step of the way.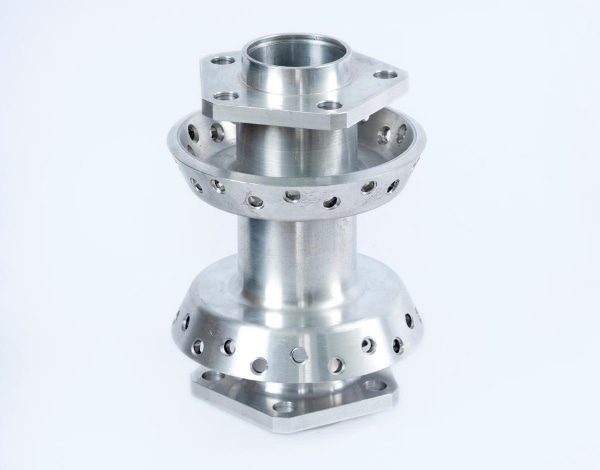 Whether you are manufacturing automated crop management machinery or large stock feeding systems, we have the expertise and experience to produce metal components that are truly fit for purpose.
With ISO 9001 governing our processes, we guarantee excellent results… from material selection to appropriate finishing. Sevaan Group is your ideal strategic partner.
Whether you are a large national OEM or a boutique specialised manufacturer, our standard of service remains the same. Our success relies on your satisfaction.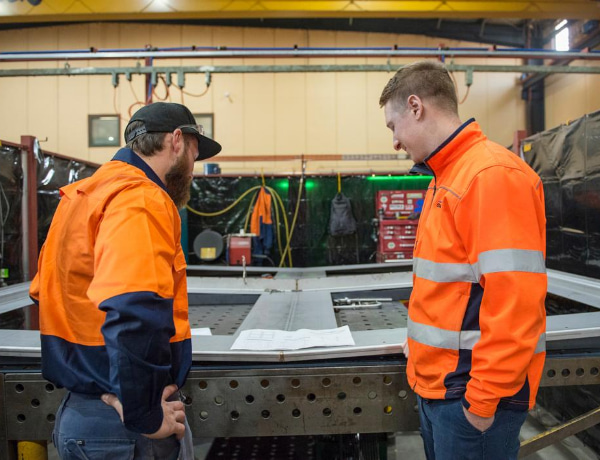 We invest in our people and we are proud of our exceptional team of engineers. They are committed to quality at every stage of the process and are driven to constantly outperform expectations.
With decades of industry experience, we understand the variations within agriculture machinery and can offer advice accordingly. We can support both technologically advanced systems and conventional farming equipment with our broad technical knowledge. If you have a project with a unique problem… we can find the ideal solution.
Do you have a product design near completion? We can provide advice on commercial viability and production pressure points. Contact our team of engineers today.