Industry 4.0: What it is, why it matters - and why Sevaan Group is leading the charge
---
The revolution has begun… and Sevaan Group is front and centre. We're talking about Industry 4.0, the fourth industrial revolution, a development that is impacting every industry globally.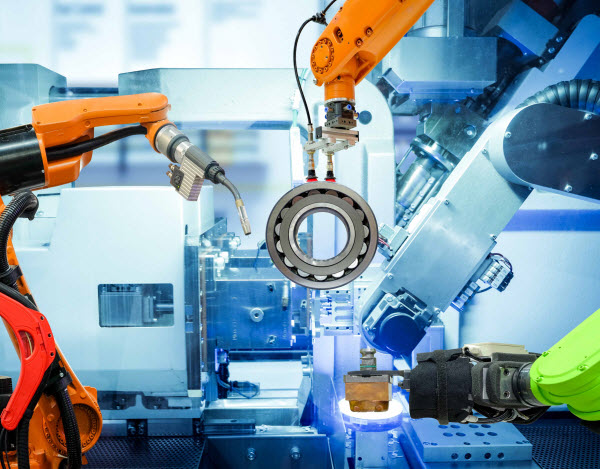 And one that Sevaan Group is embracing with open arms for the future of our company, our clients… and the metal fabrication industry.
For Jim and Artemis Tzakos, there's a bright future ahead for Sevaan Group and others who embrace Industry 4.0.
"We understand change can be difficult – but it also brings so much opportunity. Industry 4.0 is innovation, and innovation isn't about taking jobs. It's about solving bigger problems in creative ways. And that really excites me for the world," says Artemis.
Industry 4.0 isn't just about digitalisation or automation (although they are part of it). It's about connection. Industry 4.0 connects the physical and digital worlds, brings company and client closer, and encourages collaborations that will reap incredible benefits for advanced manufacturing – and superior steel fabrication.
Industry 4.0 is new-generation technology capable of transforming operations and outcomes. It's the immersion of digitalisation technologies into traditional spaces – and the forms it takes can vary.
How are we integrating Industry 4.0 at Sevaan Group?
---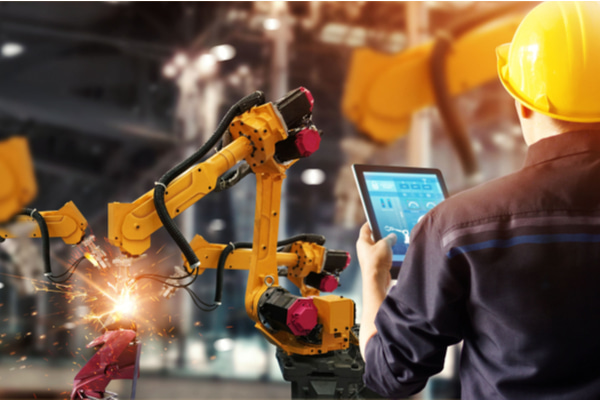 Industry 4.0 might include advanced automation, robotics, machine-to-machine and human-to-machine communication… or artificial intelligence.
Practical applications include tools like 3D printers, robotic arms for manufacturing processes or even something as simple as advanced touch interfaces on traditional machines. The Australian Government is fully behind Industry 4.0, given the potential for improved economic competitiveness in a global market.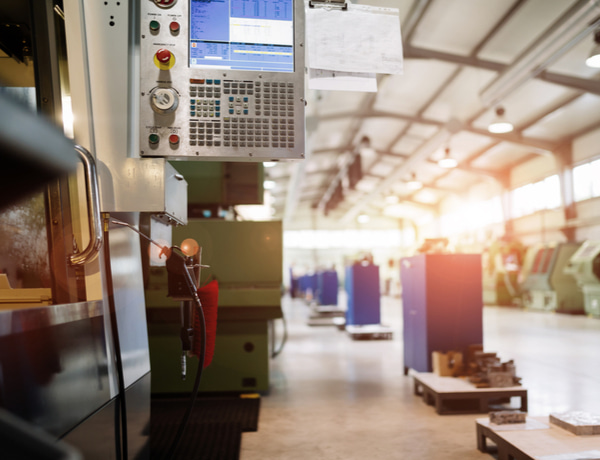 Industry 4.0 for better efficiency
---
Sevaan Group's founders, Jim and Artemis Tzakos, see four main categories of Industry 4.0 central to our business: system integration, artificial intelligence and robotics, additive manufacturing (3D printing) and cloud-based systems.
And it's the first two that we have already begun utilising in our efficient and effective 'smart-factory' with processes such as robotic welding.
"We talk about Industry 4.0 as something very new, very contemporary," Artemis notes, "but we probably started the journey at least seven years ago, without even knowing it. We've implemented small changes that are already making a positive impact in terms of workflow and better efficiency."
An upskilled and excited workforce
---
Artemis and Jim don't believe Industry 4.0 will take jobs. Instead, it will be about upskilling our team to work with new technologies – which has benefits for the company and our people. Machine operators for instance, might become machine programmers.
And we will need additional engineers and analysts to work with the data that new technology produces.
"We aren't robots. We use our minds to create – so we will always need people. It's up to us to work out how to do it the best way for our team." And as Jim observes, members of the younger generation in particular are ready. "They have an iPhone in their pocket 24/7. Put an interface on a machine and they love it. It can make the work more interesting and much more exciting."
Enhanced company-client connections
---
Industry 4.0 also has huge potential for industry clients – with integrated technology leading to improved flexibility, efficiency, accuracy… and cost-effective solutions. "It reduces production time and human error. It means 100% reliability. And it also collapses customer/supply distance, and that's huge," says Artemis.
Artemis and Jim believe there's also potential to build customer relationships – with more communication and shared information. "There are machines out there that can measure intricate data from metal manufacturing processes. The potential is there to share that with our customers, for their benefit."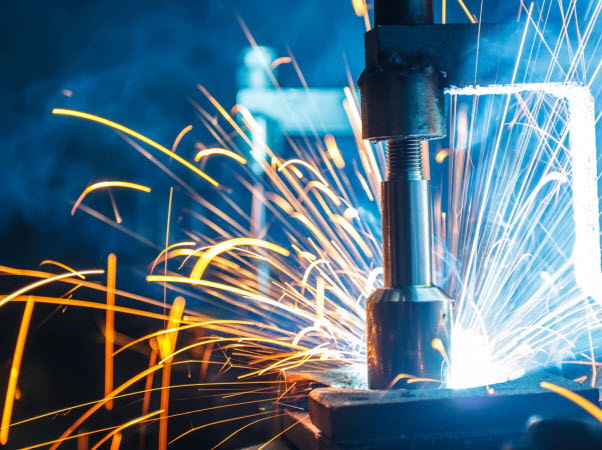 Positive collaboration – for future growth
---
Artemis and Jim acknowledge that many in industry fear that digitisation and artificial intelligence will spell the end of manufacturing – but they happily disagree. "Innovation requires a growth mindset," says Artemis.
"When you believe industry is dying, it creates fear, and an 'us versus them' mentality that is counterproductive to growth."
Sevaan Group sees plenty of potential in collaboration with other industry partners, including suppliers. "We need to work together as a company… and also work with other companies in order to thrive. If we become partners rather than competitors, it will lead to exceptional manufacturing in the long term."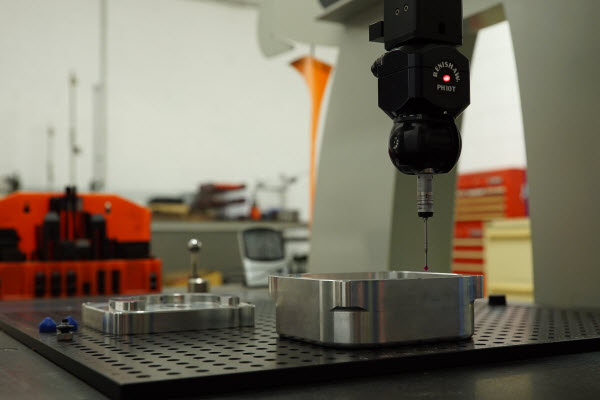 Transforming challenges into opportunity
---
Revolution is about change. And for some, change suggests fear.
So one challenge for Industry 4.0 is overcoming traditional company cultures that resist change. Jim and Artemis believe it will take time, but that change will come with good leadership.
"We need to understand how these changes relate to our organisation, how they directly impact the shop floor – and then we look for positive solutions."
Sevaan Group believes Industry 4.0 will help create better design for manufacturing and excellence in precision production. If you want commercially viable manufacturing solutions that are ready for the world, please get in touch with us. We'd love to see where 4.0 can take us together.