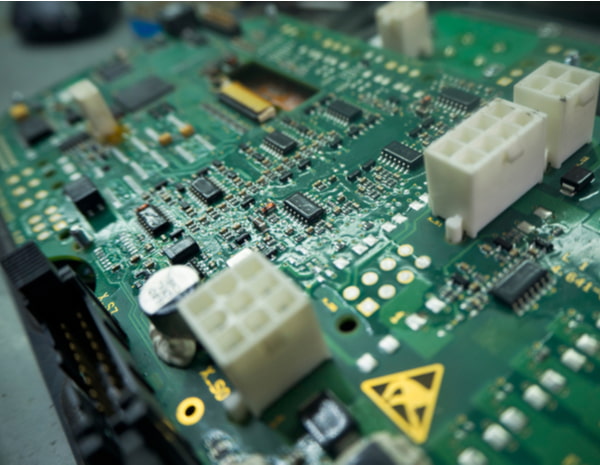 At Sevaan Group, we have decades of experience supporting design teams with producing metal works for electrical components. We specialise in the precision fabrication of a range of metal works including front panels, chassis, power supplies and more.
We're committed to producing high quality products for our customers. We utilise the most appropriate material for application and we meet all industry standards. Our processes are governed by ISO 9001 and we guarantee to meet strict production deadlines.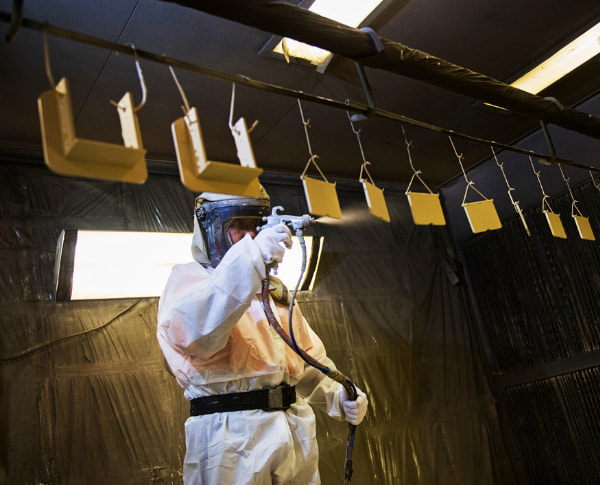 Durable electronic components
---
We are experts in metal engineering, fabrication and finishing. From our Sydney based facility, we can provide a full range of metalwork services, including powder coating, wet painting, CNC laser cutting, machining and more.
And for the electronics industry, we know how important it is to produce durable and reliable components, completed to exact specifications and requirements. We draw on our extensive knowledge and exceptional experience throughout our production process to ensure a quality product.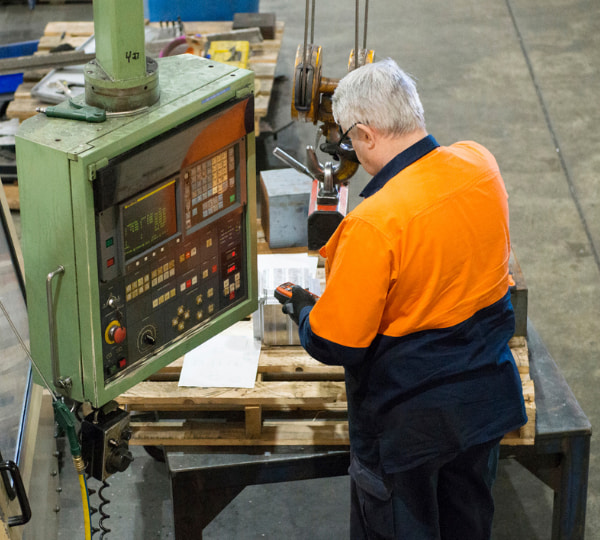 With our strong, secure relationships with both local and international suppliers, we always select the best material for every individual project.
We understand the unique needs of the electronics industry and we utilise our extensive knowledge to deliver products and components that will perform exactly as required.
The investment we have made in the creation of our smart factory ensures we can meet the incredibly detailed needs of all types of electrical components.
Our facility combines high tech machinery with formidable manpower to provide excellent outcomes for all our clients.
Over the past twenty years, we have built our reputation as a true industry leader.
We are one of the most well known and respected metal manufacturing companies in Australia.
Our highly skilled engineers have the experience and the expertise to find the perfect solution to any electronics project.
If you have a new project in development, contact our exceptional team of metal work technicians… and together we can produce a quality product.