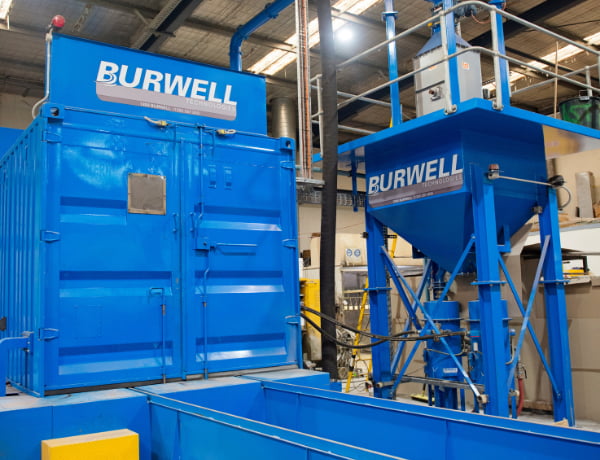 Here at Sevaan Group, we know that quality finishing is vital to ensure your product meets industry standards and performs perfectly in accordance with your specifications. Longevity, durability, assembly and aesthetics are factors that must be carefully considered when specifying the finish for your product.
By providing a complete end to end service, with all processes housed in the one Sydney location, we guarantee the finishing on your product is fit for purpose, of the highest quality and completed in a timely, efficient manner.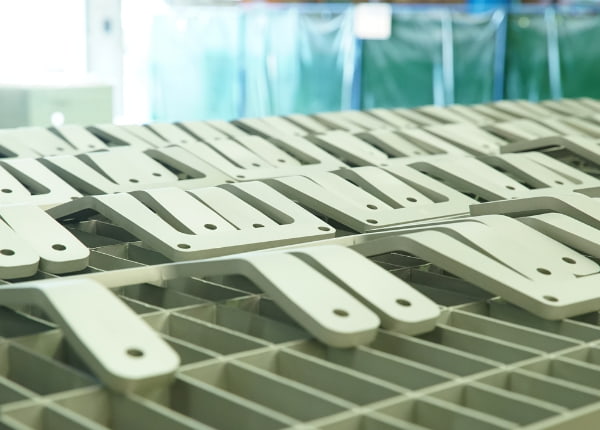 The members of our highly trained finishing team are specialists in precision work and are skilled in industrial blasting, industrial painting and powder coating to the required film thickness gauge and gloss level. We also offer specialised coating including anti-graffiti finish.
Australian standards are intrinsic to our work and we are able to meet the strictest specifications for government, defence, food and medical industries. We are ISO 9001 certified and our processes adhere to the most stringent guidelines.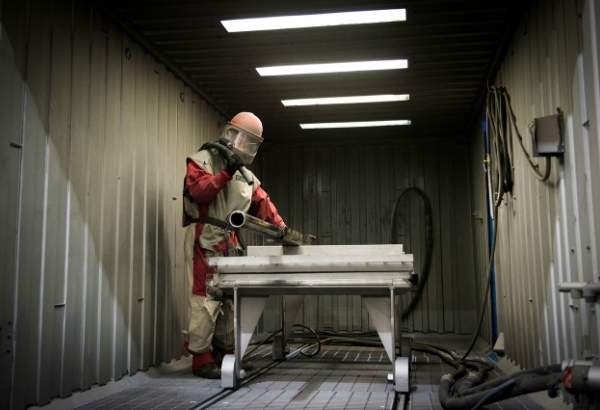 Ideal for large, small and complex structures such as fabricated frames, pipes and flanges.
Steel shot blasting
Garnet blasting
In addition to industrial metal blasting finishing we also offer metal powder coating and industrial painting. Regardless of industry sector, we have a finishing option that is ideal for your product or component.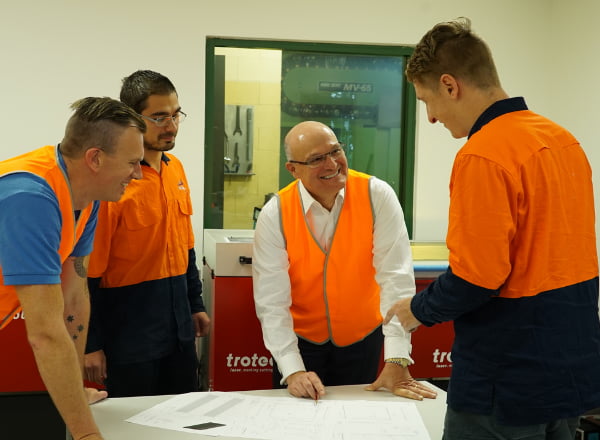 We are experts in metal engineering, fabrication and finishing. Sevaan Group has built its reputation as an industry leader over the past two decades and we are proud of our highly skilled team. We are committed to quality at every step of your project; from initial concept design to consignment fulfilment, we are always focused on the optimal result.
If you are unsure which finishing process best suits your product, our team can tailor a solution for you. And we will always deliver on time and on budget.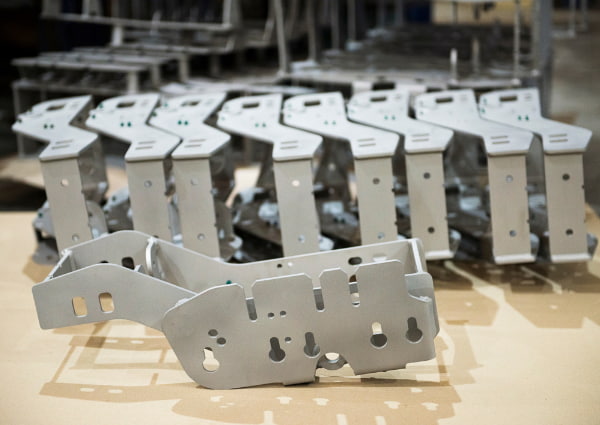 With our state-of-the-art equipment and robust processes, we consistently deliver excellent quality metal finishing and high precision accuracy. Our advanced fabrication expertise means we are the metal engineering, fabrication and finishing facility of choice across many sectors.
Our precision production services include laser cutting, machining, CNC punching, bending and folding and more. Contact our team today for advice on your next metal engineering project.