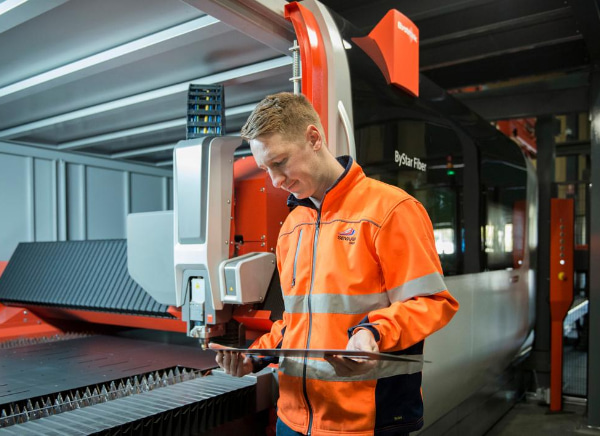 ISO 9001 certification is entrenched in our rigorous in-house controls.
Meticulous testing processes ensure we consistently deliver complete and precise metal components. Every project is documented and managed via our Quality Management System.
Because we have autonomous control of our supply chain, we guarantee absolute accuracy in each component we produce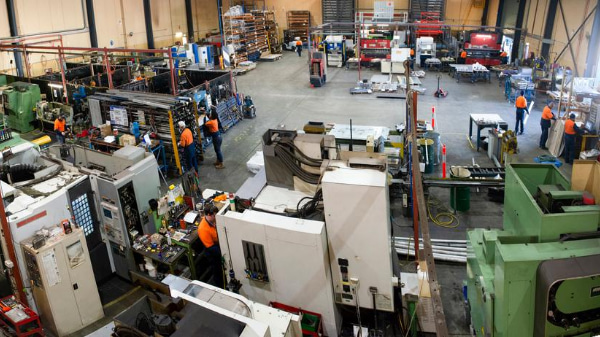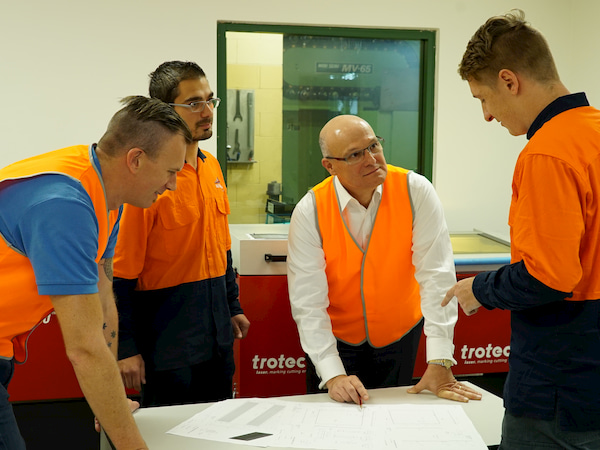 EXCEEDING INDUSTRY STANDARDS
---
We have decades of experience working across all Australian industry standards. Material selection is paramount and our fully documented process guarantees we surpass the requirements of each individual industry.
Our highly skilled team of technicians will ensure your components are finished to the highest standards. Rest assured, your product will be compliant, match your specifications and be 100% fit for purpose.
As industry leaders, we embrace change and we're excited by the digital transformation of the manufacturing industry.
Here at Sevaan Group we're ready for the next industrial revolution – Industry 4.0.
In fact, for us it's already begun. We've invested in the creation of a 'Smart Factory'- a workplace where high tech unites with our adept manpower to provide the best possible outcomes for our clients.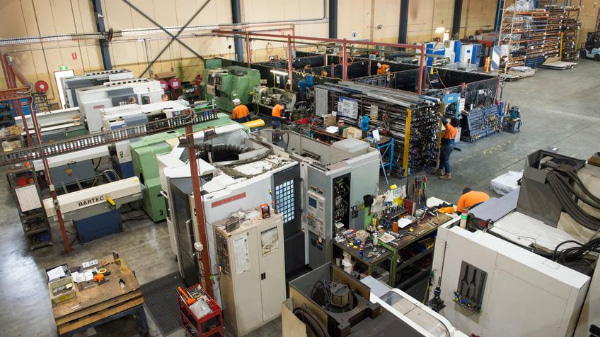 Our Sydney facility holds all our fabrication processes under a single roof. This complete production autonomy allows us to closely partner with our clients every step of the way. From the initial concept design phase our team can provide helpful recommendations on commercial viability and production scalability. We know that collaboration is key to success and we are excited to develop innovative solutions for you.
Our effective seven-step process will provide you with a roadmap to production, by devising the metal engineering and fabrication solution that's right for your product. We will work with you on concept assessment, design for manufacture, prototyping and testing, production and finishing, all the way to assembly and logistics.
At Sevaan Group, we are experts in metal engineering and fabrication. Find out more about our precision production.