At Sevaan Group we work across all industries and market verticals to deliver complete, end-to-end metal fabrication and machining solutions. We are known for our precise, accurate work and consistent, reliable quality.
Over the past two decades, Sevaan Group has grown to become one of the leading metal fabrication companies in Australia. Making over 1000 different metal components every month, we pride ourselves on providing market competitive solutions with precision accuracy every time.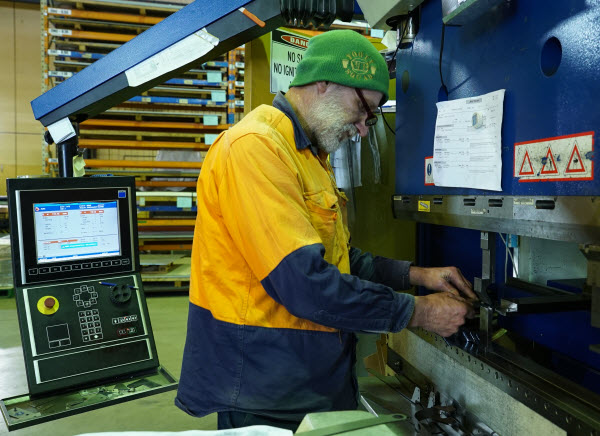 Our rigorous in-house controls and testing ensure we consistently deliver complete and precise metal components. Every project is documented and managed via our Quality Management System.
Because we have full in-house control of our supply chain, we guarantee perfect precision in each component we produce. Our tested systems ensure consistent, reliable, hassle free delivery of your product every time.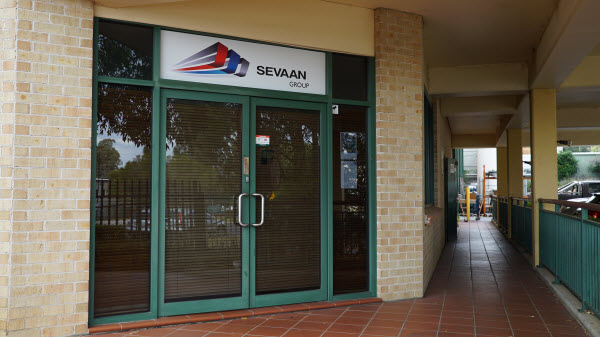 Sevaan Group is an internationally recognised CNC machining and sheet metal fabricator. We provide commercial metal fabrication and machining solutions to a wide cross section of industries. Our processes and capabilities are the ideal fit for defence, medical, mining, solar, transport, retail and aeronautical sectors.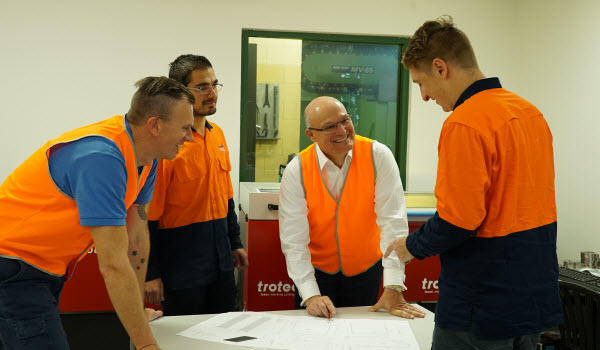 Meeting and exceeding industry standards…
---
We have vast experience working to an extensive list of Australian standards. Defence, food, medical or exterior use… our fully documented process guarantees we meet the industry standard with precision accuracy on each and every component we produce.
Our highly skilled team of finishing technicians will ensure your components are finished to the highest standards so you can be certain your product will be compliant, match your specifications and be fit for purpose out in the market.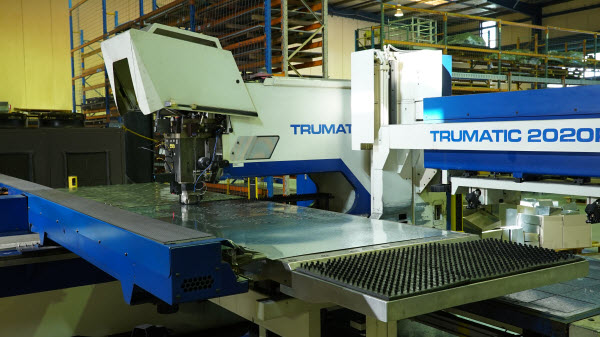 We're ready for Industry 4.0...
---
As industry leaders, we embrace change and we're excited by the digital transformation of the manufacturing industry.
Here at Sevaan Group we're ready for the next industrial revolution – Industry 4.0.
In fact, for us it's already begun. We're investing in the creation of a 'Smart Factory'- a workplace where high tech unites with our highly skilled engineers to provide the best possible outcomes for our clients.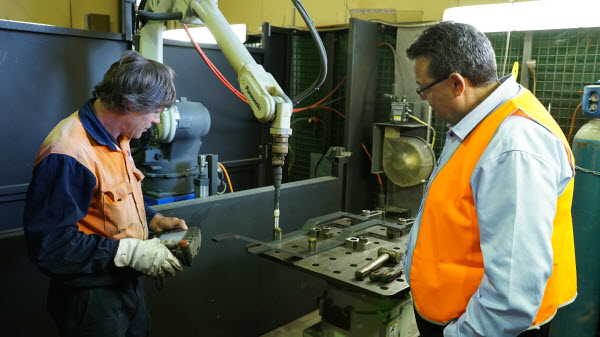 We work with product owners and designers...
---
…And with many years of combined experience, our in-house engineers have the knowledge and expertise to provide you with a complete design for manufacture that is scalable and commercially viable.