Industry 4.0 and the Manufacturing Industry
---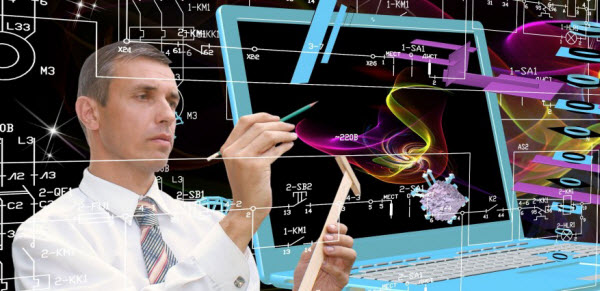 We all know by now what Industry 4.0 means. It is the internet of things. It is the next industrial revolution, where machines will talk to computers, where there will be complete transparency in the products journey through the manufacturing process. It is the digital transformation of the manufacturing industry and the creation of the "Smart Factory".
For decades now, our industry has been viewed as low-tech, dirty and low skilled! Industry 4.0 will most definitely take our industry to the next level. Our industry will become high tech and will require highly skilled people. In my opinion, this is a very exciting chapter for manufacturing and one that our industry needs to embrace.
There is a lot of negativity out there that digitalisation will be the end of the workforce. However, I see this as an opportunity to upskill our employees and uplift the industry image. Today's factory workers may be replaced with automation but new prospects will open up for highly skilled engineers. As industry leaders, we must look within our organisation and plan now to expand the knowledge and skills of our valued employees. This is truly a time where employers and employees can come together to reshape our industry.
We also rely on the education system to produce the next generation of engineers. Engineers who not only have knowledge of robotics, but they also have high level of decision making skills. It is very encouraging to see schools focusing on STEM subjects. This program would be more beneficial if the educational institutions and industry worked in partnership to ensure the future needs of the manufacturing sector were truly met by developing industry 4.0 ready engineers.
There is no question that Industry 4.0 brings on challenges but overall the future is very bright for our industry.