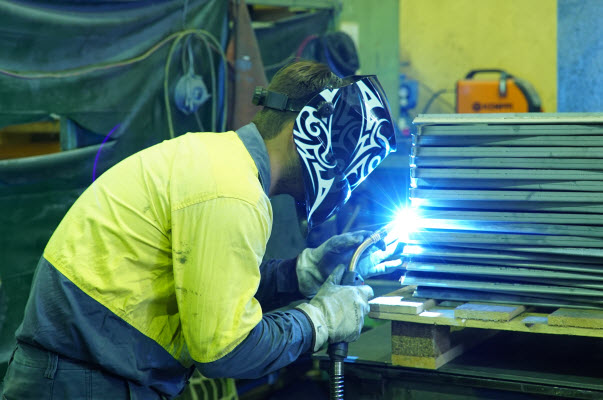 We combine our depth of expertise with advanced in-house facilities to provide a complete metal solution for small to large batches of high quality componentry.
Our capabilities and processes are the ideal fit for a wide cross section of industries including defence, medical, mining, solar, transport, retail and aeronautical sectors.
All of our machines are CNC controlled ensuring precision quality and accuracy every time.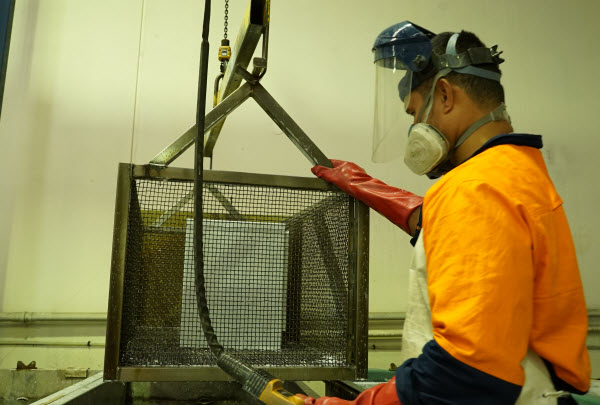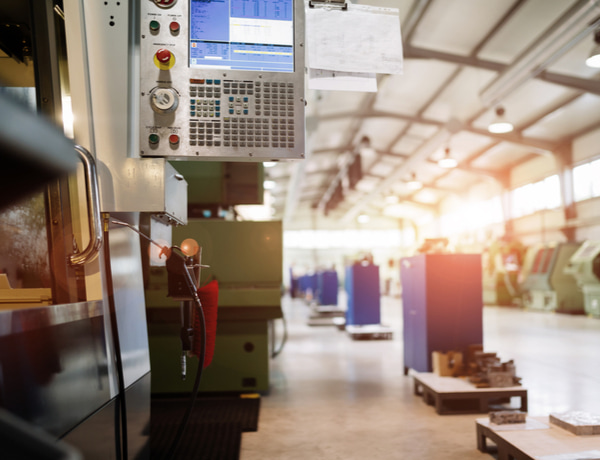 Sevaan Group is investing in the future of manufacturing in Australia. Our workplace is becoming a 'Smart Factory' – a workplace where high tech unites with our highly skilled engineers to provide the best possible outcomes for our clients.
As industry leaders we embrace change, including the digital transformation of our industry. Here at Sevaan Group we're ready for the next industrial revolution – Industry 4.0.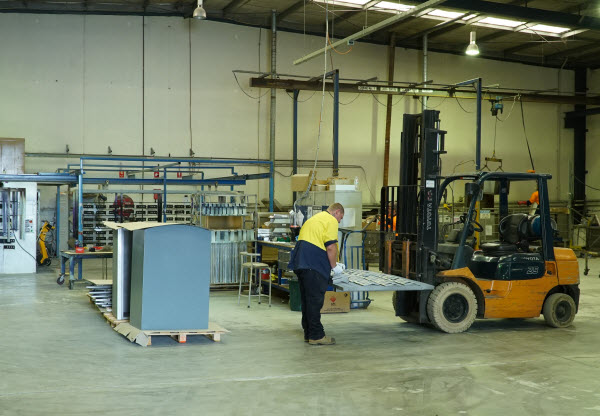 Our rigorous in-house controls and testing ensure that every product we produce is accurate and an exact match to your specifications.
We are an ISO 9001 standard accredited company
CMM testing
Work to all Australian standards
Every project is fully documented and managed via our QMS and ERP systems
Because we have full in-house control of our supply chain, we guarantee perfect precision and consistent, reliable, hassle free delivery of your product every time.