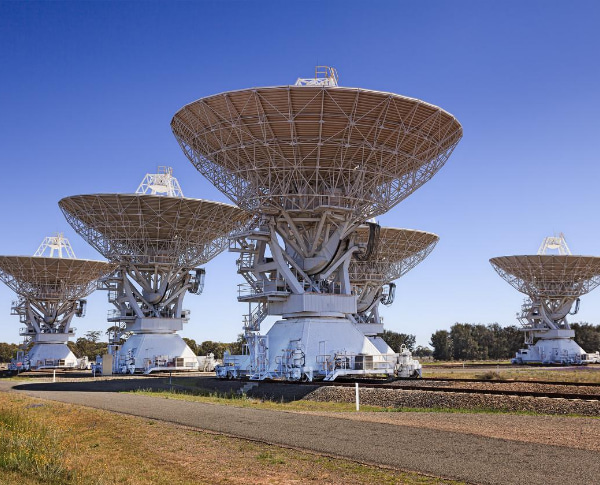 The space and robotics industry is at the cutting edge of technology… and here at Sevaan Group we are proud to partner with OEMs that are constantly looking to the future. We have extensive experience engineering, fabricating and finishing metal components for unique artificial intelligence robotic applications.
These manufacturing projects utilise a range of advanced technologies and we have the capacity to fulfil the unique requirements all under one roof. From our Sydney based engineering, fabrication and finishing facility we produce robotic components that travel the globe.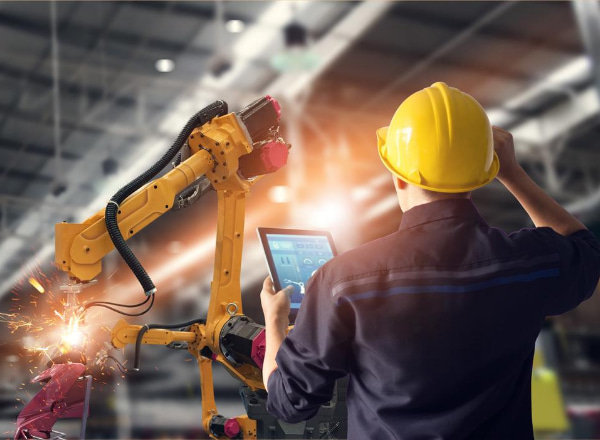 Every robotics project is undertaken for a specific industrial purpose. Each has a distinct set of nuances within the work… in this rapidly evolving sector, no two projects are ever the same.
Within the agricultural sector, robotic mechanisms are employed in autonomous farming machinery. This groundbreaking equipment has the ability to analyse vegetation and physically remove weeds from the plantation area. This same equipment can then be utilised for soil analysis and even perform the sowing of seeds.
GPS controlled autonomous robots are also utilised by the defence industry in their special forces training programs. We partner with OEMs to fabricate both internal components and the outer body of these impressive machines. Australian and international elite military squads complete intensive training simulations against these robots, so their manufacture must meet stringent specifications to ensure safety and longevity.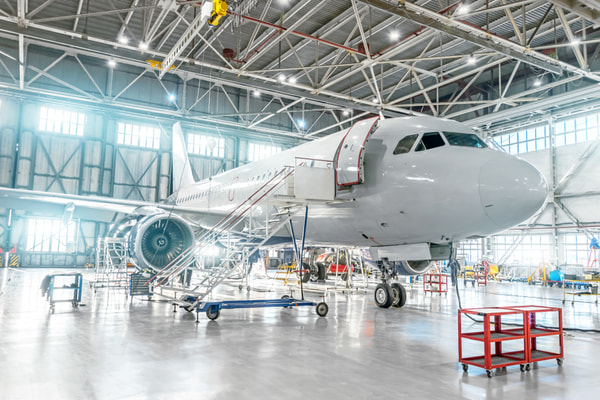 Opportunities in Aerospace
---
Every aerospace project is full of exciting opportunities, and each project requires efficient and robust solutions. Our extensive experience engineering, fabricating and finishing metal components for a range of aerospace applications is what sets us apart.
We're proud to support Australia's growing aerospace industry, including Western Sydney Aerotropolis.
We guarantee every individual component we produce will perform exactly as required and help maximise the benefits for the aerospace community.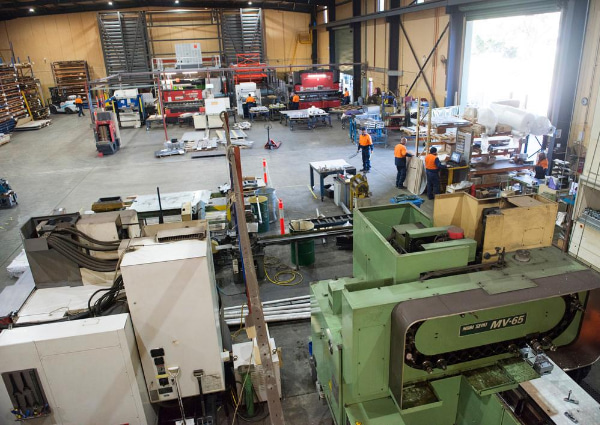 We are experts in metal engineering, fabrication and finishing, and we are proud of our unrivalled manufacturing capability.
We guarantee every individual robotics component we produce will perform exactly as required and maintain its condition throughout its lifetime.
The investment we have made in the creation of our smart factory ensures we can meet the incredibly detailed needs of the space and robotics industry.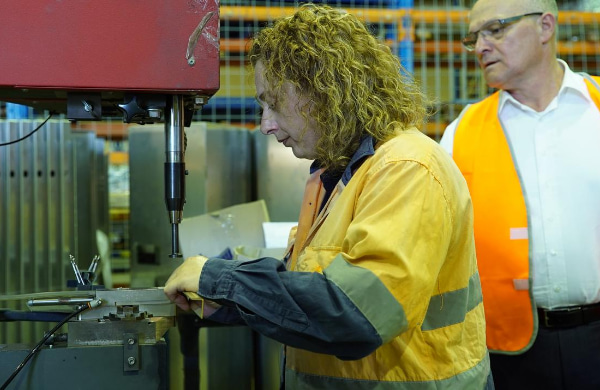 Over the past twenty years, we have built our reputation as a true industry leader.
We are one of the most well known and respected metal manufacturing companies in Australia.
Our highly skilled engineers have the experience and the expertise to find the perfect solution to any new robotics project.
We partner with research and development departments from universities to break through new boundaries and continually evolve this growing sector.
If you have a new project in development, contact our exceptional team of metal work technicians… and together we can discover new space and robotic opportunities.