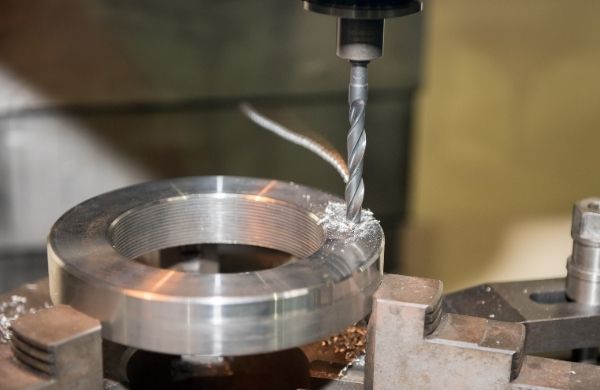 CNC machining is an extremely precise, efficient and cost-effective metal solution for your product.
Our CNC machining department provides both horizontal and vertical milling, as well as five-axis turning. We use the latest automatic bar feeding technology to ensure your project is completed with a high level of accuracy, to your specified deadline.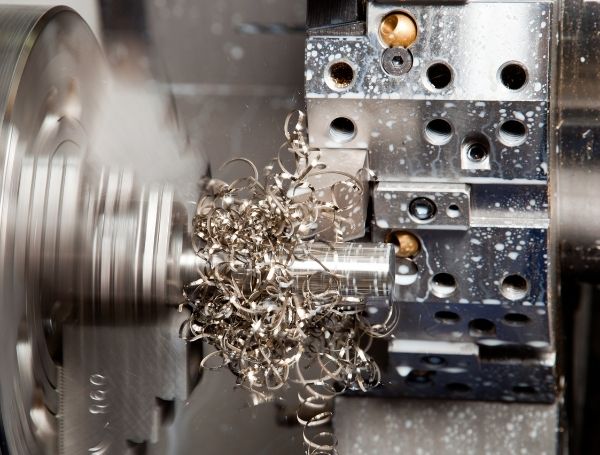 CNC controlled for precision
Highly skilled engineers and technicians oversee the process
Versatile and efficient solution, customised to your specifications
Small or large batch production
Suits a range of materials
Horizontal or vertical milling and five-axis turning
Cost-effective with minimum wastage of raw materials
High productivity – automatic loading and unloading
Quality assured – fully documented QMS
ISO 9001 certified company
Manufactured to Australian standards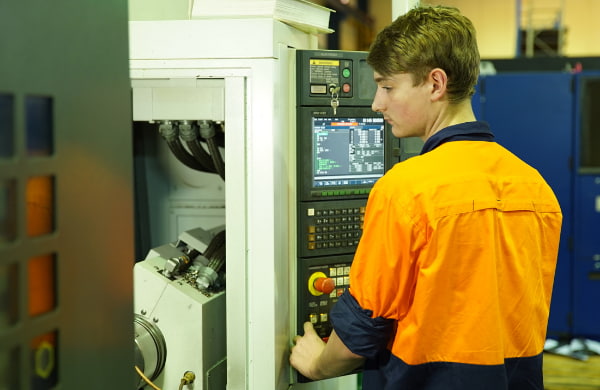 Our decades of experience and overarching capability means we are the metal engineering, fabrication and finishing facility of choice across numerous sectors. From defence to electronics and everything in between, we will deliver your project on time and to budget.
We provide a full range of services including laser cutting, CNC punching, finishing and more. Contact us to discuss your metal fabrication needs today.