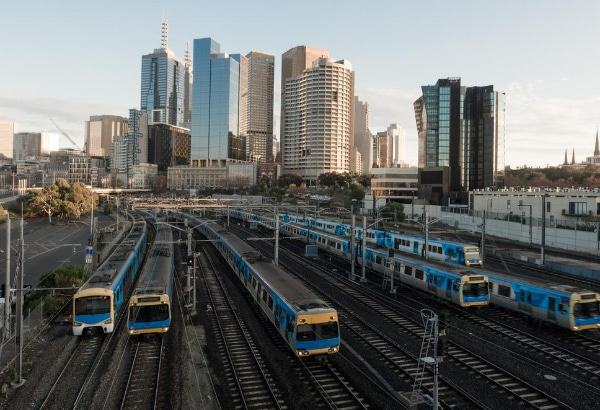 The needs of the transport industry are vast and complex… but at Sevaan Group, we have the experience to produce every unique component to the exact specifications.
With outstanding quality assurance processes, we meet all safety standards.
We partner with OEMs who specialise in train maintenance work… from track engines through to air conditioning system components.
Our ability to meet budgetary requirements and delivery deadlines is second to none. Our central Sydney location means we have access to a secure supply chain and complete logistical autonomy.
In addition to train systems, we also work closely with OEMs in the heavy transport industry, supplying robust components built to withstand intense working conditions.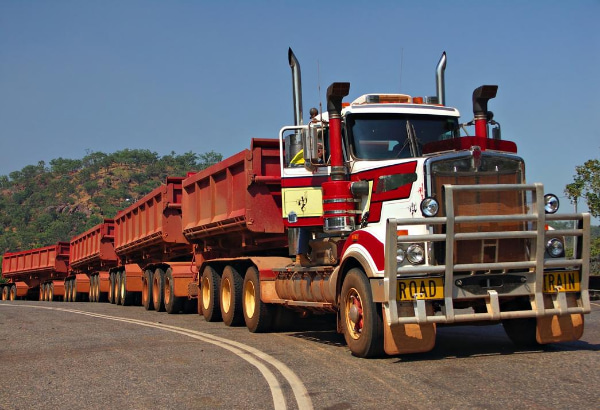 TRANSPORT INDUSTRY STANDARDS
---
It's imperative that all metal work projects meet stringent transport industry standards. Safety is paramount for commuters and operators alike and we have the capacity to produce the necessary results.
Our expertise in metal engineering, fabrication and finishing guarantees each individual component will work safely and efficiently throughout its lifetime.
Being a local Australian business, we have an inherent understanding of Australian standards and this enables us to guarantee your product compliance. Unlike international suppliers, we remain at the forefront of all regulatory changes.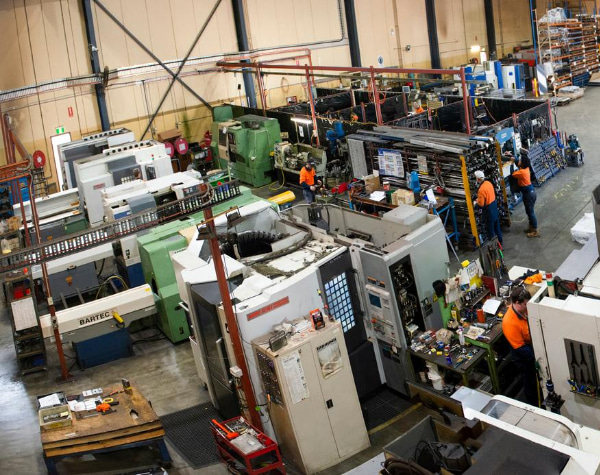 Train, trucking and transport components need to be strong, built for purpose and long lasting. Here at Sevaan Group, we've invested in the creation of our smart factory… a facility where high tech machinery combines with our highly skilled manpower to provide the best possible outcomes for our clients.
With ISO 9001 guiding our processes and Industry 4.0 leading innovation, we know we can fabricate products that will surpass expectations.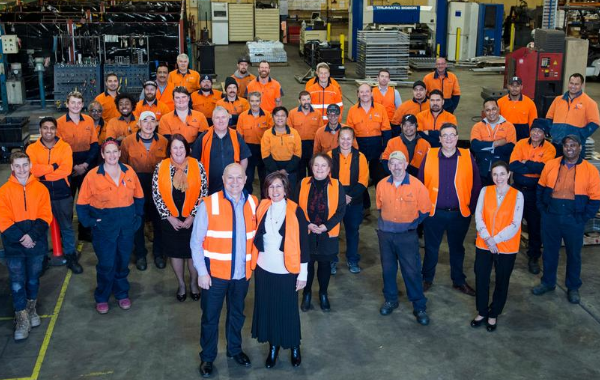 Over the past two decades, Sevaan Group has built its reputation as a cutting-edge industry leader.
We are one of the most well known and respected metal manufacturing companies in Australia.
We are committed to continual education… to increasing the skills of our team members and through the Sevaan Academy their learning never stops.
Every individual within our organisation understands the importance of partnerships and when combined with our outstanding company culture we build unparalleled relationships with our clients.
Partner with our exceptional metal work engineers… find out how we can help you with your next transport industry project. Contact us today.