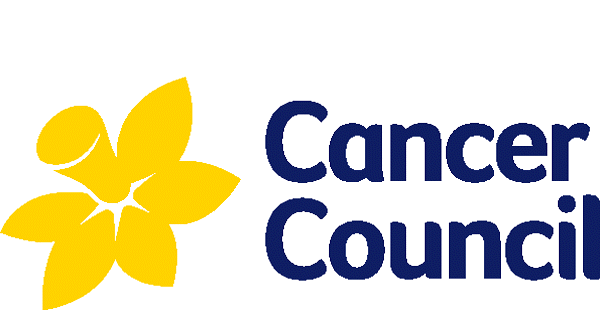 Sevaan Group is proud to support the Cancer Council. Cancer Council is very close to Sevaan's heart as we have lost three valued team members to cancer.
For over five years we have taken part in Australia's Biggest Morning Tea, a fundraising initiative endorsed by the Cancer Council to raise funds towards the prevention, early detection and treatment of cancer.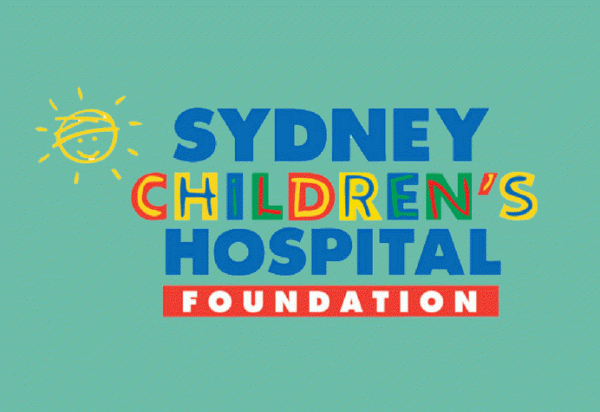 Sydney Children's Hospital Foundation
---
The work of Sydney Children's Hospital Foundation has never been more critical. And at Sevaan Group, we're extremely proud to support a foundation that is working towards a world where every child has access to the best healthcare.
Since 2001, Sevaan has been involved with the Sydney Children's Hospital community. We are committed to helping kids live their best lives and have access to infinite possibilities.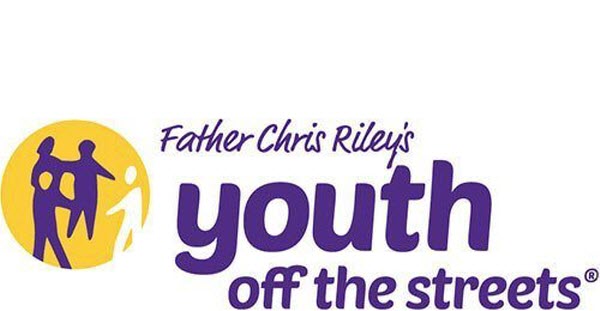 Sevaan Group is a dedicated supporter of Youth Off The Streets, an organisation that helps disconnected young people turn their lives around and achieve a bright future.
Youth Off The Streets aids young people who are homeless, drug dependent or recovering from abuse – in several constructive ways. It covers critical issues like accommodation and treatment programs, and it provides safety, support and steps to individual empowerment.
Sevaan Group was delighted to recently attend one of its major fundraisers, the 2019 Youth Off The Streets Gala Dinner.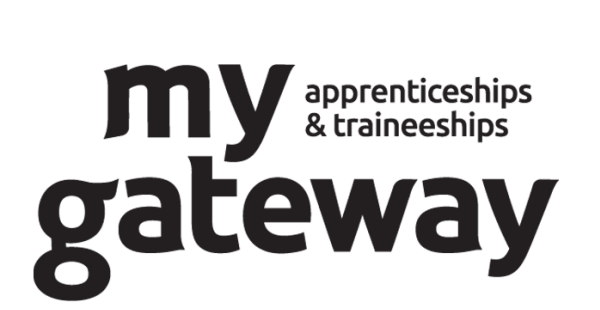 Sevaan Group recognises the need for a strong community and gladly supports fellow Western Sydney businesses such as the group training organisation, My Gateway.
My Gateway matches trainees and apprentices to quality industry placements. It helps apprentices find the ideal business to start their careers… and it helps employers find valuable apprentices for their businesses.
My Gateway has supported Sevaan Group with a number of apprentices who have become valuable members of our team, contributing to our superior metal fabrication and machining.
We were also thrilled to supply fabricated steel table centrepieces for their 2019 Apprentice and Trainee Awards night.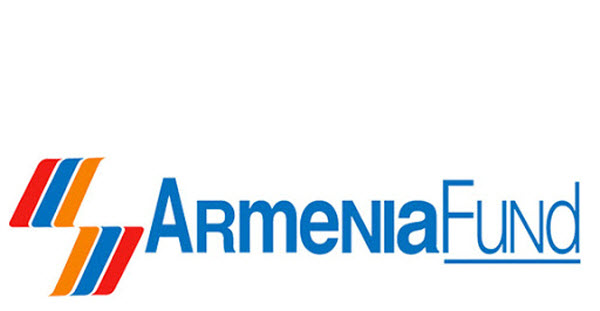 The Armenia Fund is the largest humanitarian organisation serving the needs of the Republic of Armenia and the Artsakh Republic. The Armenia Fund's mission is to connect the people of Armenia with the worldwide Armenian diaspora to create a better homeland.
From building roads to building schools, Sevaan Group is honoured to help the Armenia Fund rebuild, refurbish and revitalise the Armenian community.