Sevaan embraces LEAN manufacturing
---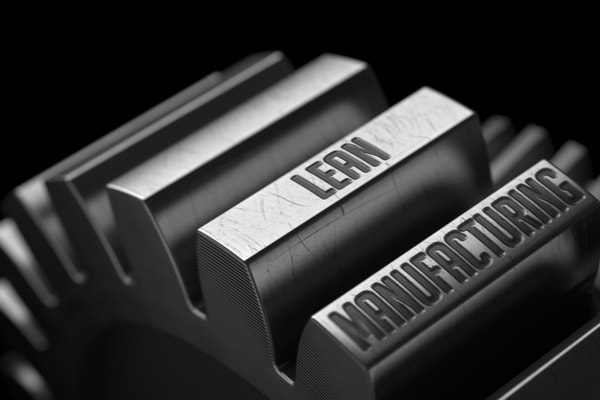 So, what is LEAN?
In simple terms, LEAN manufacturing is a road map – a set of principles that identify waste as anything that does not add value to the customer. LEAN was conceived in the early 1990s by the geniuses at Toyota, as a workflow blueprint for the company's manufacturing division.
The concept flipped traditional planning methods upside down. LEAN forced manufacturers to rethink and to shift their planning; conceptualising outcomes that solely benefited the customer's return on investment.
LEAN caught on quickly, particularly with US manufacturing businesses competing against lower cost countries. Minimising waste, combining skills within the workplace, planning every deliverable, successfully managing inventory on a needs basis and improved internal efficiencies ultimately delivered an advanced product to the customer and a boost to both the manufacturers and the customer's bottom line.
Initially designed for large multinational operations, the tactics of LEAN have been adopted by a broad range of industries, not just manufacturing. Transitioning LEAN into our business requires a sustained commitment and investment. Retraining staff and remodelling work practices is a monumental undertaking; however, even in the early stages we can see the value to our clients and our workforce.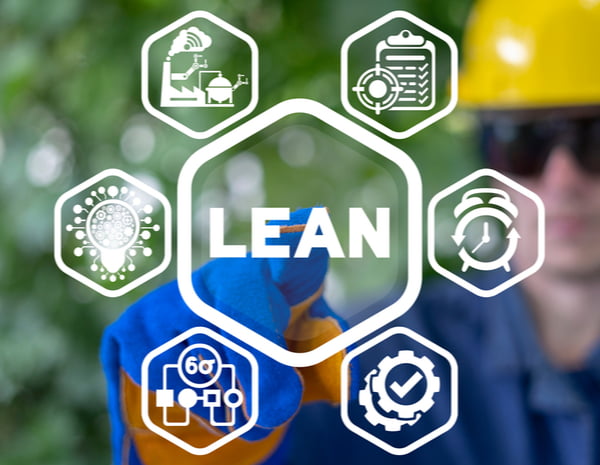 At Sevaan, we have always fostered a culture of continuous improvement and providing global standard metal fabrication services. This pledge has led us to continually explore avenues where our business and our people can improve. With continuous improvement embedded in our fabric, our workforce has embraced the teachings and subsequent learning of LEAN methodology.
Although we are in the infancy of transitioning to the LEAN model, we have already experienced notable changes. How our teams design their workstations, how they communicate with each step in the process and how our teams seamlessly plan for customers' complex requirements are evolving rapidly.
"Most importantly for us, implementing LEAN empowers our front line workers to solve day to day problems and work toward continuous improvement. This is critical to our clients as it reduces lead times and improves product quality." Artemis Tzakos – Director of Leadership Development – Co-Founder.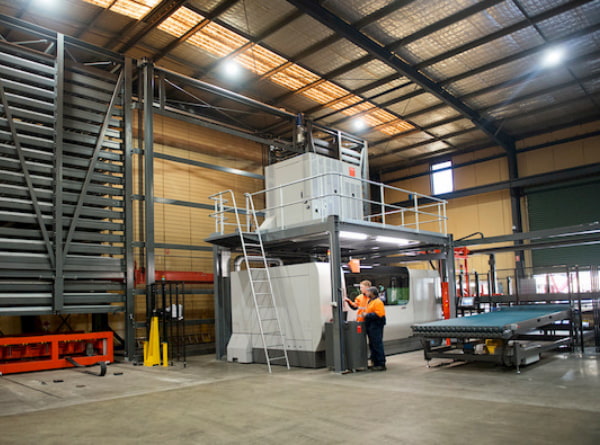 Why Sevaan is embracing LEAN
---
Our expertise extends to Australia's more complex and critical industries: defence, the mining sector, agriculture, solar and power, heavy transport, space and robotics, electronics and gaming. These industries are highly fluid, focused on continual improvement and are always surveying competitive advantages. Sevaan values are equally aligned, and embracing LEAN provides our business with the mechanisms to remain fluid, enhance our continual improvement mission and provide our customers with the competitive advantages they seek.
Introducing LEAN is a natural extension of our commitment to Industry 4.0. Using one model of improvement informs and directs the next, and when multiple innovations – not just in technology, but methodology and business philosophy – work hand in hand, all aspects of our business come together like the perfect symphony.
"LEAN is heavily focused on the customer and how to add value for that customer. From a practical viewpoint, we now look at each of our workstations as internal customers. This change improves flow of quality and enhanced timelines through each step in the workflow process." Ben Collins – Head of Production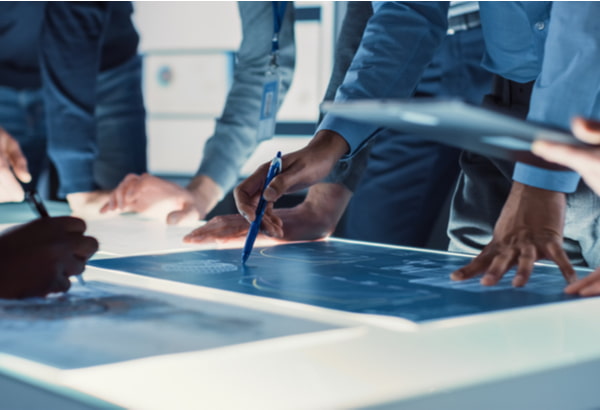 What it means for our clients
---
LEAN ensures continuous improvements focusing on clients' requirements. It provides improved process clarity, enabling us to design and manufacture the most cost-effective solutions for our clients, without compromising on quality.
Although we are an industry leader in metal engineering, fabrication and finishing, being innovative and open with our business practice is what sets us apart.
Understanding our clients' challenges and developing a LEAN manufacturing solution puts the clients' needs first. This business philosophy ensures we not only meet expectations but exceed expectations.
Speak to our team of experts
---
At Sevaan Group, we are experts in metal engineering, fabrication and finishing. We work across all industry sectors and market verticals to deliver complete machining solutions. We offer unrivalled precision and consistent, reliable quality. Contact our highly skilled team of engineers today.