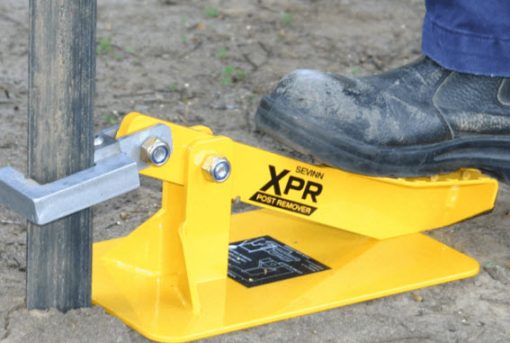 The XPR was developed by us for fast, safe removal of fence posts and pickets regularly used in the agricultural industry, around building and construction sites, mines and quarries as well as public works environments.
Read More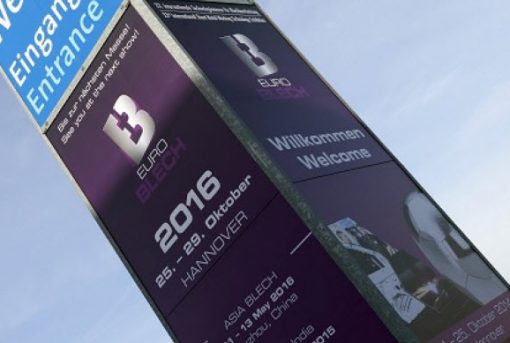 What better way to maintain the national quality standards demanded by our customer base than to go to the world's biggest expo on manufacturing technology?
Read More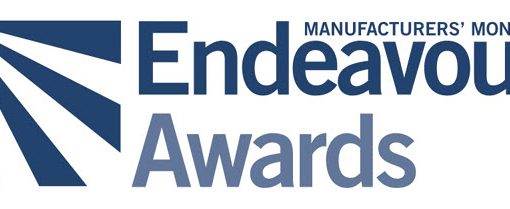 It's understandable why mainstream media often paints a picture of doom and gloom over the manufacturing industry. They only see things at a political level and aren't as closely associated with all the hard work on the ground by our trade media.
Read More