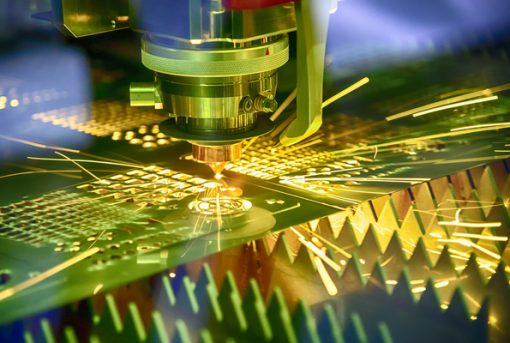 It takes more than a great machine to provide exceptional metal fabrication solutions. And while there are benefits to utilising the latest machinery, precision is equally about process. Sevaan Group consistently creates first-class laser cut components thanks to a combination of advanced technology, team expertise and proven processes. Here's what's involved.
Read More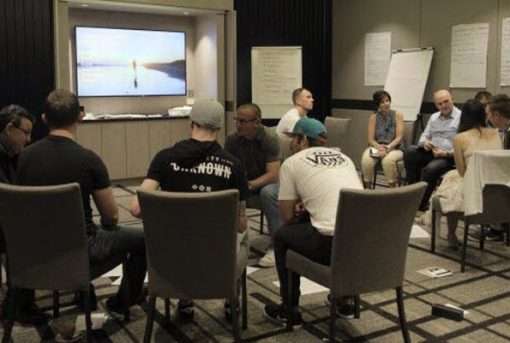 Sevaan Group has successfully completed a 30-month leadership program for our team and leaders, and we couldn't be more proud and excited to see our team develop key leadership skills and reflect the company's values.
Read More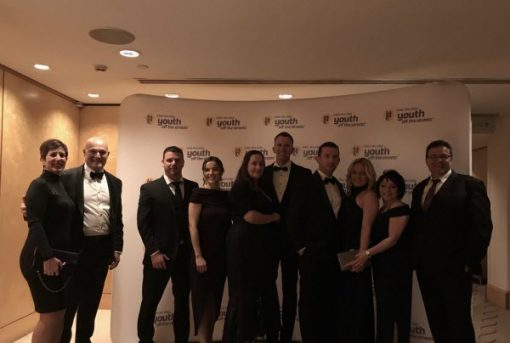 Sevaan Group has enjoyed an incredibly productive 2019 and we couldn't be prouder of our team and our company's achievements. We've embraced innovation and invested in our organisation for enhanced efficiency and improved customer experience. And we were thrilled to be involved in so many incredible community projects. From future tech to facial hair, here's what the Sevaan Group team got up to this year.
Read More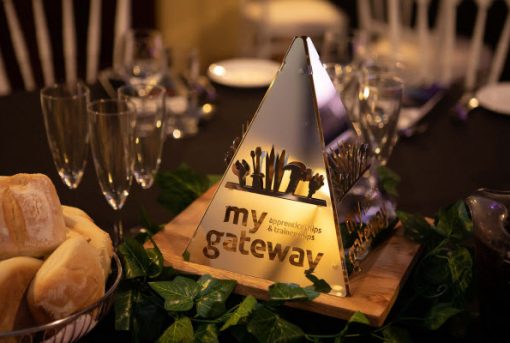 Sevaan Group supplies precision metal manufacturing and we're proud to support fellow Western Sydney businesses such as group training organisation, My Gateway. We've had a number of apprentices come to us through My Gateway, so we were delighted to play a pivotal role in their 2019 Apprentice & Trainee Awards night.
Read More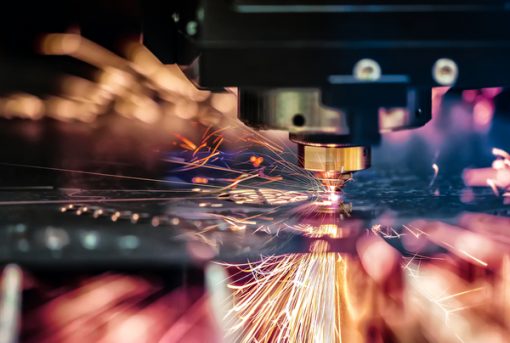 Industry 4.0 is revolutionising the metal manufacturing industry. And while new technology including 3D printers and artificial intelligence are making waves, there have been other ground-breaking innovations through the years… and one of the most enduring is laser cutting.
Read More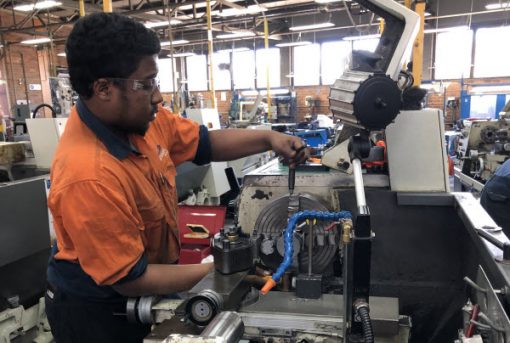 Sevaan Group is a leader in metal fabrication and machining thanks to our incredible team. So we were delighted when our Fitting and Machining apprentice, Rahim Ahmad, recently competed in WorldSkills. For those who don't know, WorldSkills is like a trade Olympics, and it showcases exceptional skills from around the country.
Read More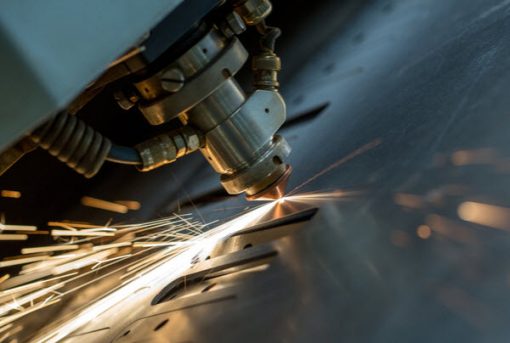 Sevaan Group is proud to be associated with The Australian Manufacturing Technology Institute Limited (AMTIL), the peak national body for manufacturing technology suppliers and users. We were delighted to feature in the most recent issue of their AMT magazine, which showcases the latest in advanced precision metal manufacturing.
Read More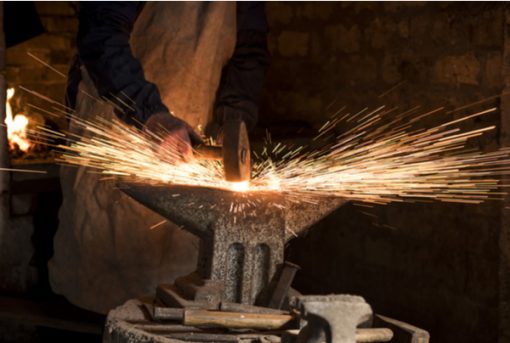 People have been working with metal for millennia. It's a skill that humans developed – some historians estimate – as early as 8000 BC. There have been several major developments in metal manufacturing over the years … and one of the most fascinating is happening right now.
Read More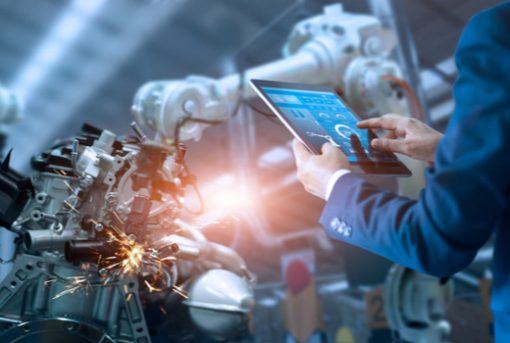 Artemis and Jim Tzakos, Co-Founders of Sevaan Group, see Industry 4.0 as a smart choice – and crucial for the future of the metal manufacturing industry. So they believe meeting every challenge head on is essential for the benefit of our company, our staff and our customers.
Read More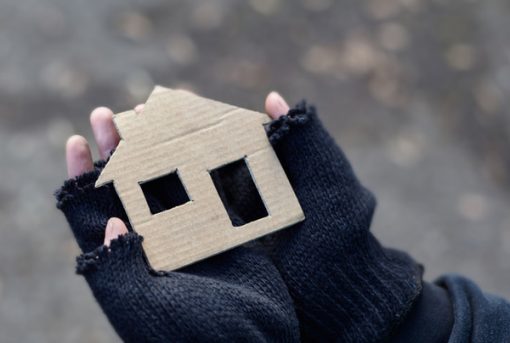 Sevaan Group is a proud supporter of Youth Off The Streets, an organisation that helps disconnected young people turn their lives around and achieve a bright future. Here's why you should support it too.
Read More