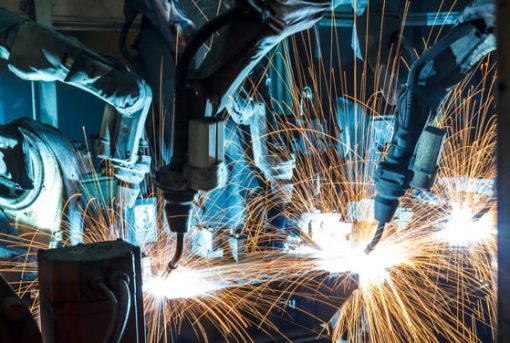 The future of metal manufacturing and machining is looking bright. And definitely digital. As an early adoptee of Industry 4.0, Sevaan Group is looking ahead to artificial intelligence and is already embracing workplace robotics – one of the most intriguing and exciting aspects of 4.0.
Read More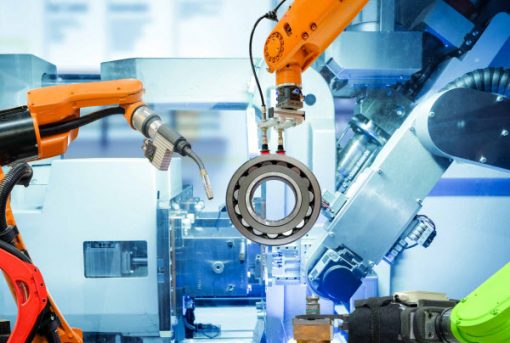 The revolution has begun – and Sevaan Group is thrilled. Discover Industry 4.0, why it matters, what it means for our customers… and why the future of the metal fabrication and machining industry is looking bright.
Read More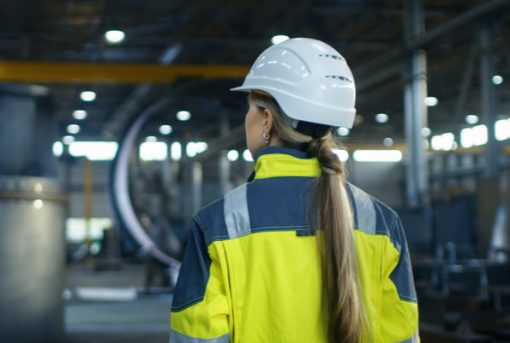 Sevaan Group isn't just revolutionising industry with excellence in end-to-end metal fabrication and machining. We're the employer of choice for women in metal fabrication and manufacturing in Western Sydney.
Read More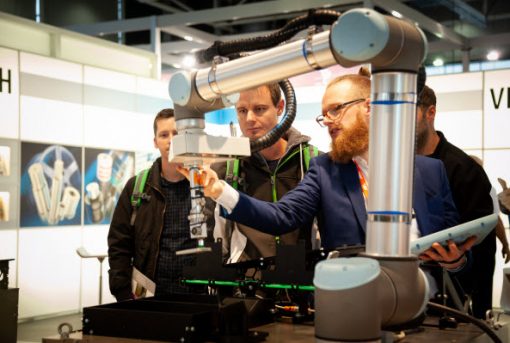 Sevaan metal manufacturing attends premier global exhibitions of metal machining technology – Austech 2019 in Melbourne and AusBlech 2018 in Hanover.
Read More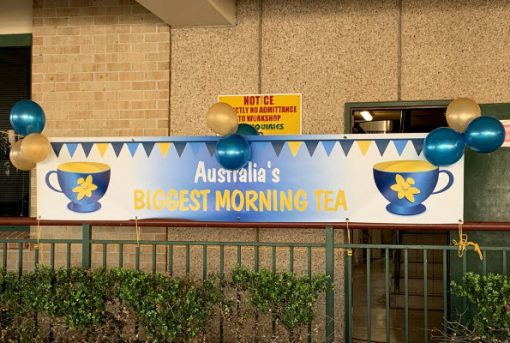 For the fifth year, Sevaan supported the Cancer Council's Biggest Morning Tea to raise important funds towards the prevention, early detection and treatment of cancer. Sevaan specialises in complete metal fabrications and machining solutions, and this is a cause very close to our heart.
Read More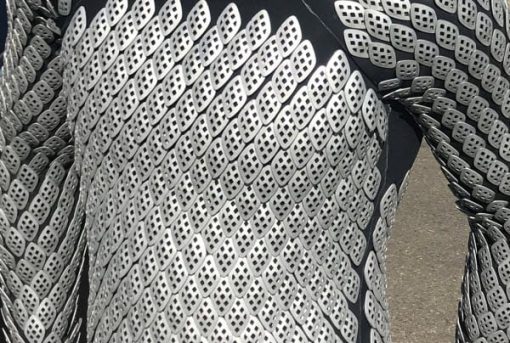 Sydney-based manufacturer Sevaan Group has been approached by Australian innovators Ironskinn to assist in the rollout of an armoured wetsuit for protecting commercial divers, SCUBA divers, free divers and those into serious spearfishing.
Read More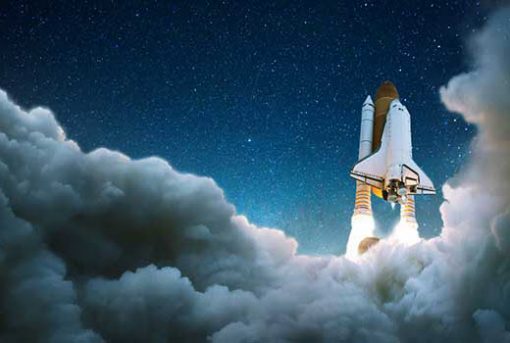 With the Australian Space Agency now in operation, opportunities abound for the engineering and manufacturing communities to play a major role.
Read More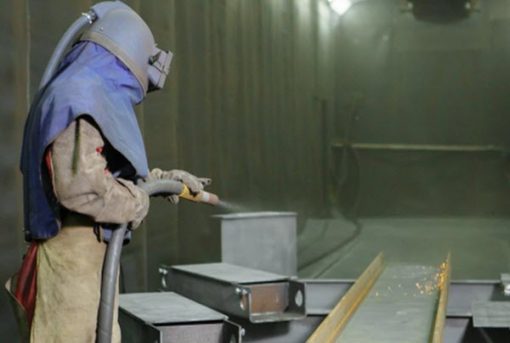 Our experience in the wide market of surface blasting technology often means we hear one particular concern consistently. Through our experience, industrial surface blasting can be both a messy and costly task.
Read More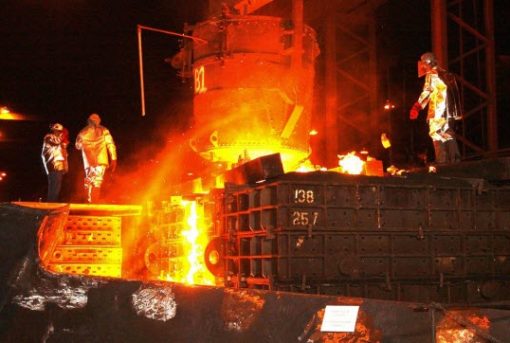 The announcement of the $600 million investment into the Whyalla steelworks is a testament to the manufacturing industry in South Australia and Australia as a whole. It highlights that manufacturing is on the rise and will be for many years to come.
Read More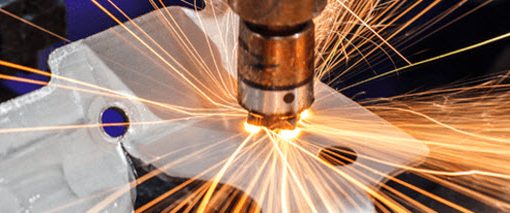 There's no doubt that laser cutting has revolutionised industrial manufacturing. It has made the process of cutting materials, especially sheet metal, far more efficient and accurate.
Read More