Sevaan Group's Three Steps for Leading Laser Cutting
---
It takes more than a great machine to provide exceptional metal fabrication solutions.
And while there are certainly benefits to utilising the latest machinery, precision is equally about process.
Sevaan Group consistently creates first-class laser cut components thanks to a combination of advanced technology, team expertise and proven processes.
And its this combination that has helped us finetune all of our metal manufacturing solutions over the years… to become the leader in precision metal fabrication and machining.
As just one example, here's what's involved in our laser cutting – a process we use for parts ranging from unique table centrepieces to major projects including our work for the award-winning Anzac Memorial in Sydney's Hyde Park.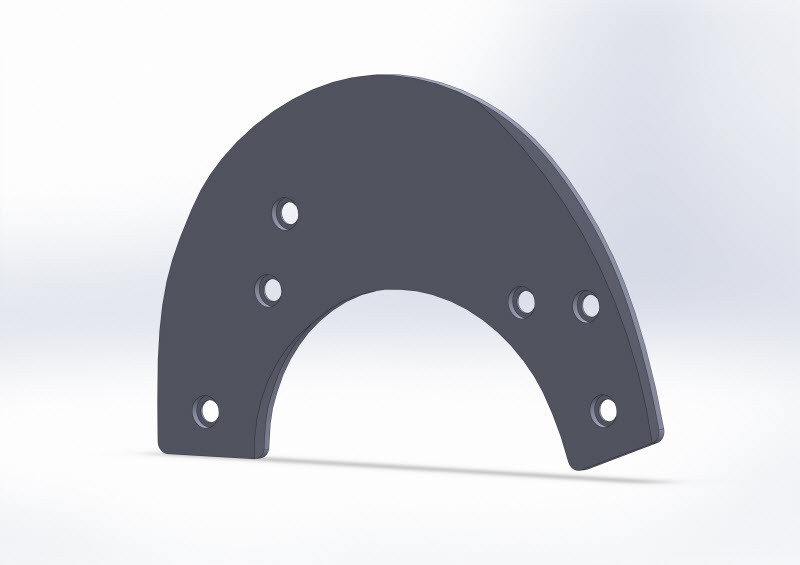 Sevaan Group has an expert team of engineers who can assess your concept, refine it using SolidWorks software, and recommend best manufacturing solutions moving forward. We work with you wherever needed to develop a detailed road map to production.
As a first stage of laser cutting, we take a prototype that we've developed or a part supplied by our customer, and reverse engineer it.
This involves placing the part in our Coordinate Measuring Machine (CMM) which provides highly accurate measuring data.
Reverse engineering provides a 2D file that we send to the customer for approval. From there, we can move to development of a 3D model.
After reverse engineering and customer approval, we develop the 2D file using engineering software and design a model that we can rotate and examine in minute detail on screen. We can stringently assess every element for accuracy and functionality.
At this stage, we also use nesting software to check part positioning for the cutting process.
Nesting refers to the arrangement of parts on the laser bed. The intention with nesting is to have parts best arranged so there's minimal material waste.
Before we can commence cutting, we also need to determine cutting sequence. If cut in the wrong order for instance, one part might shift or interfere with another. So the cutting order is critical for smooth operation.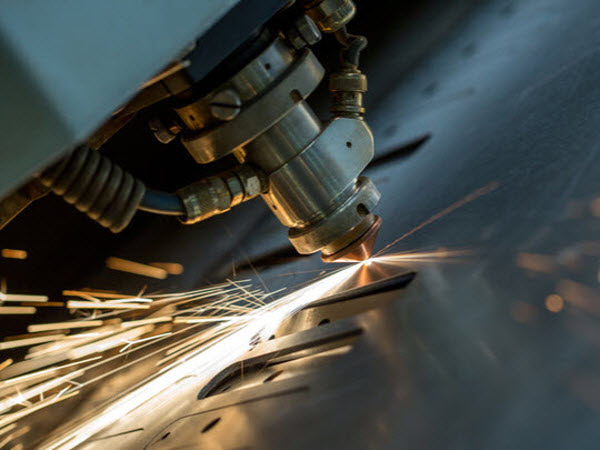 We now move to the actual cutting. With the 3D design program finalised, we import the NC codes into our laser cutter. This provide the machines with full instruction for precision output.
Laser cutting uses a laser beam to pierce materials as diverse as silk and steel – with exceptional accuracy. It's a contactless process so only the beam touches metal, there are no individual parts to replace, and we can use it with a wide variety of metal types in various thicknesses.
Our laser cutting operators are specialists. The operator positions required material on the laser machine bed and monitors every stage of every laser cutting procedure to ensure our machine runs to standard – and schedule.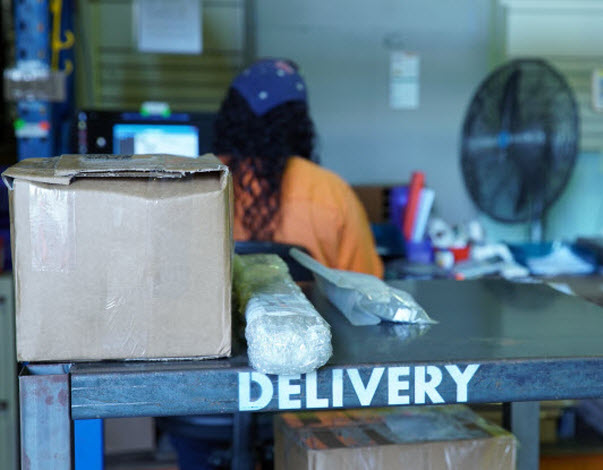 Once components are laser cut, machined and finished, we look after logistics. Sevaan Group will produce custom-designed packaging where required, recommend warehousing solutions and we can arrange specialist transport on request.
We package and transport your finished products – and we'll make sure you always have them to schedule. Our tightly controlled systems guarantee consistency, precision accuracy and reliable delivery of your product every time.
It's the final stage of our expert, end to end metal fabrication and machining.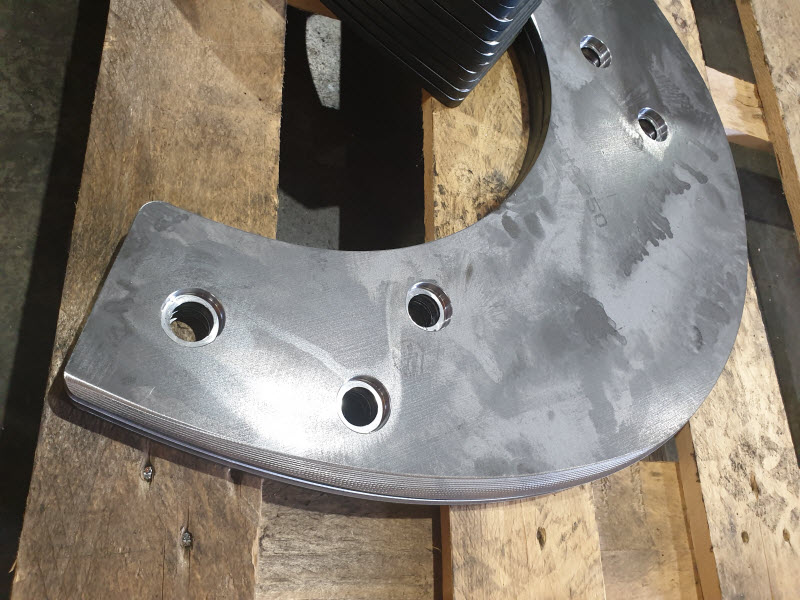 Superior laser cutting solutions
---
Sevaan Group produces over 1000 unique metal components every month.
So we excel at every stage from prototyping to precision production, including finishing, assembly, welding, engraving, bending and folding, and of course, laser cutting.
Our outstanding team of engineers and technicians work seamlessly together to ensure every production job meets our exacting criteria.
And we are in the process of installing a new fibre laser cutting machinery which will enhance our laser cutting capability even further.
Sevaan Group works hard to look after all of our clients. Contact us if you need laser cutting, or end to end servicing to turn your concept into a commercially viable and scalable product.