What to look for in a metal manufacturer
---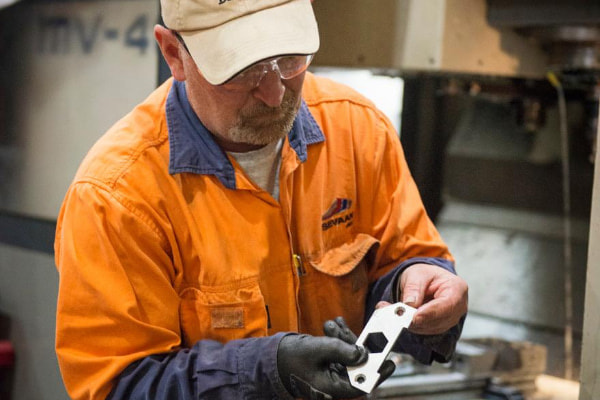 Sevaan Group has decades of experience working across all Australian industry standards.
Our family business is recognised for our precise, accurate work, competitive pricing and consistent on-time project completion.
Housing all fabrication processes under the one roof, we are able to guarantee the quality of every individual component we produce. We pride ourselves on providing all industry sectors with competitive solutions to meet their unique requirements.
Robust metal manufacturing solutions require proficiency across manufacturing techniques. Here, we focus on what to look for in a metal manufacturer for an effective, industry-specific and globally orientated metal manufacturing solution.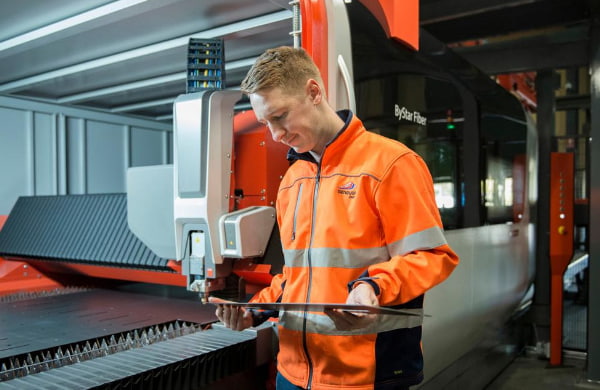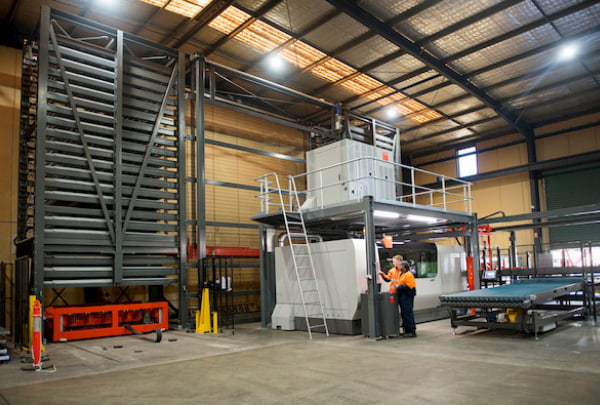 State of the art machinery and facilities
---
An efficient metal manufacturer needs to oversee every stage of development, which requires first-class facilities and in-house technology.
Our state-of-the-art CNC controlled laser cutting technology ensures absolute precision. The quality of our cutting is exemplary… even when cutting the most intricate and complex shapes.
This skill gives our customers supreme versatility during their design processes – no matter the product or project, we deliver outstanding results.
Our ByStar Fiber 3015 Dynamic F10000 offers high-speed cutting in a class of its own, with up to 10 kilowatts of laser power. Regardless of the chosen metal material, the high-performance Bystronic cutting head excels with maximum clarity in both thin and thick sheets (up to 25mm).
The integration of Industry 4.0 and development of our smart factory unites formidable digital technology with our team of highly skilled engineers. Combined, these two elements provide increased efficiencies and outstanding quality control.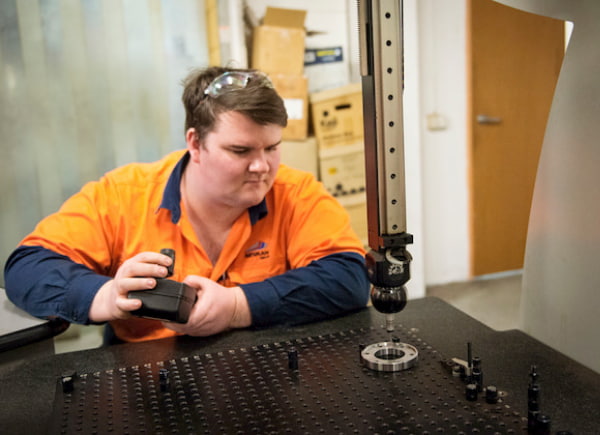 Proven and consistent quality
---
Ultimately, quality is crucial for effective manufacturing. In choosing your metal manufacturer, it's wise to look for a proven track record of successful projects.
ISO 9001 certification is entrenched in Sevaan Group's rigorous in-house controls. Meticulous testing processes ensure we consistently deliver complete and precise metal components. Every project is documented and managed via our Quality Management System.
Because we have autonomous control of our supply chain, we guarantee absolute accuracy in each component we produce.
We have decades of experience working across all Australian industry standards. Material selection is paramount and our fully documented process guarantees we surpass the requirements of each individual industry.
At Sevaan Group, we're confident that leaning into new-generation technology gives us the capability of transforming operations and outcomes. Our facility combines high tech machinery with formidable people power to provide excellent outcomes for all our clients.
If you have a new project in development, contact our exceptional team of metalwork technicians.