How Sevaan Group is navigating through changing times in the metal industry
---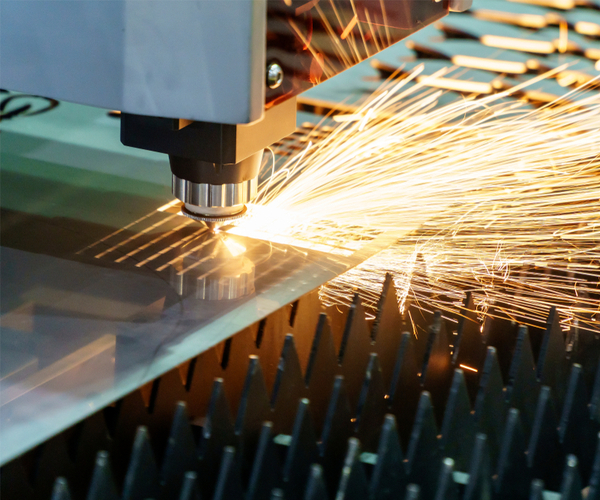 There is no denying that the COVID-19 pandemic and its disruption to industrial production have impacted metals production.
But Sevaan Group has remained resilient through these turbulent times.
We are continuing to support our staff and valued customers as we implement new safety measures and procedures, equipment and technology to better respond to the spread of the coronavirus.
Not only that, but we have taken numerous steps to help support other businesses' supply chains across all industries and to support the Australian metal manufacturing industry.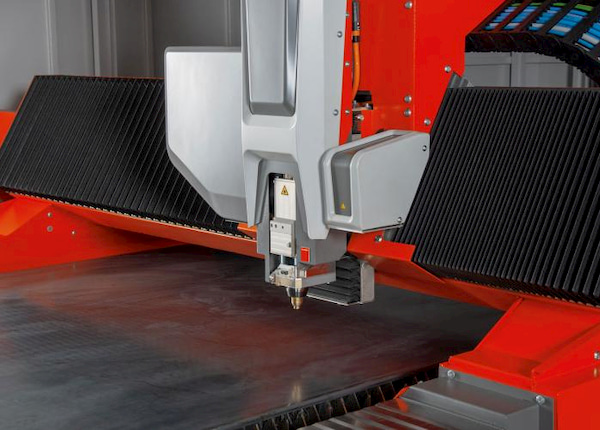 Commissioning new machinery
---
At Sevaan Group, we work across all industries and market verticals to deliver complete, end-to-end metal fabrication and machining solutions. We are known for our precise, accurate work and consistent, reliable quality.
As a proven supplier, our goal is to support our customers and clients by delivering complete, end-to-end metal fabrication and machining solutions.
And because we have full in-house control of our supply chain, we can help other businesses to provide consistent, reliable, hassle-free delivery of products every time.
"We're investing in new equipment and new technologies. We're making investments at a time when everybody's holding back. We're actually looking at investing even more, to help meet supply chain demands in the future," says Steven Varrica, Chief Operations Officer.
As we remain at the forefront of the metal and machining industry, we are continuously reviewing our machinery to better support supply chains and meet the needs of our customers.
We recently commissioned a brand-new ByStar Fiber 3015 Dynamic F10000 as part of our in-house manufacturing machinery. With the ByStar Fiber 3015 Dynamic F10000, we can deliver our clients precision, accuracy and speed, and help get projects completed more efficiently.
The new ByStar Fiber 3015 Dynamic F10000 offers high-speed cutting in a class of its own, with up to 10 kilowatts of laser power. Whether our customers need to cut aluminium, non-ferrous metals or steel, the high-performance Bystronic cutting head excels with maximum precision in both thin and thick sheets (up to 25mm).
"This means our customers can have the peace of mind that their product will be completed to the highest quality and with the utmost accuracy and precision," says Steven.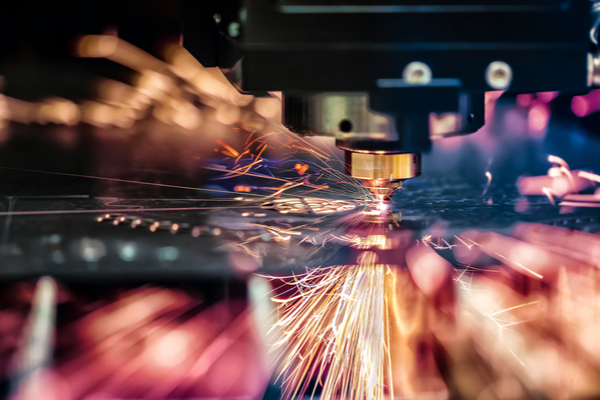 The benefits for Australian manufacturers
---
"The fact that logistics and border control have become more prevalent during COVID-19 means that supply from overseas is being impacted. But this also means it's highlighting to manufacturers that they need to rethink their supply chain and not necessarily buy everything from overseas.
We're starting to see jobs that used to go overseas now slowly making their way back to us. I'm seeing older customers assess their supply chain and ask Sevaan Group for quotations and the ability to supply products. This is a positive result for Australian manufacturers."
With our highly skilled engineers and our knowledge of industrial design and mechanical engineering, we can work alongside our customers to develop a road map to production for your products.
As we continue our journey towards Industry 4.0 and the development of our Smart Factory, we strive to unite the latest in digital technology with our team of expert engineers to provide the best possible outcomes for our clients.
Because we have full in-house control of our process and supply chain, we guarantee perfect precision in every component. Our tested systems ensure trustworthy, steadfast, effortless delivery of your product every time.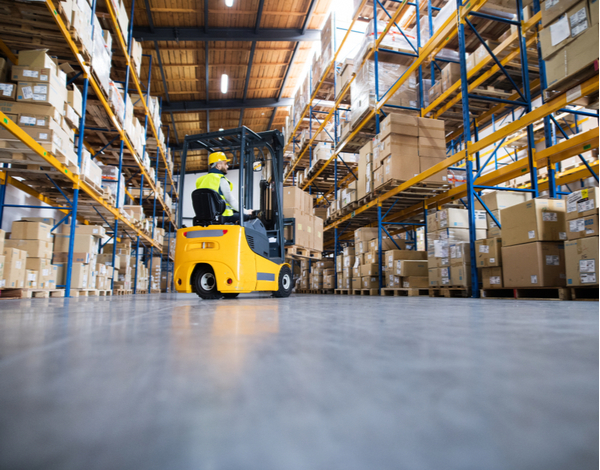 Implementing digital technology to support our staff
---
"We're also adapting the way our sales team operates. People used to be in the office doing quotes, now they're working from home.
We're conducting Zoom meetings and we're having more discussions around mental health for our employees. We're making sure that we all meet once a week and the supervisors are constantly communicating with our staff," says Steven.
Our primary concern is the safety of our employees and valued customers. As cases of COVID-19 continue to increase rapidly worldwide, we are taking precautions to mitigate the risk of spreading the coronavirus.
We have stopped face-to-face interactions with our customers and suppliers, and we have replaced them with digital modes of communication, such as video conferencing and phone calls, to prevent any possible transmissions.
We are also ensuring that our truck drivers make minimal contact with clients, and have arranged for our staff who are at higher risk to work from home.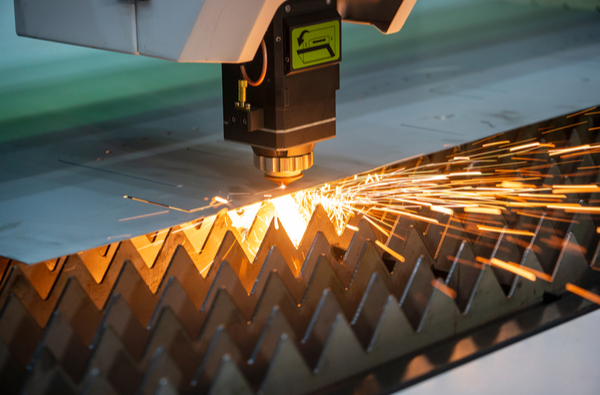 At Sevaan Group, we use a seven-step process to consistently provide comprehensive metal fabrication and machining solutions for every one of our clients.
We produce over 1000 unique metal components every month, so you can rest assured that we have the depth of knowledge to turn your concept into a commercially viable and scalable product.
If it's metal, we can make it. Our team of respected engineers will provide you with the commercially viable metal fabrication and machining solution that's right for your product.
Discover how Sevaan Group has helped our clients turn their concepts into commercially viable products.
Are you looking for an expert metal fabricator?
---
At Sevaan Group, we work across all industries and market verticals to supply exceptional metal fabrication and machining solutions from beginning to end. We are known for our precise, accurate work and consistent, reliable quality.
Contact our highly skilled team of engineers today.