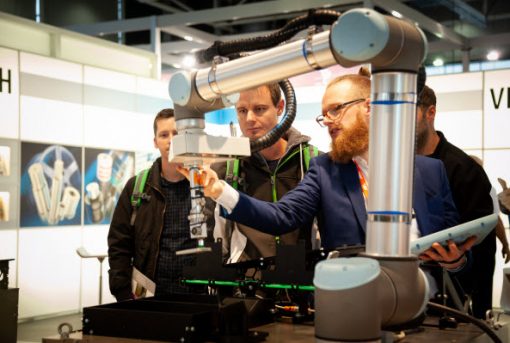 Sevaan metal manufacturing attends premier global exhibitions of metal machining technology – Austech 2019 in Melbourne and AusBlech 2018 in Hanover.
Read More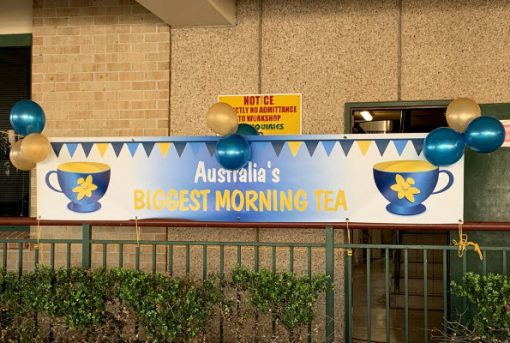 For the fifth year, Sevaan supported the Cancer Council's Biggest Morning Tea to raise important funds towards the prevention, early detection and treatment of cancer. Sevaan specialises in complete metal fabrications and machining solutions, and this is a cause very close to our heart.
Read More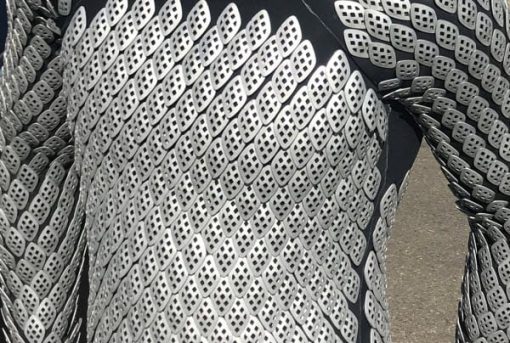 Sydney-based manufacturer Sevaan Group has been approached by Australian innovators Ironskinn to assist in the rollout of an armoured wetsuit for protecting commercial divers, SCUBA divers, free divers and those into serious spearfishing.
Read More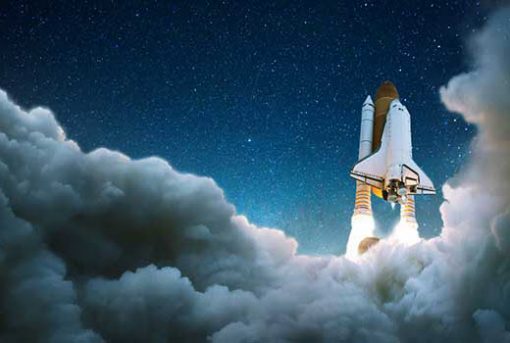 With the Australian Space Agency now in operation, opportunities abound for the engineering and manufacturing communities to play a major role.
Read More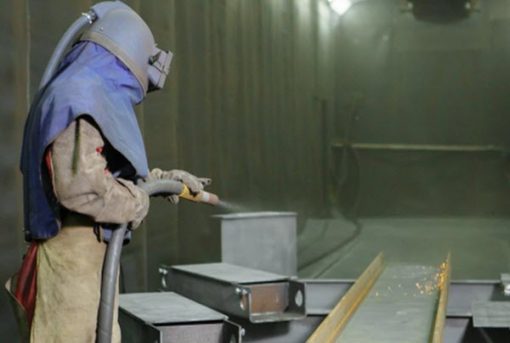 Our experience in the wide market of surface blasting technology often means we hear one particular concern consistently. Through our experience, industrial surface blasting can be both a messy and costly task.
Read More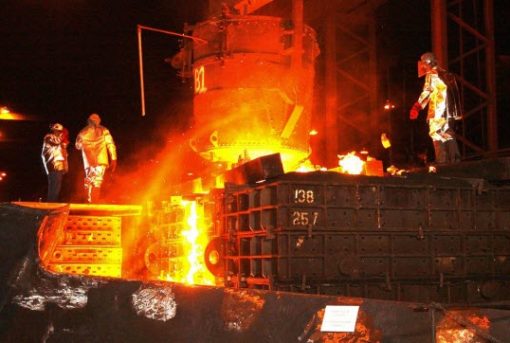 The announcement of the $600 million investment into the Whyalla steelworks is a testament to the manufacturing industry in South Australia and Australia as a whole. It highlights that manufacturing is on the rise and will be for many years to come.
Read More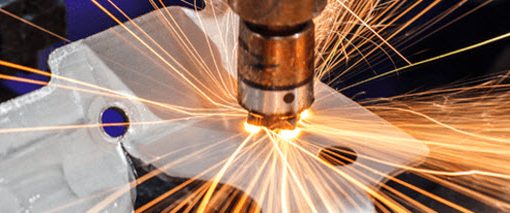 There's no doubt that laser cutting has revolutionised industrial manufacturing. It has made the process of cutting materials, especially sheet metal, far more efficient and accurate.
Read More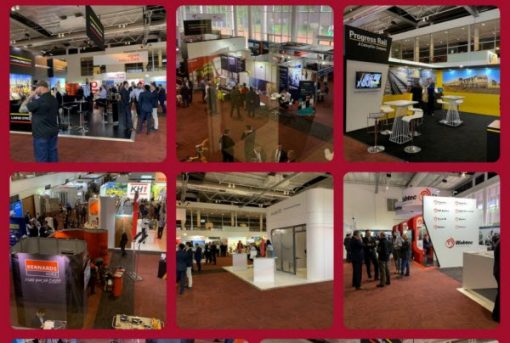 The 27th and 28th of November marked Australasia's largest rail event, AusRAIL. This was held at the National Convention Centre in Canberra. Sevaan Group delegates attended this event to gather insights into the ever-changing rail sector.
Read More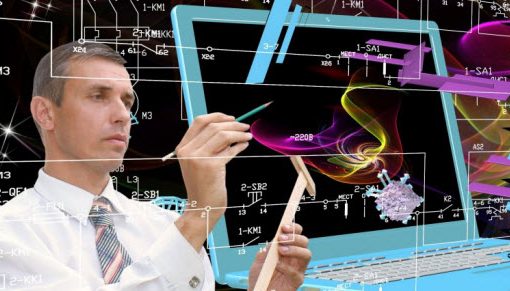 We all know by now what Industry 4.0 means. It is the internet of things. It is the next industrial revolution, where machines will talk to computers, where there will be complete transparency in the products journey through the manufacturing process.
Read More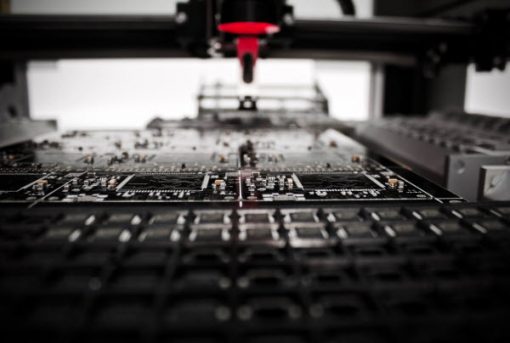 There have been times in recent years where Sevaan Group has been called in to help correct projects that haven't gone according to plan. This is especially the case when managing the supply chain of a complex component where multiple manufactures are being used to produce a finished item.
Read More