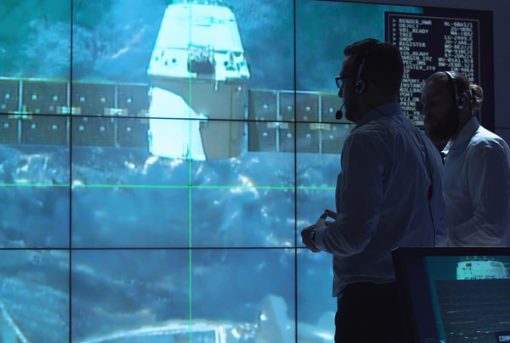 Australia has a prestigious aeronautical history – including inventions like the Black Box flight recorder. Our aerospace capabilities are less recognised… but that's about to change. And this has enormous potential for leading metal manufacturers like Sevaan Group.
Read More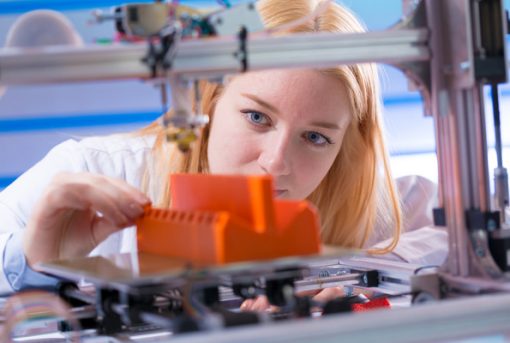 Technology is changing the face of manufacturing. Advanced manufacturing is about to change the face of Western Sydney. And Sevaan Group is perfectly positioned to take advantage of both.
Read More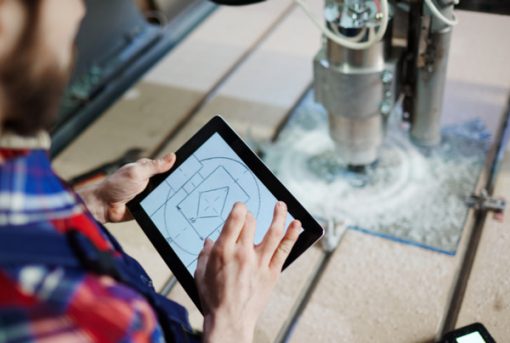 Industry 4.0 is here. And right now, it's revolutionising every industry worldwide. For Sevaan Group, the first wave of Industry 4.0 slipped in with little fanfare… but is already making an impact. It's called system integration.
Read More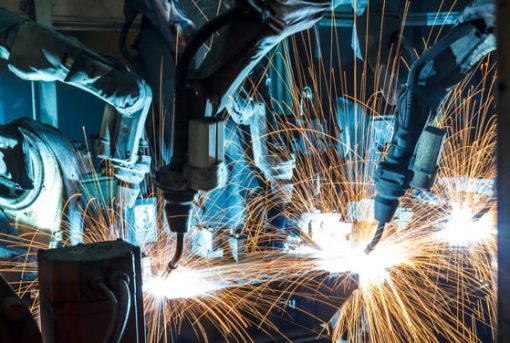 The future of metal manufacturing and machining is looking bright. And definitely digital. As an early adoptee of Industry 4.0, Sevaan Group is looking ahead to artificial intelligence and is already embracing workplace robotics – one of the most intriguing and exciting aspects of 4.0.
Read More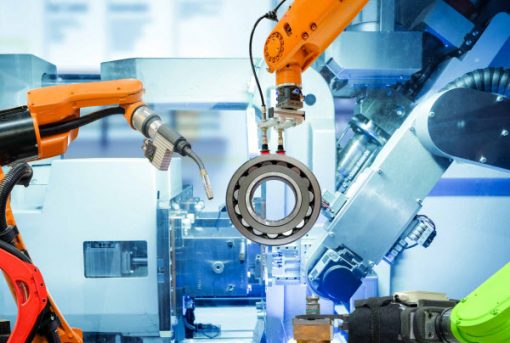 The revolution has begun – and Sevaan Group is thrilled. Discover Industry 4.0, why it matters, what it means for our customers… and why the future of the metal fabrication and machining industry is looking bright.
Read More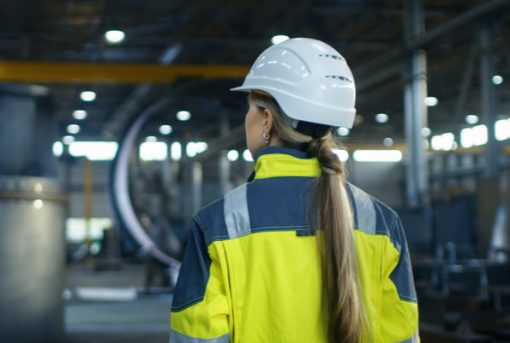 Sevaan Group isn't just revolutionising industry with excellence in end-to-end metal fabrication and machining. We're the employer of choice for women in metal fabrication and manufacturing in Western Sydney.
Read More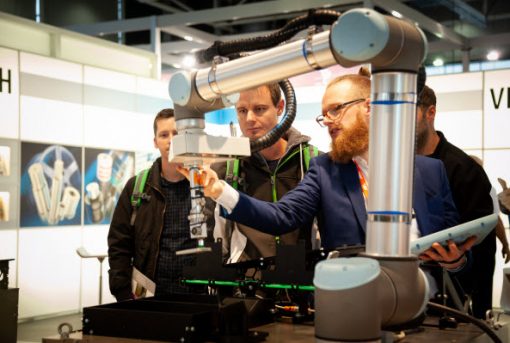 Sevaan metal manufacturing attends premier global exhibitions of metal machining technology – Austech 2019 in Melbourne and AusBlech 2018 in Hanover.
Read More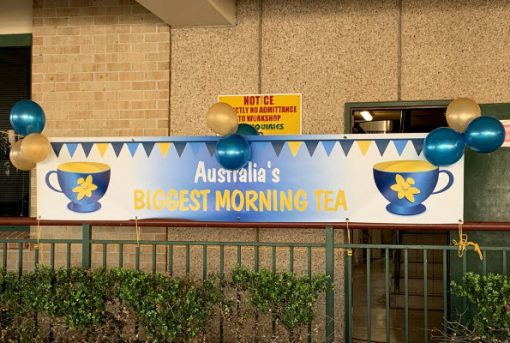 For the fifth year, Sevaan supported the Cancer Council's Biggest Morning Tea to raise important funds towards the prevention, early detection and treatment of cancer. Sevaan specialises in complete metal fabrications and machining solutions, and this is a cause very close to our heart.
Read More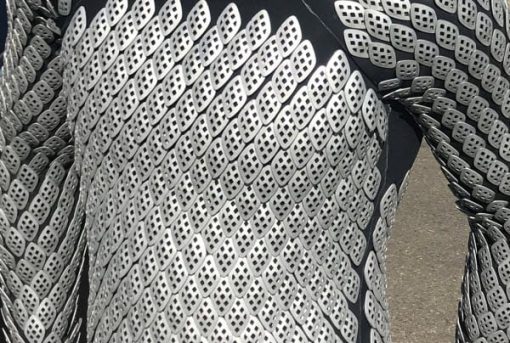 Sydney-based manufacturer Sevaan Group has been approached by Australian innovators Ironskinn to assist in the rollout of an armoured wetsuit for protecting commercial divers, SCUBA divers, free divers and those into serious spearfishing.
Read More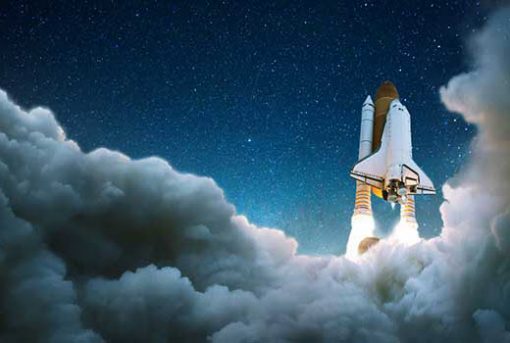 With the Australian Space Agency now in operation, opportunities abound for the engineering and manufacturing communities to play a major role.
Read More