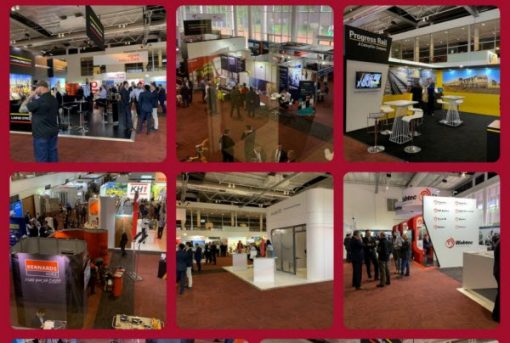 The 27th and 28th of November marked Australasia's largest rail event, AusRAIL. This was held at the National Convention Centre in Canberra. Sevaan Group delegates attended this event to gather insights into the ever-changing rail sector.
Read More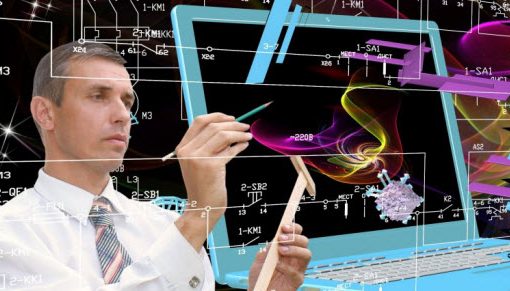 We all know by now what Industry 4.0 means. It is the internet of things. It is the next industrial revolution, where machines will talk to computers, where there will be complete transparency in the products journey through the manufacturing process.
Read More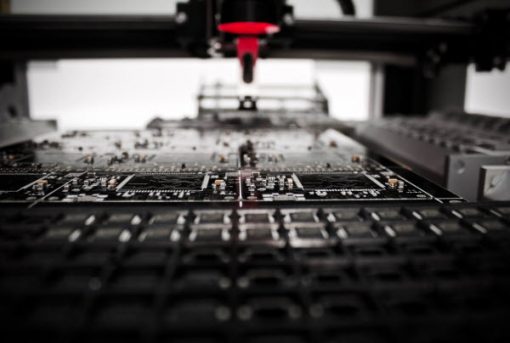 There have been times in recent years where Sevaan Group has been called in to help correct projects that haven't gone according to plan. This is especially the case when managing the supply chain of a complex component where multiple manufactures are being used to produce a finished item.
Read More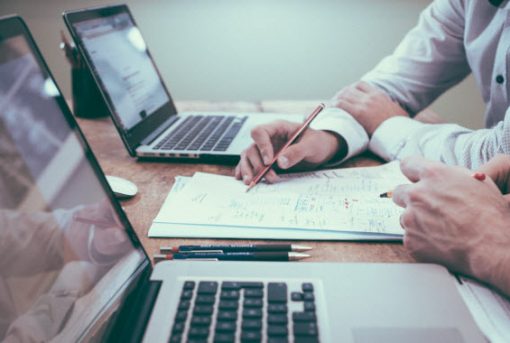 There's no doubt industrial design engineers are very talented people who are extremely good at their jobs. The catch is that there is a natural disconnection between what they do and what we as a manufacturer/fabricator need from them.
Read More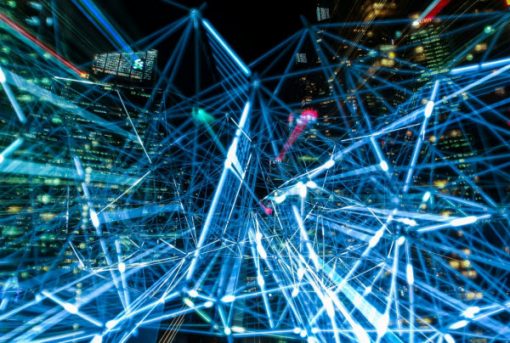 Not too many manufacturers have up-to-date engineering software technology and a good understanding of how to utilise all the data it produces.
Read More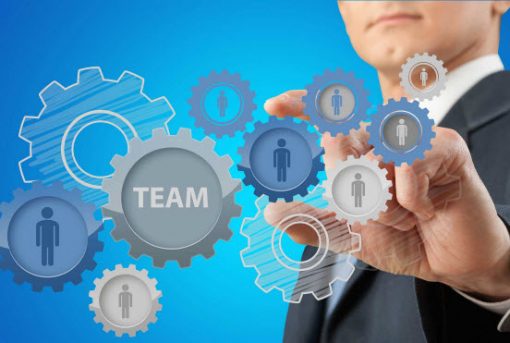 It's most likely you have done a fair bit of reading about forming 'partnerships' to achieve quality assurance from a quality manufacturer.
Read More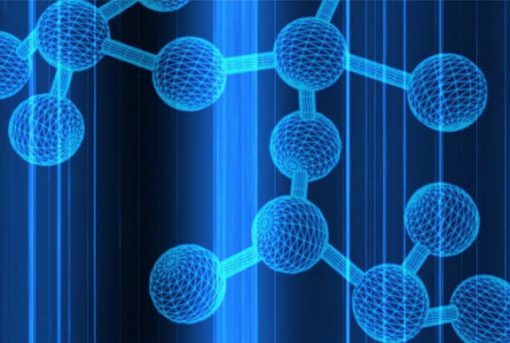 It does indeed! Like most other industrial business processes, the fewer suppliers that are involved the lower the variables and as such the potential for quality drops is all but eliminated.
Read More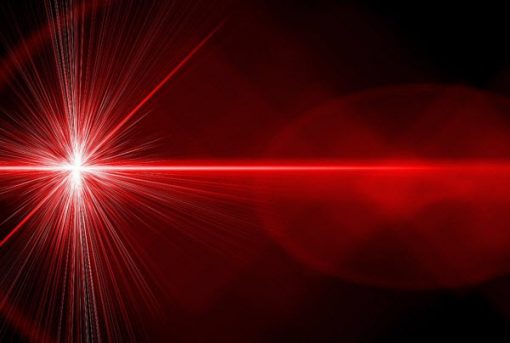 Last year (2015) I was employed in an automotive workshop that built custom cars, trucks and motorbikes. Basically we built anything automotive that was custom or rusted and rotten beyond useable condition.
Read More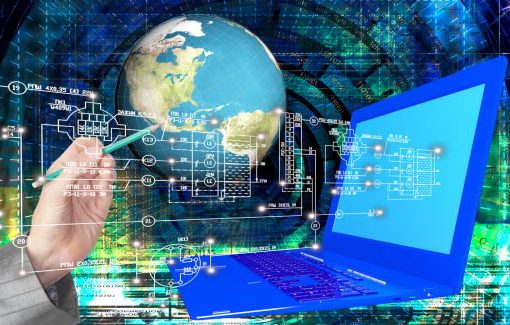 It takes the best software to achieve the best in manufacturing today. That is why we are pleased to make it known that Sevaan Group has implemented Epicor, easily the world's most powerful ERP system for fabrication companies.
Read More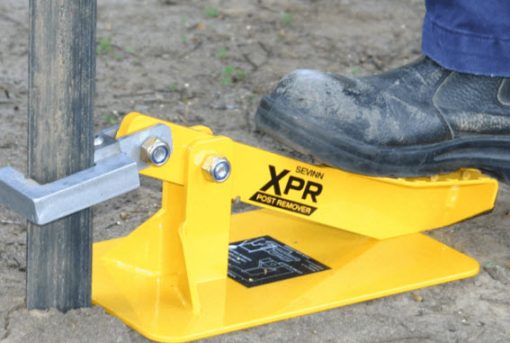 The XPR was developed by us for fast, safe removal of fence posts and pickets regularly used in the agricultural industry, around building and construction sites, mines and quarries as well as public works environments.
Read More