What the Booming Local Aerospace Industry Means for Sevaan Group – And the Future of Metal Fabrication in Australia
---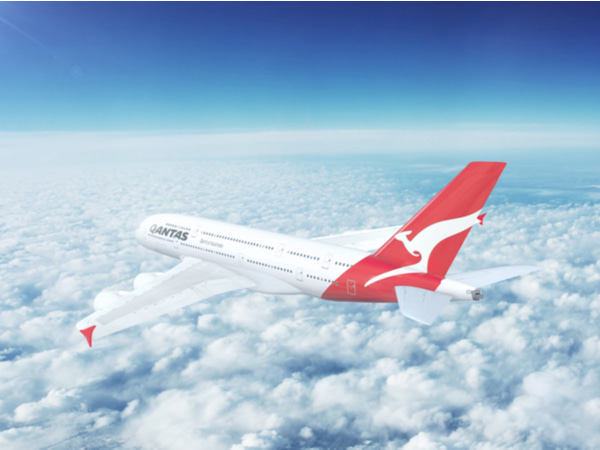 Australia has a prestigious aeronautical history. We're globally renowned for excellence in safety – and for incredible innovations like the Black Box flight recorder.
Our wider aerospace capabilities are less recognised… but that's about to change. And this has enormous potential for leading manufacturers like Sevaan Group – and the future of precision metal fabrication and machining.
"Australia's advanced manufacturing capabilities have ensured this country is and consistently will be a dominant force in the global aerospace market," says David Warland, Head of Sales at Sevaan Group.
Aerospace has a long history in Australia – but it's the future that looks particularly promising. And as a leader in manufacturing innovation, Sevaan Group is embracing all that the burgeoning aerospace industry has to offer.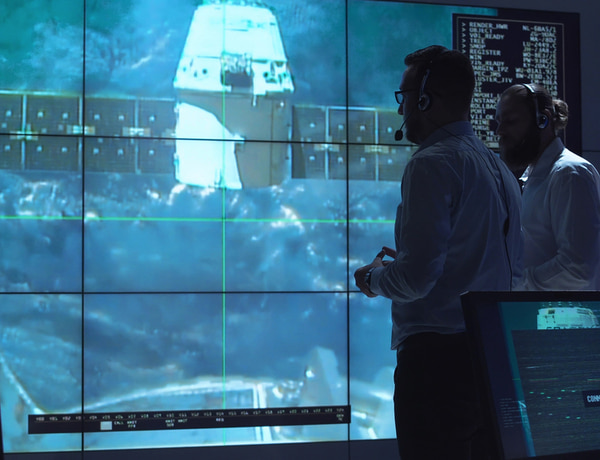 Aerospace is having a moment in Australia. There's renewed interest in our national aviation and space flight capabilities – and plans for major local developments in aerospace design and delivery.
Perhaps most surprisingly for the general public, aerospace in Australia isn't new.
According to the Australian Trade Commission, the Australian aerospace industry has 830 firms, employing 14,000 people – and an annual industry turnover that exceeds A$4 billion.
Australian aerospace sector suppliers are part of global supply chains that span Europe, US, India, China and ASEAN. And major aerospace and defence manufacturers like Boeing (USA), Thales (France) and BAE Systems (UK) have key operations here.
This aligns with Australia's long history in advanced manufacturing and superior design for manufacture. In addition to aeroplanes, we've been manufacturing vehicles and ships, mining, oil and gas equipment and medical devices for decades. With contributing factors like our isolation and small population, Australia excels at high value, low run and innovative manufacturing solutions.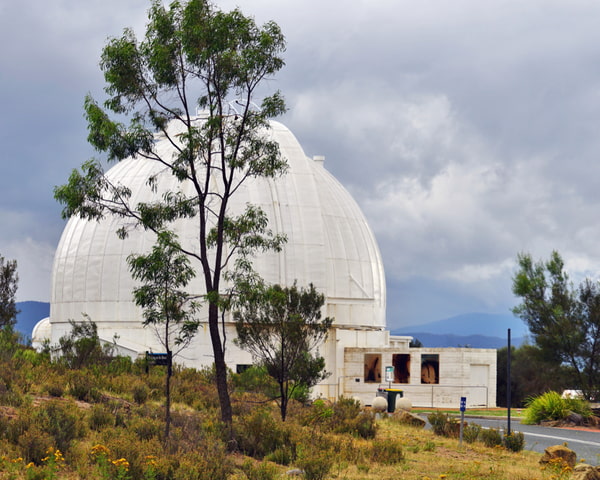 Soaring in South Australia
---
The centre of Australia's space industry is currently in South Australia. Opened just two years ago, the South Australian Space Industry Centre (SASIC) drives national space industry innovation, research and entrepreneurial development. And it's already home to around 70 space-related organisations.
SASIC has a number of functions. Its focus includes earth observation, satellite communications and space-based navigation.
And according to SASIC, it contributes to sectors including communication and environmental monitoring… and to areas as diverse as defence, agriculture, mining, tourism, health and education.
And while South Australia will continue to play a major role in the Australian space industry, there are other movements across the nation. The Mount Stromlo Observatory near Canberra is to establish Australia's first quantum optical ground station, allowing high-speed communication with satellites and spacecraft. And there are plans even closer to home in Western Sydney.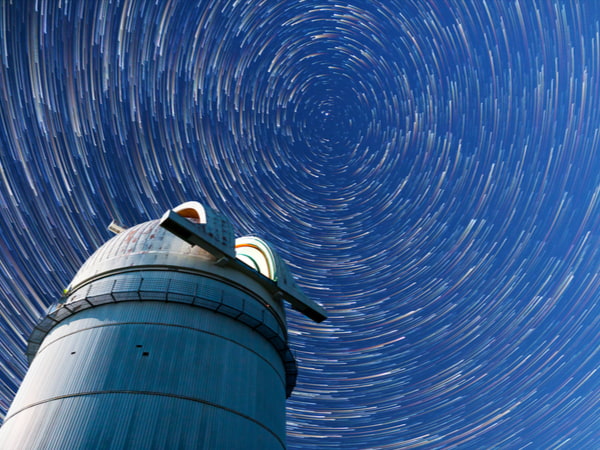 In December last year, the NSW Government made an agreement with 18 NSW space companies, research and education institutions and the CSIRO, to establish a new Space Industry Hub at the aerotropolis. And this will be supported by several technology hubs.
NSW Premier Gladys Berejiklian has announced that enhanced 3D printing capabilities will be a key component of a new space industry hub at the aerotropolis. "We are aiming to triple the size of Australia's space sector to $12 billion by 2030, creating up to 200,000 new jobs in this industry alone," Ms Berejiklian said. "This agreement demonstrates our commitment to look globally to bring the best opportunities to NSW."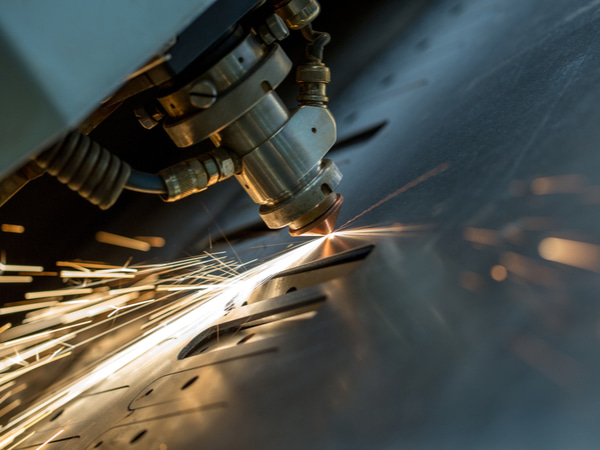 What it means for manufacturing – and Sevaan Group
---
With more aerospace development in Australia, there will be the need for innovative and premium-quality metal fabrication.
That means a much larger customer base for leading suppliers – and the opportunity to slip into a global supply chain.
As David explains, "The Australian Manufacturing Industry's involvement in the F35 Joint Strike fighter Program and Boeing 787 Dreamliner project has received world recognition from the world aerospace industry… due to Australian manufacturers' professionalism, product quality and ability to meet and exceed client expectations."
New aerospace programs will also deliver more research and development – with increased access and lower pricing for advanced technology such as robotics and 3D printing. For manufacturers who act now and plan for these developments, the potential is huge.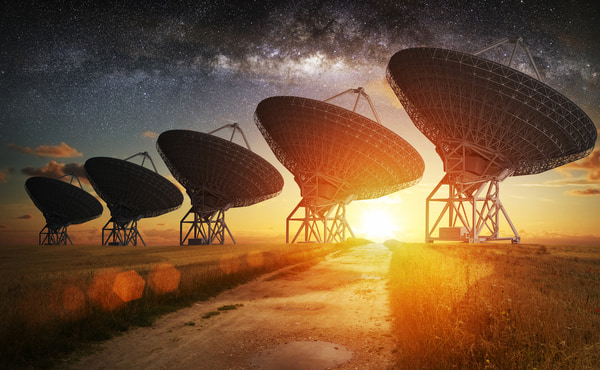 An enlarged space industry may mean incredible opportunities for the local metal manufacturing industry.
Sevaan Group has already welcomed high tech elements such as robotics and system integration as part of a commitment to Industry 4.0.
And the future is looking bright for others who join us.
"For decades now, our industry has been viewed as low-tech, dirty and low skilled," says Artemis Tzakos, Co-Founder of Sevaan Group. "This will most definitely take our industry to the next level. This is truly a time where employers and employees can come together to reshape our industry."
If you'd like to join us as we look to the future – and embrace superior steel fabrication and machining solutions – contact us today.