Sevaan Group features in latest Australian Manufacturing Technology (AMT) Magazine
---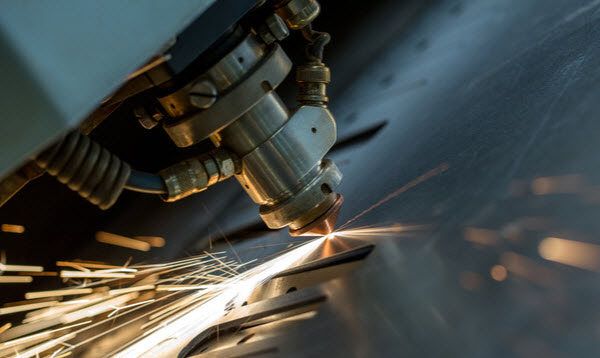 Sevaan Group excels at precision metal fabrication and machining, and we're proud to be associated with the Australian Manufacturing Technology Institute Limited (AMTIL), the peak national body for manufacturing technology suppliers and users.
We were delighted to feature in the latest issue of Australian Manufacturing Technology (AMT) magazine, which is published bi-monthly by AMTIL and distributed to over 7000 people nationally.
AMT is the leading industry magazine, showcasing latest news and information for advanced precision manufacturing. With a focus on metal machinery, cutting and fabrication, AMT is invaluable for the manufacturing technology industry.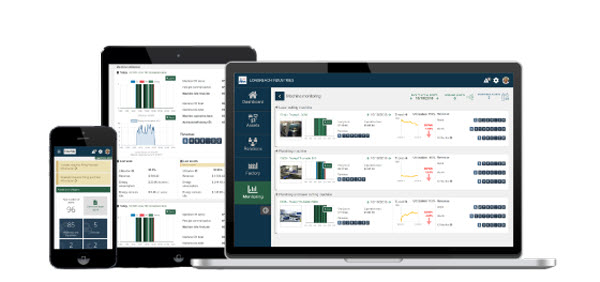 Sevaan Group is committed to innovation and we're firm believers in the benefits of Industry 4.0. The recent article in AMT magazine focused on our system integration with the implementation of ZoomFab software.
ZoomFab is a comprehensive Industrial Internet of Things (IIoT) platform that uses automated machine data collection and advanced analytics to provide manufacturing businesses with critical operational data. Using non-invasive sensors, it can monitor machine operation, energy requirements and other important parameters.
ZoomFab brings into focus key indicators not routinely available from a typical MRP/ERP system. Being cloud-based and supported by powerful analytics, ZoomFab provides real-time information about machine and work centre utilisation that can be accessed from any computer or mobile device, providing vital business information instantly.
Its powerful analytical and modelling capabilities allow the user to model the effects of changing working hours, improve machine utilisation and remove or add machinery. And the ZoomFab Asset Module is a comprehensive management tool for storing and maintaining records about company assets, their acquisition, finance, insurance, warranty and disposal.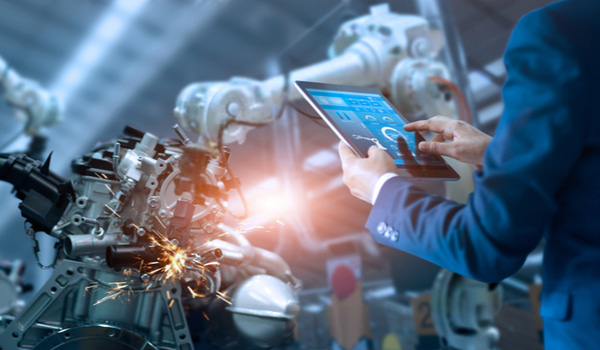 Into the future with ZoomFab and Industry 4.0
---
The integration of ZoomFab has helped Sevaan Group take a big step towards the creation of our digital 'smart factory', which also includes state-of-the-art robotic welding.
It's helping us streamline operations for superior metal fabrication – and retain our competitive edge.
Artemis Tzakos, Director of Leadership Development and Marketing and Co-Founder of Sevaan Group, sees a bright future ahead for companies that embrace Industry 4.0. "Industry 4.0 is innovation. It's about solving bigger problems in creative ways. And that really excites me for the world," she says.
Read more about Industry 4.0 journey – and contact us for innovative and precision metal fabrication and machining solutions.