Sevaan Group attends AusRAIL
---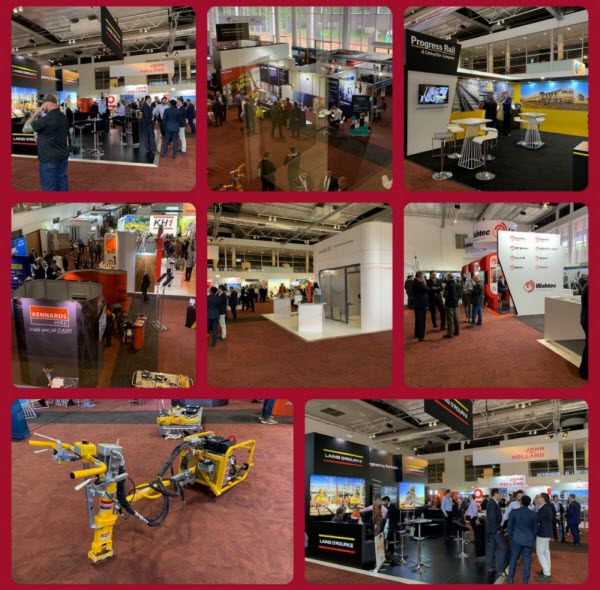 The 27th and 28th of November marked Australasia's largest rail event, AusRAIL. This was held at the National Convention Centre in Canberra. Sevaan Group delegates attended this event to gather insights into the ever-changing rail sector.
The Australian Railway Association, along with sponsors and exhibitors created a remarkable event. Rail professionals gathered and discussed strategies and opportunities within the rail industry.
Many large multi-national companies presented and exhibited with the likes of John Holland, Lang O'Rourke, Progress Rail, Transdev and Hitachi to name a few. It was encouraging to hear that many of these organisations focused on sourcing from local manufacturers.
With the Conference and Exhibition theme 'Rail-For a Better Future', the AusRAIL event facilitated a forum for key stakeholders. This cultivated discussions about the economic, social and environmental benefits of rail, with the development of a better and more prosperous rail society being the primary goal.
Exhibitors provided key insights into capabilities, skills and current technology, enabling all stakeholders to see the technology up close and have technical communications with manufacturers. Rail will play a vital role in managing the expected population growth, having an innovative rail network will be instrumental in the success of the country.
We can all be well assured that the future of the Australian rail industry is a bright one. The Australian Railway Association is guaranteeing the seamless transfer of knowledge, skills and innovation, hence creating an environment where Australian manufacturers and builders can secure the projects of tomorrow.
For enquiries or to speak to one of our experts, please click here