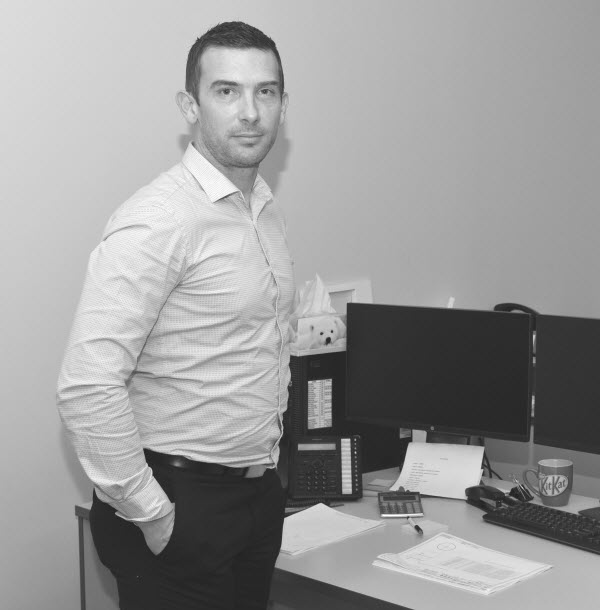 Head of Sales
Listening is a big part of David's role as Head of Sales. His drive to exceed expectations and ability to understand his clients' needs are formed from a wealth of industry experience.
"In sales, you have to listen," says David. "Every client is different, so it's important to ask questions. I want to know what's important to them, what their pain points are and, of course, what they need to achieve. From there I can tailor a strategy on how we can service that account."
With 18 years in the sheet metal industry, David Warland brings a wealth of knowledge and experience to Sevaan Group. Like all our sales staff, David has deep technical understanding.
"I'm mechanically minded. I like breaking down something and watching the team build it then deliver a product where the quality and the performance of the product exceed what the customer envisioned."
David credits his team's strong commitment to values as the building blocks of the strong relationships they build with their clients.
"Progress, innovation, consciousness, excellence and accountability. They're the big words we try to live by as a team… We're always trying to focus on growth and building the best company that we can to support the Australian manufacturing industry and provide the very best for our clients."
Engineering isn't David's only talent… he is also a martial artist, guitarist and dedicated family man.