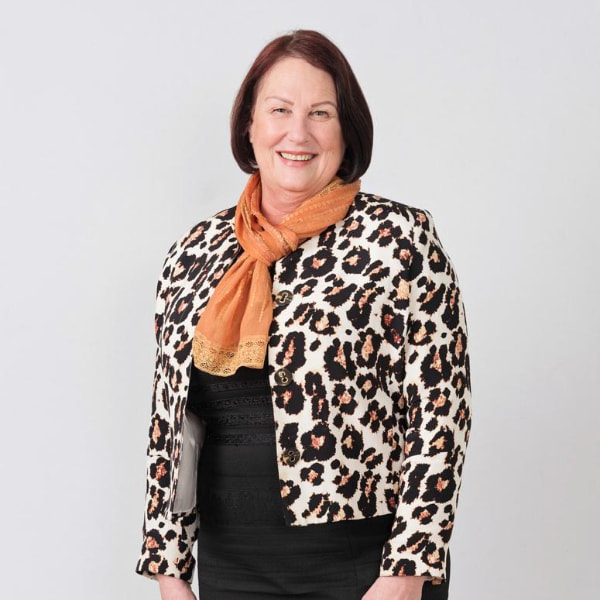 Reception
It's no understatement to say that Marianne is the heart and soul here at Sevaan Group.
"I love working for this company. It's very family orientated – we have a lot of things going on."
Marianne has been with the Sevaan Group for nine years, learning, growing and supporting the team as the company has expanded. She currently runs reception and processes payables and receivables, making sure our manufacturing team has their figures right.
"I do payables and receivables and really enjoy it. It's a lot of figures. I cross-check all the entries and work, making sure that the jobs that go downstairs are the correct part number so they don't manufacture the wrong item. You've got to concentrate to be 100% sure you don't make a mistake."
Marianne loves the family orientated culture we have at Sevaan Group. Every year she puts an incredible amount of time and energy into our Biggest Morning Tea to raise money for cancer research.
"The morning tea means a lot to me," says Marianne. "We've been touched by the disease quite a bit. It's important to me that we raise as much money as we can for the cancer foundation."
When she's not outside gardening, Marianne is busy planning her next overseas trip or entertaining friends and family at home.