Sevaan Group Moving into Flexible Steel Fabrication and Metal Manufacturing for Agriculture
---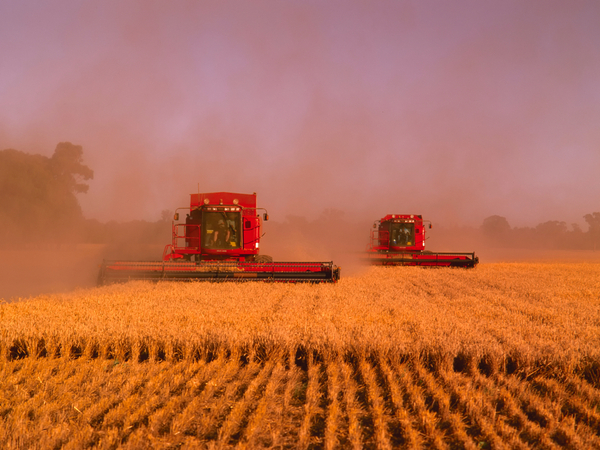 Sevaan Group is very aware that farmers and rural communities face multiple challenges. Lack of services and high unemployment in rural areas are ongoing issues, currently aggravated by prolonged drought. And it's affecting industry in several ways.
With many manufacturers closing and active businesses finding it difficult to justify large spending on equipment upgrades or new machines, we're happy to provide steel fabrication for our regional friends that is cost-effective… and supremely flexible.
Even better, we provide a huge range of services including design for manufacture, precision welding and laser cutting – in Greater Sydney and across regional NSW. As David Warland, Sevaan Group Sales Manager, explains, "We've been servicing the agricultural sector for many years, and that means we'll travel to regional areas to make it as easy as possible for our country clients."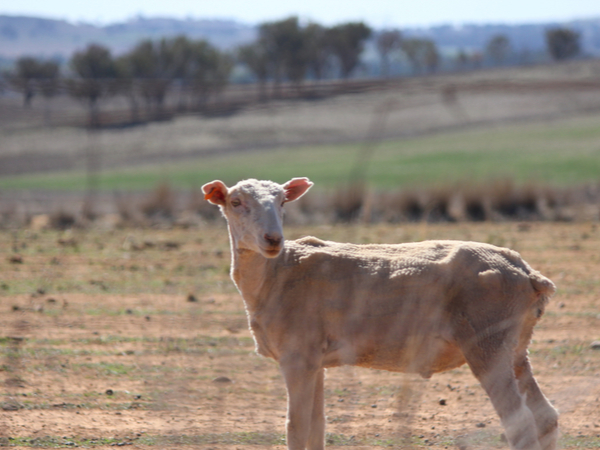 As media has frequently reported over the last few years, many rural communities are doing it tough. One of the biggest droughts in decades has impacted thousands around the state – and the nation. It's estimated over 50 dairy farms have closed this year alone.
David Warland says feedback from many customers is that volumes are down between 20 and 50%, and with less spending capacity, the focus is often on smaller jobs.
There is still a need for manufacturing in certain essential areas however, such as agricultural machinery.
"We do a lot of work in this area," says David. "We have a number of clients looking for components for grain harvesting. We're providing augers, parts for spreader bins and conveyor systems that are relatively high tech. They can be programmed to disperse specific amounts of manure or nutrients per kilometre."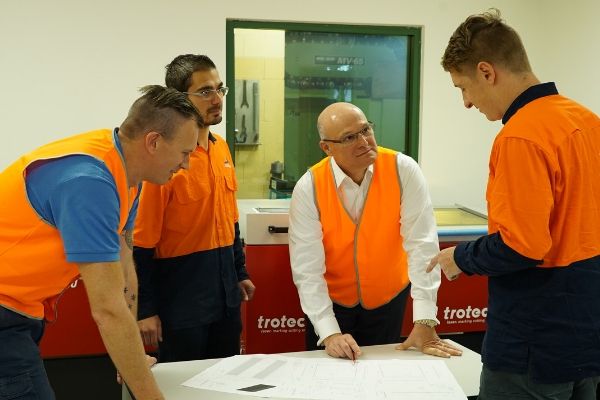 With many businesses closing or downsizing, it is also limiting opportunity for companies looking for quality, fast-response metal fabrication. According to David, there are two significant issues – insufficient capacity and reduced capability.
"What we're finding when we're talking to our customers is that they like to deal with us because of our capability and capacity. 
Even many of our customers in the larger towns – Dubbo, Orange, Wagga Wagga, Cowra, Bathurst and Tamworth – have difficulty getting skilled people in and also meeting deadlines because they are not getting required components in on time."
With years of experience in precision metal fabrication and machining, advanced technology and extensive in-house engineering expertise, Sevaan Group has the capability and capacity to manufacture and deliver quality components quickly and cost-effectively. This helps local businesses meet deadlines and hopefully gain a competitive edge.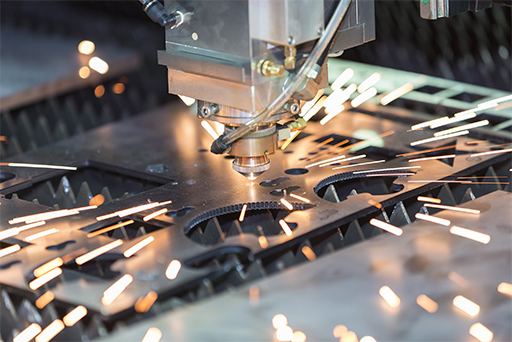 Complete metal fabrication and machining solutions
---
Sevaan Group has built up advanced capability over many years and is able to offer an extensive range of services using state-of-the-art technology and advanced in-house engineering expertise. It's a unique position that is appealing to many of our customers.
"It's our main point of difference," explains David. "We can do steel fabrication and multiple processes, including robotic welding, folding, engraving, machining and laser cutting, which is what many of our rural customers are looking for.
We can look at every stage of a manufacturing job from design for manufacture through to logistics. And we find we're more competitive when we value add."
That benefit is about to increase still further when Sevaan Group takes hold of a new Bystronic Fibre laser cutting machine at the end of February. "It will perhaps triple capacity and allow us to work with multiple materials that we can't currently cut. This will deliver even more flexibility and incredibly fast and precise laser cutting."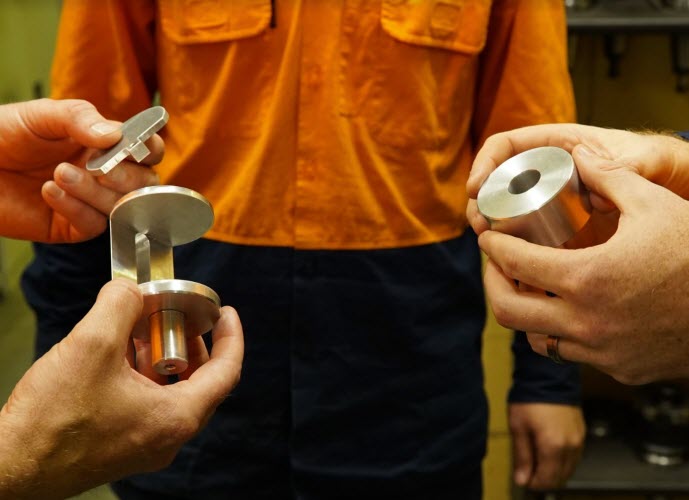 Sevaan Group is happy to be able to provide steel fabrication and manufacturing services that are agile and cost-effective.
We understand that farmers and other rural businesses like to deal locally, so for supreme flexibility we regularly travel to regional and rural areas across the state – and will be happy to come directly to you.