Sevaan Group uses CNC laser cutting technology to provide laser cutting services across Sydney and regional NSW.
Our CNC controlled laser cutting technology ensures a precise cut for even the most complex shapes… giving customers supreme versatility.
Sevaan Group's CNC controlled laser cutting technology helps deliver precision metal fabrication. And with a combination of expertise and advanced technology, we guarantee fast, efficient laser cutting that is quality assured.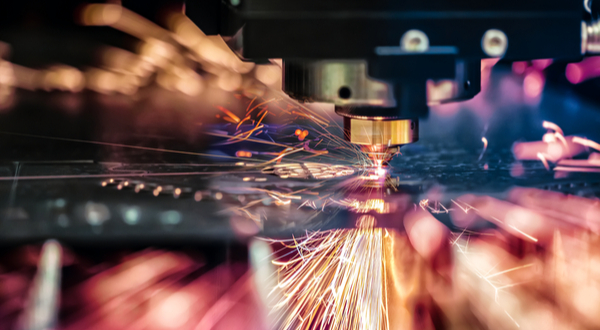 Laser cutting is a fast, accurate metal solution for your product.
CNC controlled for precision
Highly skilled engineers and technicians control the process
Fast and efficient
Quality assured – fully documented QMS
ISO 9001 certified company
Laser cutters across the industry are substantially faster – and even more accurate with several other applications. CNC laser cutters offer faster performance, precision and efficiency.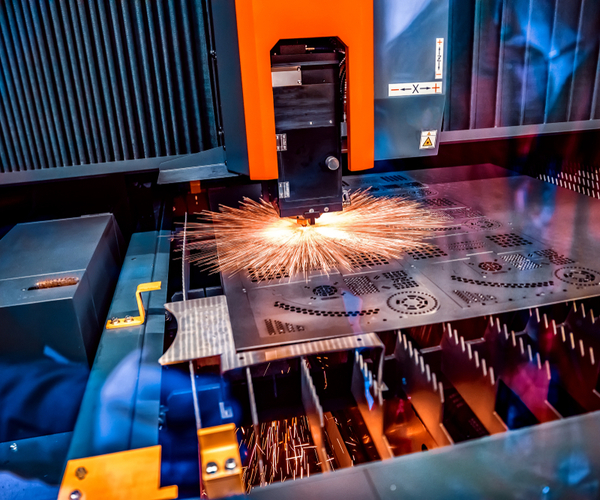 At Sevaan Group, our state-of-the-art laser cutting machinery in Sydney helps us create precision metal fabrication.
For our clients, advanced laser cutting and other new technologies such as system integration and robotic welding have increased the speed, efficiency and accuracy of every job; they afford supreme versatility in design for manufacture… and increasing cost-effectiveness.
And whether we're cutting, engraving, bending or folding, all processes are controlled by our exceptional team of skilled engineers and technicians.
At Sevaan Group we work across all industries and market verticals to deliver complete, end to end metal fabrication and machining solutions. We are known for our precise, accurate work and consistent, reliable quality.
Contact our highly skilled team of engineers today.