Sevaan's CNC advanced capabilities all under one roof
---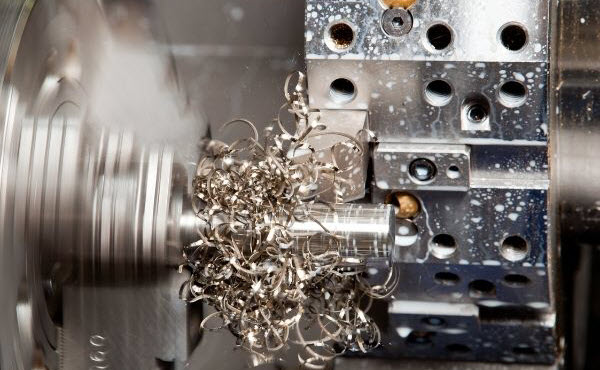 Many engineering and fabrication businesses have some form of CNC (computerised numerical control) capability in their arsenal. What makes Sevaan unique is that every touchpoint of our engineering and fabrication capability from machining through to finishing and powder coating is all housed under one roof.  When it comes to cutting, punching, engraving and milling a broad range of metals – including stainless steel, aluminium, brass, copper and mild steel – the investments made by Sevaan into CNC technology and keeping all our capability in the one place ensures repeatability, speed and consistency are at an optimum.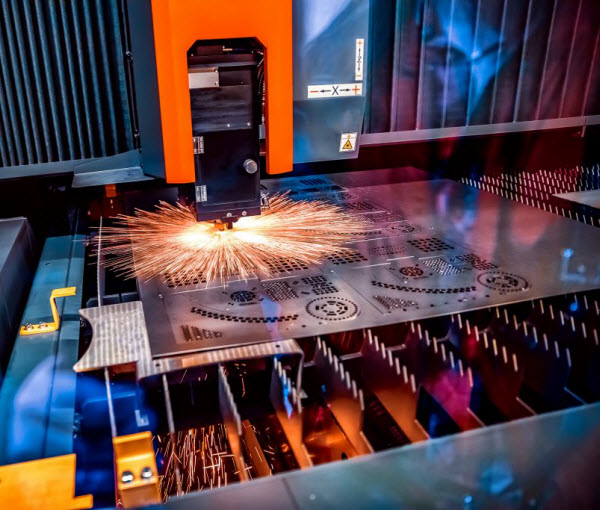 Flexibility and innovation
---
The team at Sevaan identified a rising number of businesses introducing very interesting and creative ideas across a broad range of applications. The defence, agriculture, space and robotics industries, in particular, were approaching Sevaan with complex engineering and fabrication designs that stretched conventional fabrication methods.
We were able to forecast this trend, and to stay ahead of the curve we invested in CNC technology and computer aided design software (CAD).  Combining this technology with our already established in-house fabrication capability was instrumental to Sevaan's flexibility.
As a family business, our ability to make decisions is a key strength.  Through collaboration with our customers, we identified the advantages of being a one-stop-shop with advanced CNC capability.
A key to CNC is precision. The technology is exacting and removes many human touchpoints. Additionally, the computer stores the data, and when repeatability is required the process is already configured and simple to retrieve and execute.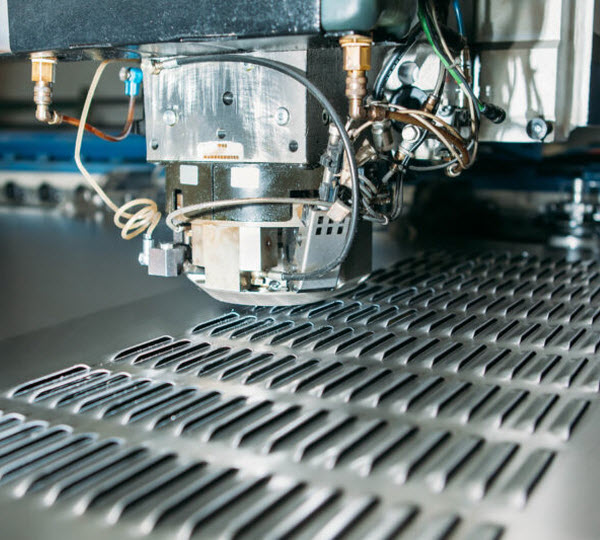 Capability that advances metal fabrication
---
It would be impossible to describe a routine project that Sevaan advanced fabrication is tied to. Every business we work with brings unique and interesting applications to the table. Some require conventional machining whilst others require an unconventional view of problem solving. By investing in CNC technology, Sevaan has been able to apply our expertise to a broad and highly challenging collective of ideas and methodology. It is the diverse applications that continually stimulate our process and enable our team to work together to create solutions.
For our clients, who are responsible for the planning and manufacture of metal components within their brief, knowing the advanced metal fabrication capability offered by Sevaan machining portfolio including CNC controlled punch, laser cutting, brake pressing, lathe, and milling machines, is essential.  The added advantages of having every element of the fabrication process side by side under one roof, make their decision to trust our expertise an easy one.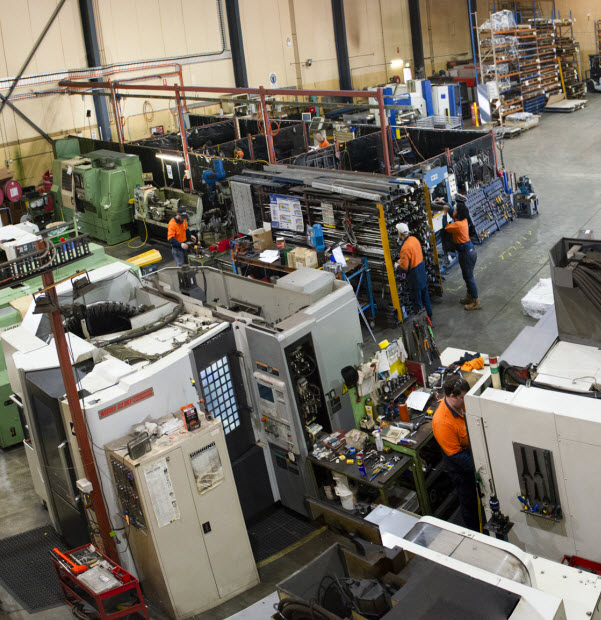 A connected and advanced suite of CNC machining hardware under one roof
---
Our CNC machines are fully connected and integrated using the latest technology and up to date software systems. Coupled with the Sevaan's commitment to Industry 4.0 and lean manufacturing techniques, clients know that our business employs cutting edge technology with advanced management. Through our lean manufacturing implementation, each division works seamlessly with the others to continually improve client outcomes. It is our mission to ensure the fastest and most accurate product delivery and we aim to continually advance Australian metal engineering and fabrication.
Speak to our team of experts
---
At Sevaan Group, we are experts in metal engineering, fabrication and finishing. We work across all industry sectors and market verticals to deliver complete machining solutions. We offer unrivalled precision and consistent, reliable quality. Contact our highly skilled team of engineers today.