We are at Industry 4.0, so you can get technology AND data
---
Not too many manufacturers have up-to-date engineering software technology and a good understanding of how to utilise all the data it produces.
Sevaan Group's Sydney state of the art sheet metal manufacturing factory has all the above. This is the backbone of Industry 4.0.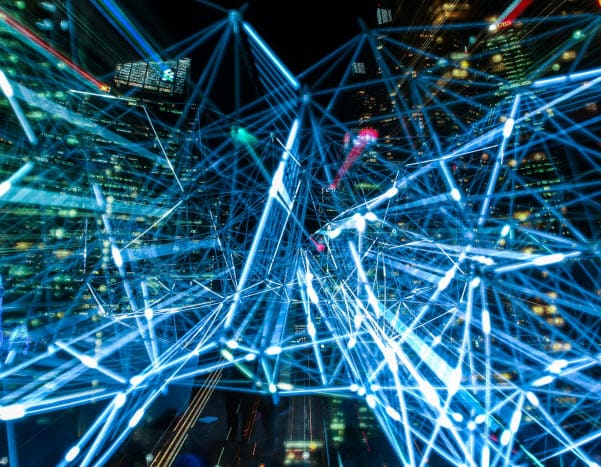 Our belief is that you should look for the following six traits when outsourcing to a complete manufacturer:
Realistic lead times
Equitable price against competitors
Quality Assured processes
Australian Standards knowledge
Honesty and visibility
Technology and data experience
So then, how exactly does Industry 4.0 fit into the greater scheme of things, especially within our national Quality Standards expectations?
Consider the high level of responsibility you have right at this moment because you might be outsourcing components from dozens of different suppliers with the ultimate objective that it should come together to work exactly according to what the engineering design data said it would.
Industry 4.0 capabilities take the manual hit-and-miss out of the production equation and allow the engineering software programs to govern the machines into producing exactly what is planned. It is pure, lean sheet metal manufacturing.
Furthermore, the job data is stored for a very simple recall should you want this job done again.
This stored data gives you, as a client, a legacy power opening the doors to endless job repeatability on demand (for example, on CNC machining).
It certainly cuts down the time you need to have this component made again and you're all but assured of duplicating the quality standards every single time. Data and reports mean you'll always be able to control your project and never be in the dark again.
For enquiries or to speak to one of our experts, please click here.