Stainless steel grades endless capability
---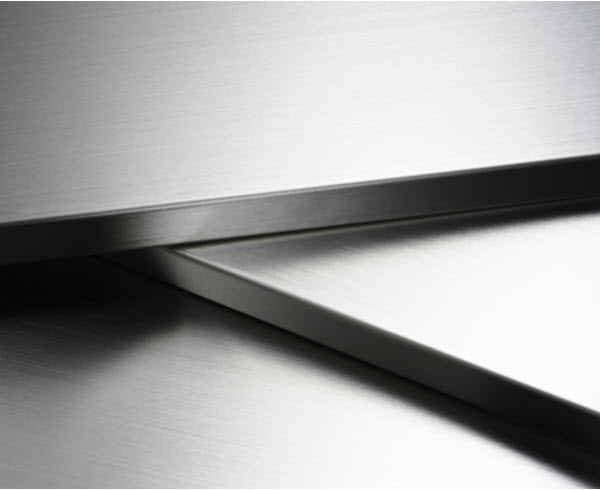 Stainless steel is a common material and one of the more identifiable metals in the world. Most homes, offices and industrial environments have stainless steel represented in some form, somewhere.
It is easy to think that all stainless steel is the same; however, stainless steel belongs to a family of alloys and comes in a range of stainless steel grades: austenitic, ferritic, duplex and super duplex, martensitic and precipitation hardening.
At Sevaan Group, our machinists and fabricators have worked with every grade on every conceivable application. It is part of our engineering and fabrication heritage that has seen us become the fabricator of choice for leading industries across Australia.
Stainless steel is hugely popular for its striking aesthetic qualities and its incredible rust resistance, durability and longevity. It is a product that influences all aspects of domestic, commercial and industrial existence. Although the material is highly versatile, it is also incredibly unforgiving in the fabrication process. Its mirror characteristics and chemical composition mean that each touchpoint from machining, bending, welding and finishing demands the highest level of attention to detail. Welding, as an example, creates an oxide that we must remove prior to finish to avoid the weld joins from rusting and we add a process of 'pickling' to ensure the material does not fade.
At Sevaan, we have invested heavily in world leading cutting technologies for the superior treatment of stainless steel, recently adding the ByStar Fiber 3015 Dynamic F10000 as part of our in-house manufacturing machinery. The ByStar Fiber 3015 Dynamic F10000 offers high-speed cutting in a class of its own, with up to 10 kilowatts of laser power. The Bystronic cutting head excels with maximum clarity in both thin and thick sheets (up to 25mm). The machine further enhances our reputation as leading experts in metal engineering and fabrication.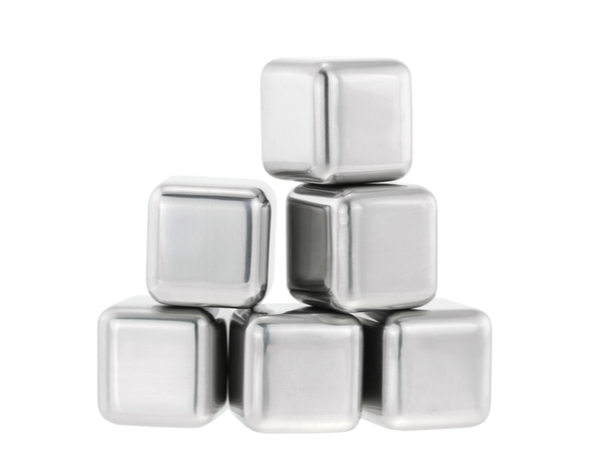 Two primary grades: 304 and 316
---
There are two primary grades of stainless steel used extensively in industrial environments.
Grade 304 is the most common austenitic stainless steel. It contains a high nickel content and high level of chromium.
The other alloying elements are manganese, silicon and carbon, with the remaining chemical composition consisting primarily of iron. The high levels of nickel and chromium give the material excellent resistance against corrosion.
Grade 304 stainless steel is used extensively in appliances such as refrigerators and dishwashers, commercial food processing equipment, splashbacks and benchtops, fasteners, piping, heat exchange equipment and other structures that would corrode with carbon steel.
Grade 316 stainless steel also has high amounts of chromium and nickel, along with manganese, silicon, carbon and iron. The difference is 316 contains a high amount of molybdenum. This higher additive provides an elevated level of resistance to corrosion.
Grade 316 is used when selecting an austenitic stainless steel for marine applications or when the material is exposed to higher salt levels such as applications close to sea water. The added corrosive resistance of Grade 316 makes it highly suitable for chemical applications such as processing and storage equipment, medical devices, refinery equipment and marine environments.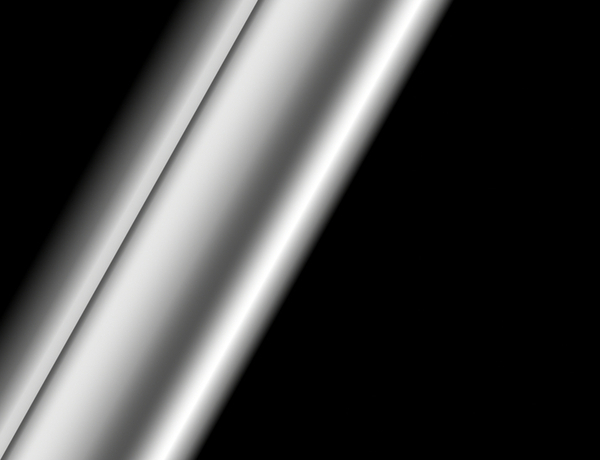 Stunning aesthetics and unmatched practicality
---
Working with stainless steel is an artform. For all its aesthetic qualities and practicality, it is a very technically challenging material that requires exacting standards.
Working with elite knowledge, experience and expertise, our team interprets engineering component drawings and utilises the latest in machining technology, tooling solutions and machining equipment to ensure uncompromising levels of detail, robustness and finishing are achieved.
We work closely with stainless steel fabrication across a plethora of industries including agriculture, marine, medical, traffic control, robotics, and in more recent times the use of stainless steel has become prominent in military applications.
Our expertise and capabilities have seen Sevaan continue to innovate and grow its reputation with stainless steel fabrication. We continue to invest in the skill sets and machinery to set new benchmarks in quality and performance.
Our state-of-the-art-factory is tailored for stainless steel fabrication and our unique and developed relationships ensure we have a solid supply pipeline supply of quality stainless steel in all grades. Whether your project is large or small, getting the best advice is critical.
Our team can advise on the most suitable grade of stainless steel and our expertise enables us to complete the project to the most accurate finish: 2B, a common cold roll industrial finish; number 4 finish, mechanically polished for the best overall stainless steel appearance; Number 8 finish, for that highly reflective mirror appearance; electropolish for a deformation free surface; or bead blasting for marine and food applications. We have the experience, knowledge and expertise to deliver exceptional results every time.
Speak to our team of experts
---
At Sevaan Group, we are experts in metal engineering, fabrication and finishing. We work across all industry sectors and market verticals to deliver complete machining solutions. We offer unrivalled precision and consistent, reliable quality. Contact our highly skilled team of engineers today.
Read more about our expertise in metal engineering and fabrication.