Sevinn production moves to Sevaan Group for total quality innovation
---
Sevinn is a designer and developer of innovative products for Australian industrial consumers and the world. The Sevinn XPR star post and picket remover is a great example.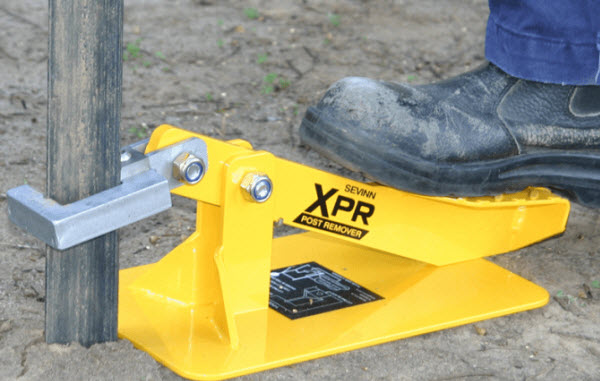 The XPR was developed by us for fast, safe removal of fence posts and pickets regularly used in the agricultural industry, around building and construction sites, mines and quarries as well as public works environments.
This mechanical product has absolutely no automation but delivers an extremely high level of mechanical advantage, requiring just minor exertion from an operator using one foot. Quality Innovation at it's best.
We use the most up to date CAD software and the world's most sophisticated CAM technologies in our production process. Therefore we always operate on a world's best practice level and leave nothing to chance with every development.
Sevinn's mission is to design and produce as many innovative industrial products and solutions as possible on a regular basis, so bookmark this website to hear about all the latest developments.
View the Sevinn Product Range on their website here.