Fifth year supporting the Cancer Council of Australia
---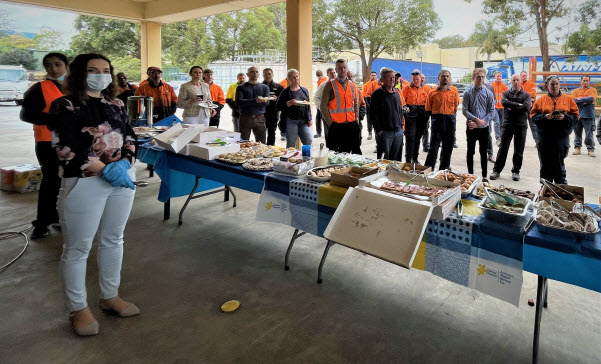 Our Biggest Morning Tea celebration has become a 'must attend' event on the business calendar.
In collaboration with our employees, customers, suppliers and the wider community, we again came together to raise much needed funds for – and awareness of – the Cancer Council of Australia.
In the months leading up to the day, our dedicated admin staff generously volunteered their time, pre-selling raffle tickets and garnering donations which went a long way to surpassing previous fundraising efforts.
Most people in our community have felt the touch and heartache cancer causes, and without the tireless work of these unique people, many would suffer in silence.
Giving back to our extended community is an underpinning virtue that everybody at Sevaan is connected to. It is not enough to be seen as a good corporate citizen; as a business it is incumbent on us to find avenues to continually support and foster connections to those working with and for the vulnerable within our society.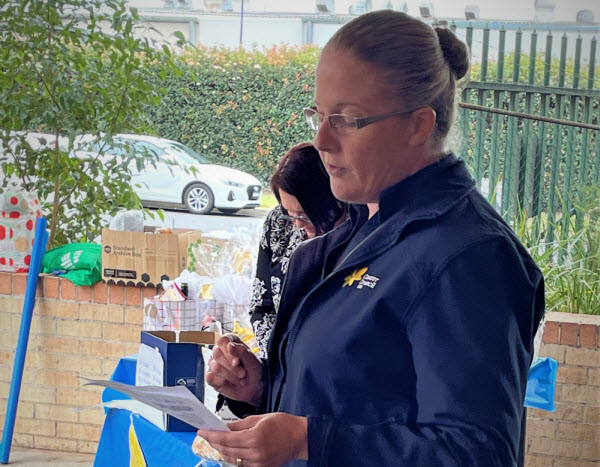 It was a highlight to have Melissa Mackay, Community Programs Coordinator for the Cancer Council of Australia, join us on the day and an even bigger thrill to donate $6000 raised by our employees, customers and suppliers and also match that figure with a further $6000 from the Sevaan group.
It is our charter to continue to champion the Cancer Council of Australia – to do what we can to help bring some light into the lives of those suffering with this hideous disease.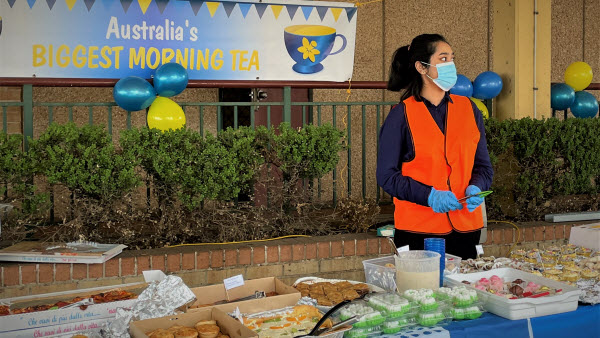 Pencilled in early by all those connected to us, we look forward to it as much as our guests.
The event gives us a further opportunity to celebrate and recognise the cultural diversity within our organisation and showcase that diversity with our customers and suppliers who share the same intrinsic values as we do.
Our employees embraced the day, going to great lengths to make and create food that represents their heritage and expresses their culture. This year we enjoyed delicacies from around the world, savoury and sweet, and listening to the stories and significance of each dish was as salivating as the food itself.
It was a wonderful day raising funds for the Cancer Council of Australia and sharing amazing foods, stories and time with the broader Sevaan community.
We reach out and sincerely thank our employees, customers and suppliers for assisting us in making this day another milestone success in our history and providing the encouragement to continually strive for the welfare of others.
Speak to our team of experts
---
At Sevaan Group, we are experts in metal engineering, fabrication and finishing. We work across all industry sectors and market verticals to deliver complete machining solutions. We offer unrivalled precision and consistent, reliable quality. Contact our highly skilled team of engineers today.