Our advice on how to control the manufacturing of complex components
---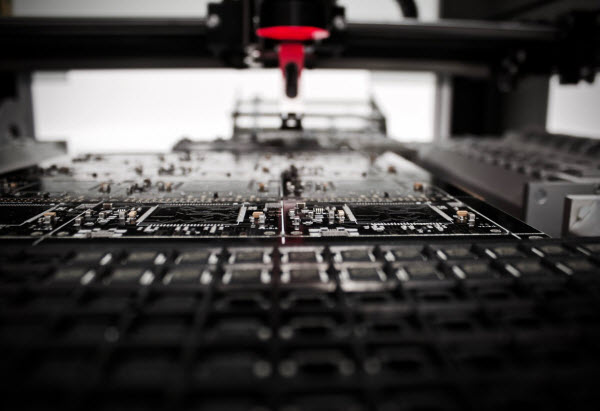 There have been times in recent years where Sevaan Group has been called in to help correct projects that haven't gone according to plan.
This is especially the case when managing the supply chain of a complex component where multiple manufactures are being used to produce a finished item.
Our studies have shown when components are manufactured using this system, various problems and delays occur in the supply chain.
An alternative to this outdated system is to partner with a complete manufacturing business, as this manufacturer provides all required services within the organisation. You can be assured that lead times are reduced and quality standards are maintained.
A complete manufacturing business will be able to see your project completed end-to-end, so instead of dealing with several suppliers, you will deal with one. It's transparent manufacturing at its best. No hidden costs and no surprises.
With any manufacturer you outsource to, press them to show examples of how they work to appropriate standards and how they will manage all the required processes involved to complete your project. Sevaan Group is more than willing to offer this information to clients to ensure peace of mind.
If you can identify this from the outset, it is far more likely the project will be completed on time, and on budget with all required quality standard met.
For enquiries or to speak to one of our experts, please click here.