Australia's new submarine contract is more than building subs
---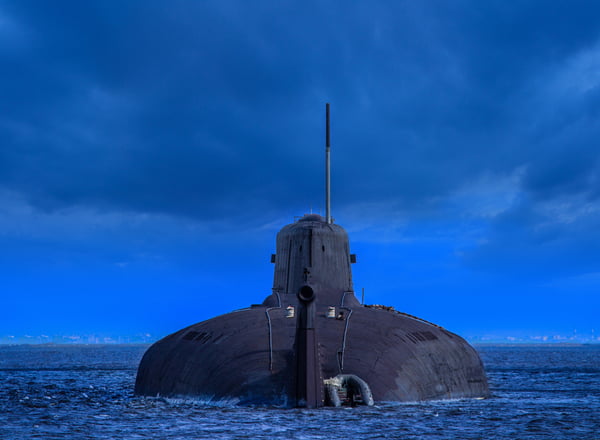 We know that the Australian Government tore up the submarine building contract that was in play with the French. Was this such a big shock? To many it was, but to others it had been on the cards for a while.
The Sevaan Group is politically neutral, however we are not Australian neutral. The benefits of the new deal with the USA and the British have far reaching positive possibilities and not just for Australian manufacturing. Projects of this scale are nation building, and the spin offs to other sectors are of generational significance – including smart technologies, trades, medicine, space exploration, green energy investment, communications, robotics and just about anything else you can think of.
The sheer scale alone should go a long way to resuscitating the Australian economy, placing the global spotlight back on Australia's capabilities and providing an educational and employment stimulus that can last several generations. It takes three times the materials, manpower and technology to build a submarine as it does to build a battleship.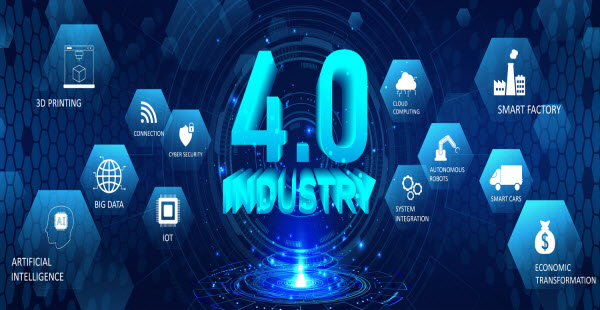 Since 2015, the world, led by German industrialists, has been moving towards industry 4.0. This is the next industrial revolution and it advances the technologies developed during the last industrial revolution, which embraced the creation of the internet and the massive influence of computer technology. We now live in a world of AI, robotics and shrinking communication.
Companies across the globe now conduct their business in real time, and the sharing of information, ideas and technology is advancing business to new heights of speed and innovation. A digitised industrial world brings incredible opportunities that can benefit societies all over the globe and Australia is now at the pointy end.
In several articles, leading world business figures have identified a unique flow of stimuli from this single project. Australia is now in a position to take advantage of new smart technologies and tool itself for accelerated global competitiveness.
World leading software, AI development, ship building and supply companies are already investing in Australia, shoring up future relationships.
Chuck Grindstaff, CEO of Siemens PLM (Product Lifecycle Management), believes the establishment of a digital shipyard in Adelaide could help transform the state into a hub for high-tech manufacturing, innovative ideas and increased employment.
The submarine project touches almost every industry and has the capacity to ignite Australia's economic growth engines.
The manufacturing sector is one such industry that has unique potential to be reinvigorated. The submarine project will require manufacturing to begin investing in smart technologies, including maturing its stance on AI development.
This opens the door for our increasing talent pool of university graduates to have real world opportunities to develop, innovate and progress.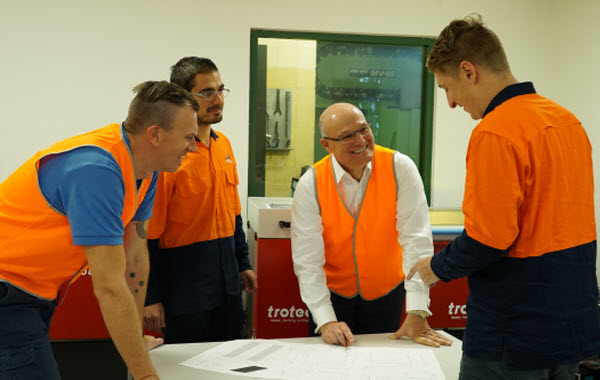 Business can invest with confidence
---
Trades of all disciplines will be in demand, steel processing will be on the agenda, and robotic engineering, logistics and communication expertise can flourish.
Deal makers and diplomats will find a new space to ply their craft and Australian mining industries will have access to new growth opportunities.
The scale creates an expanded and exciting playing field for emerging leaders in business, renewable energy, green technologies and ethical policy at a political and educational level. These leaders will take the reins and navigate Australia's intellectual property, natural resources, skills, tools and knowledge well into the next century and fast track our participation in industry 4.0.
The project aligns with the country's '$1 billon ideas boom' agenda and brings the STEM educational model into focus. At Sevaan Group, we believe in finding solutions and looking at every opportunity from a position of "YES, it can be done." We also believe that investing in our country and creating opportunities for young people to contribute to the welfare and social fabric of their communities brings prosperity for all to share.
This is one such opportunity that only comes around once in a generation and the Australian public and Australian businesses are in a prime position to embrace the innovation and take full advantage of the ripple effect that projects like this can create.
Speak to our team of experts
---
At Sevaan Group, we are experts in metal engineering, fabrication and finishing. We work across all industry sectors and market verticals to deliver complete machining solutions. We offer unrivalled precision and consistent, reliable quality. Contact our highly skilled team of engineers today.