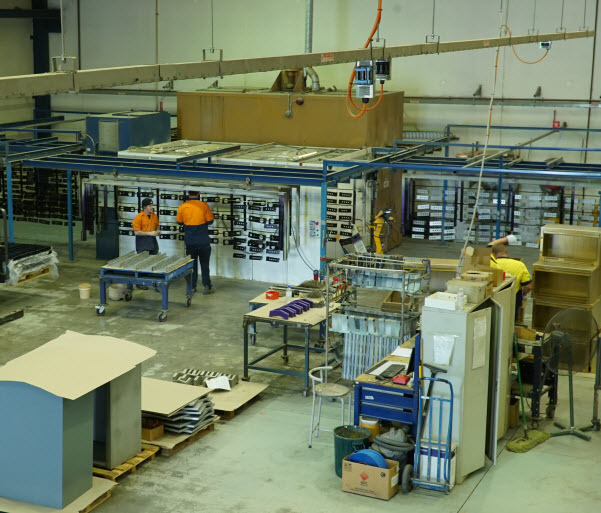 Quality finishing is vital to ensure your product meets industry standards and performs out in the market. Longevity, durability, assembly and aesthetics are factors that must be carefully considered when specifying the finish for your product. By providing a complete end to end service, we ensure the finishing on your product is fit for purpose and of the highest quality.
The members of our highly trained finishing team are specialists in precision work and are skilled in industrial blasting, industrial painting and powder coating to the required film thickness gauge and gloss level. We also offer specialised coating including anti-graffiti finish.
We work to all Australian standards and are able to meet the strictest specifications for government, defence, food and medical industries. Sevaan Group is an ISO 9001 certified company.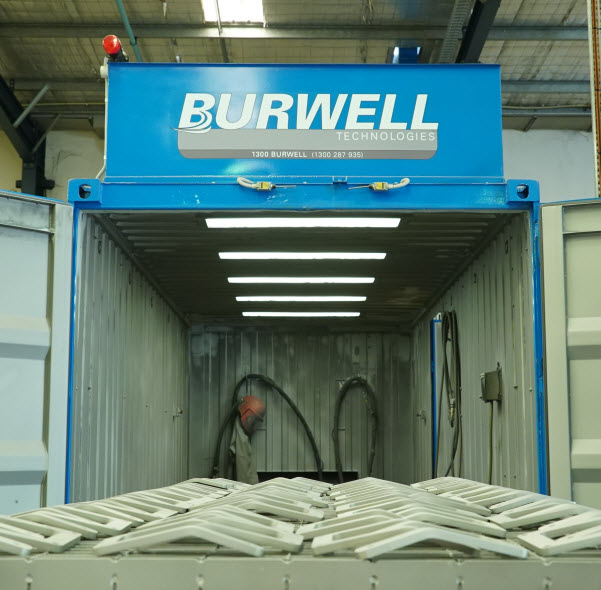 Industrial Blasting
Ideal for large, small and complex structures such as fabricated frames, pipes and flanges.
Steel shot blasting
Garnet blasting
Industrial Painting
Gauges and meters to ensure that each component has a high-quality finish and meets specifications.
Enamel
Acrylic
Polyurethanes
Zinc rich
High temperature and heat resistant coatings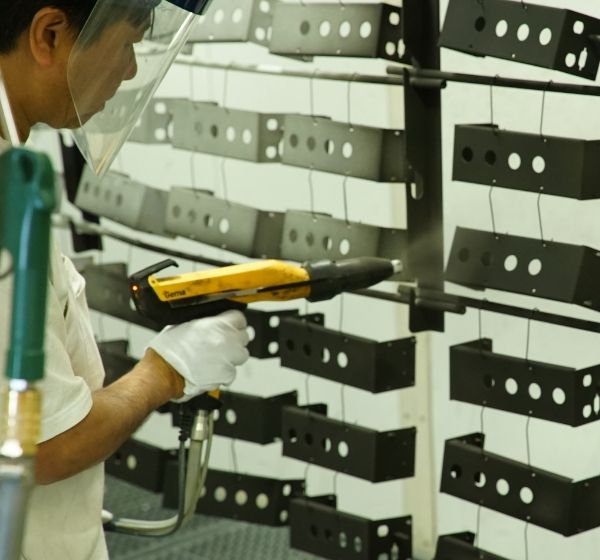 Powder Coating
Our semi-automated powder coating system enables us to create a durable and cost-effective finish for any ferrous or non-ferrous components.
Highest quality finish available to meet any required standard you have specified
Extensive range of colours and finishes in stock
Other Finishing Services
Silkscreen printing
Plating
Anodising
Galvanising
Heat treatment