Epicor takes your manufacturing to the next level
---
It takes the best software to achieve the best in manufacturing today.
That is why we are pleased to make it known that Sevaan Group has implemented Epicor, easily the world's most powerful ERP system for fabrication companies.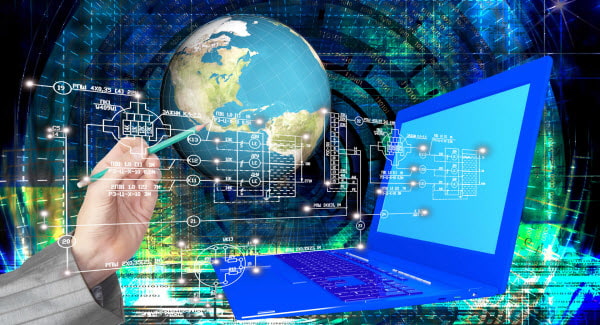 For quite some time we have been recognised as a one-stop shop in manufacturing readily able to deliver to national quality standards for clients and procurement officers.
Now with Epicor, our business has an even stronger foundation to increase international markets at a time when many tier 1 and tier 2 companies are readily sourcing solutions from all parts of the world.
Having Epicor will positively impact all areas of our business including steel fabrication, powder coating, R&D, laser cutting and laser engraving, powder coating, abrasive blasting services and all other aspects of lean manufacturing and the delivery of realistic lead times.
This is a new era for Sevaan Group as we increase our footprint on the global market and we look forward to making this journey with you any time you outsource fabrication.