Does a one-stop-shop improve manufacturing quality?
---
It does indeed! Like most other industrial business processes, the fewer suppliers that are involved the lower the variables and as such the potential for quality drops is all but eliminated.
If you are in the position of making decisions on outsourcing component manufacture for a large project, you may be asking yourself questions about pros and cons of where and how to have this done.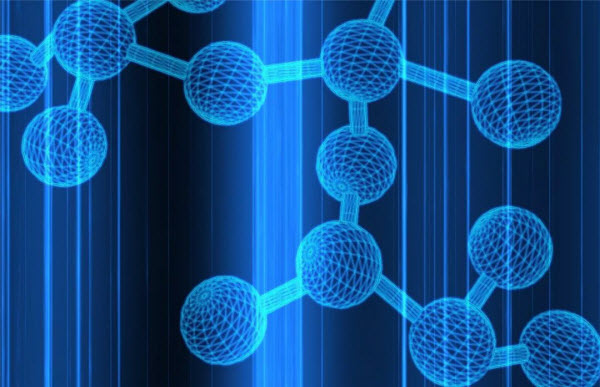 In recent times, some Australian manufacturing companies have made major investments to become one-stop-shop businesses and in turn raised their national quality standards.
Instead of outsourcing they are now keeping everything in-house which has opened the doors for purchasing managers like you to regain the accurate fabrication and job turnaround that comes with this type of centralisation. Plus it is great for national quality standards.
As investment is being kept inside the business of your outsourced supplier (which is now a one-stop-shop) you gain mostly by being helped comprehensively from end-to-end in the production timeline.
And with the current low Australian dollar, there is an attraction in looking for manufacturing companies locally and their assured manufacturing quality.
I guess it puts you in a position of power to gain a variety of services while eliminating the number of suppliers. Fundamentally, it's a way of gaining strides over your competition through manufacturing quality.
If you have been managing maters by utilising a large field of fabricators that specialise in one or two disciplines, you may have noticed your needs are being limited or suffering stretched out time lines. Now that the one-stop-shop is emerging again, the leaner job cycles are likely to keep more profits on your side.
I looked long and hard at the Australian manufacturing market when it was right in the middle of strong favouritism towards outsourcing in Asia. At that time a major weakness of this export arrangement was the lack of opportunity for up-sell.
When an outsourced fabricator is dealing with your end-to-end production, it is always far more seamless if a one-stop-shop is able to facilitate other, unexpected services that fit your needs.
Not only is it good business for Australian manufacturing companies, it is leaner operating profits for you because you are cutting time and risk.
Just imagine having closer control to all sorts of processes including CNC machining, steel fabrication, plating, laser cutting services and engravers and other general steel fabrication
But anyone can claim to run a successful one-stop-shop. Top clues to look for include high fabrication drawing standards, high steel fabrication capabilities and a qualified fabrication engineer (or a team of them). This leads to greater Quality Assurance.