Sevaan - Custom tooling for precise tolerances
---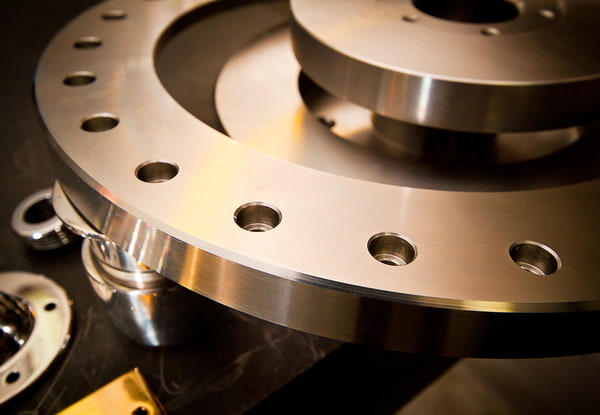 At Sevaan, we work and collaborate with a variety of sectors and industries, including defence, mining, transport and agriculture. As these industries expand, advancing requirements forge future practices that enter the mainstream. With greater attention on quality and purpose, the lens does focus on precision fabrication, especially when it comes to tolerances for sectors that demand the absolute best from their equipment and machinery.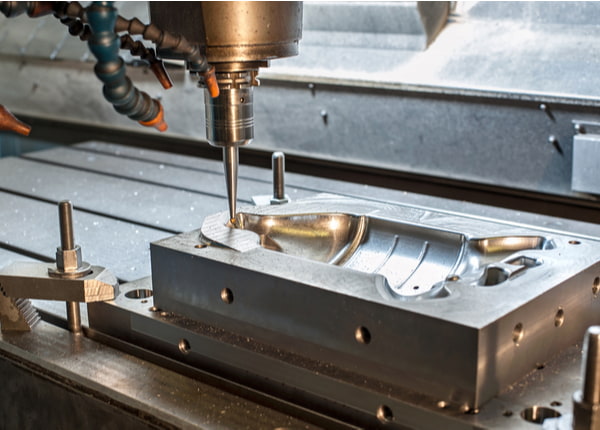 At Sevaan, we are experts in precision metal fabrication, and over our history we have collated a broad and impressive library of custom tooling options that support a high percentage of applications. When a job requires a specific tool that we don't currently hold, our established networks enable us to source the right tooling option for the project. It is our agility and experience in precision fabrication and capacity with customised tooling options that our industry clients have come to rely on.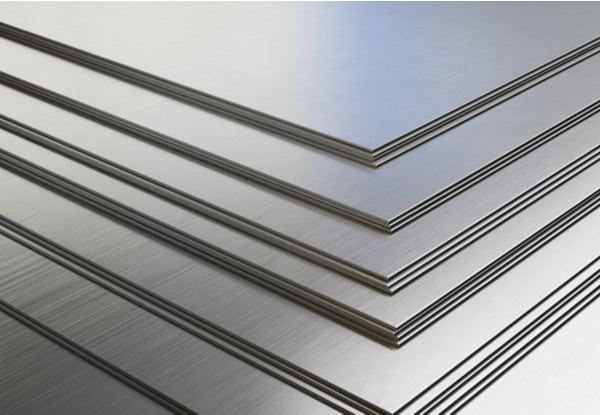 Choosing the right material
---
Considered a leading authority in metal fabrication, Sevaan works hand in hand with clients when selecting the 'best fit' material for an intended application.
It is critical for the client to have a clear understanding of the tolerances of the selected material and the fabrication and tooling process to ensure the end product is 100% suitable for the required purpose.
When working with sheet metal, for example, the design needs to factor in finish tolerances such as powder coating. It is essential that we perform this type of calculation at the start of the design process.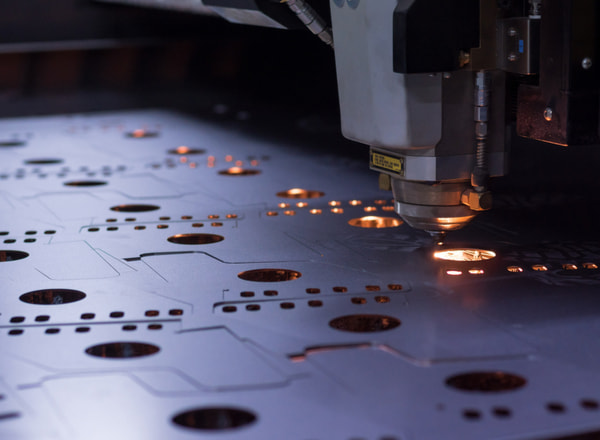 What is practical in terms of precision is dependent on the accuracy of the tooling and machinery that process the raw material. When it comes to laser cutting, machining and forming, the tolerances for precision will have little room for error. The greater the precision requirement, the higher the consistency in the tooling set up for blanking and bending of the sheet metal parts. Employing correct and accurate guidelines to tolerances to ensure correct precision is of high importance and a standout of the Sevaan precision process when undertaking any tolerance related projects.
The role of risk management
---
A well trained risk management team is essential to mitigating risk associated with precision tolerance applications. Risk management requires the team to reflect on the process and document intervention methods when assessing outcomes. Not only does the process mitigate risk but will greatly reduce the number of faulty parts created within a production cycle. Risk management also isolates opportunities for improvement and finds more effective ways to optimise tolerances.
Speak to our team of experts
---
At Sevaan Group, we are experts in metal engineering, fabrication and finishing. We work across all industry sectors and market verticals to deliver complete machining solutions. We offer unrivalled precision and consistent, reliable quality. Contact our highly skilled team of engineers today.