Steel fabrication and engineering is an essential service
---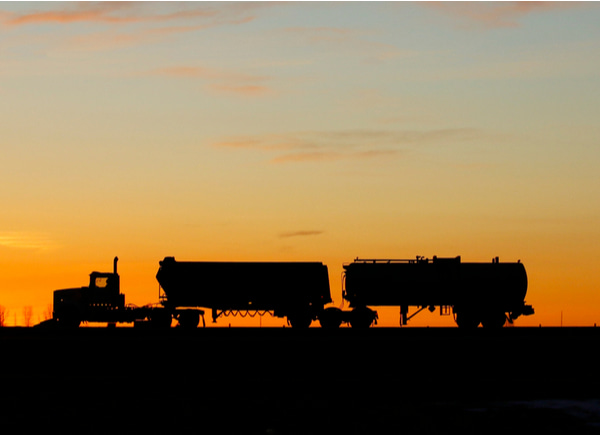 During the COVID-19 lockdowns, justification of what was an essential service was a major sticking point. Not just for the New South Wales Government but for all state jurisdictions during the apex of the pandemic in Australia. The lockdowns forced many businesses to shut the door and down tools, from the local coffee shop to the hairdresser, gyms, cinemas and hospitality venues.
The buzz word was 'essential'. Government mandates allowed only essential services and businesses to continue to operate, they allowed only essential travel and only essential shopping for food. The word 'essential' became the passport before the vaccine rollout reached its critical mass.
So when so many businesses had to close, why did businesses like Sevaan remain open? It is a great question and one that enables us to explain more about what we do and why the work we do is essential.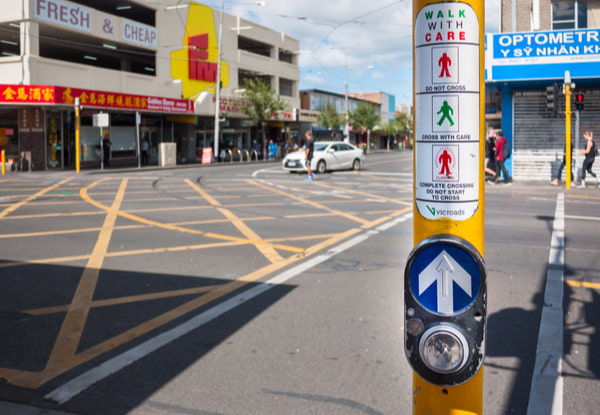 Components for traffic signals
---
The humble traffic signal is made up of eight components, including the controller, which in many cases is responsible for a number of traffic lights. Add in target boards, poles, pole attachments, pedestrian call boxes and detectors, loops and cabling. At Sevaan Group, we are responsible for providing many of the metal engineered and fabricated components for new traffic signals and components for the repair of damaged or faulty systems.
Without the ongoing repair, maintenance and replacement of the traffic signals, the roads would either come to a standstill or turn into chaos. Even with many people not travelling, the network was still in use and considered an essential service.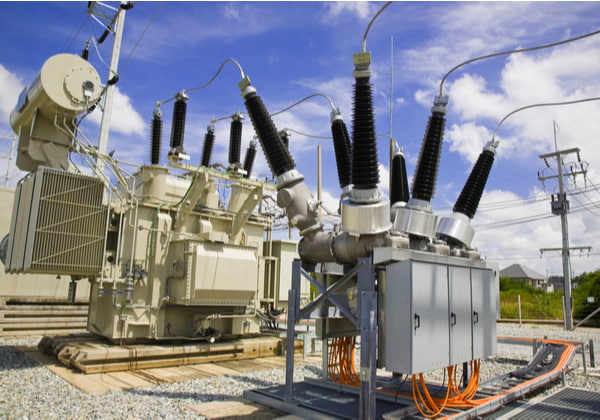 If there was a single most essential commodity to everybody during the lockdowns, it was power. Another critical piece of society based infrastructure that Sevaan supplies is many of the steel fabrication components for substation power transformers – the metal boxes that keep all the internal wiring and dangerous fluids protected. As with the traffic signals, these essential components must operate 24/7 and don't have an off switch during a pandemic.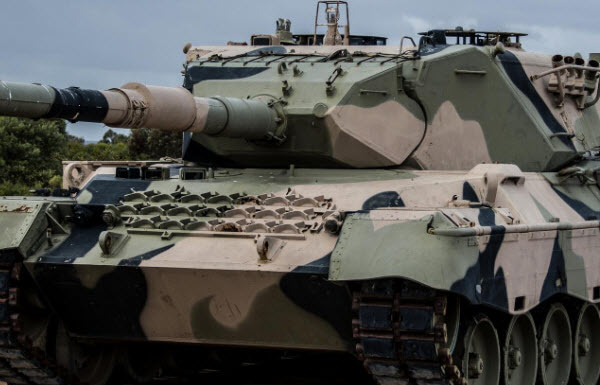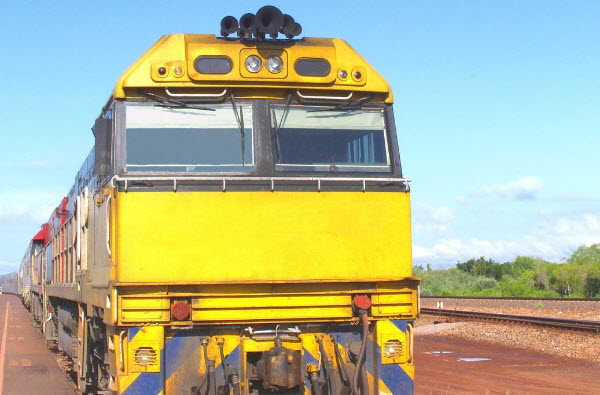 At Sevaan Group, we have long established partnership arrangements with OEMs specialising in train maintenance from track engines all the way through to components for the air conditioning systems. Transport components for either rail or road must meet stringent industry standards and Sevaan's years of trusted experience in metal engineering, fabrication and finishing mean we have the capability and expertise to ensure each component is fit for purpose and will work safely and efficiently throughout its lifetime.
Rail and road transport of goods and materials still needed to continue during the pandemic, as did the supply of components to keep some economic cogs turning.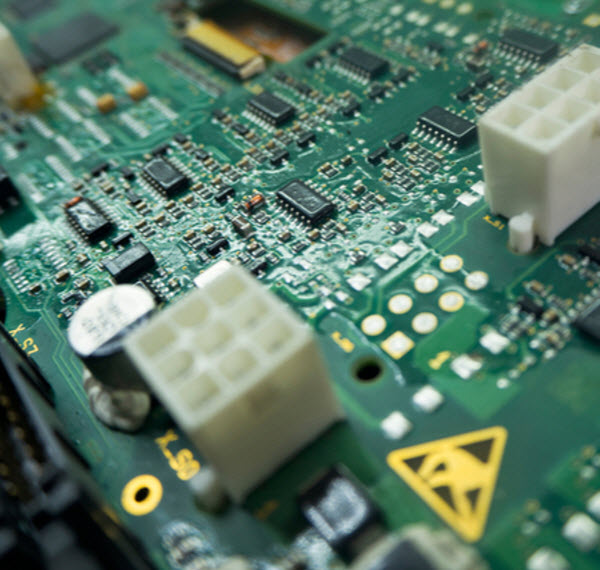 Electronics and security communications
---
Sevaan is the trusted supplier of engineered and fabricated electronic components for use in security and communications to both the private and government sectors. During the pandemic lockdowns, a number of compounding factors led to heightened security and communications needs. The additional usage of communication tools due to remote working and learning requirements, and the opportunity many businesses and public service departments took to upgrade their electronic security hardware during downtime contributed to the ongoing demands on quality engineering and metal fabrication.
During the lockdowns Sevaan didn't lose sight of how COVID-19 affected our customers, staff and the broader community. We worked tirelessly to ensure our people remained employed and that disruption to our customers was minimal. Authorities consider our industry an essential service due to the sectors we service that are also essential services to the greater community. We hope this helps clarify our position and we dearly hope that the entire country can get back on its feet as quickly and safely as possible. It is only when all businesses have an open and fair playing field that the economic and social fabric of our country can prosper, continue to innovate and successfully move forward.
Speak to our team of experts
---
At Sevaan Group, we are experts in metal engineering, fabrication and finishing. We work across all industry sectors and market verticals to deliver complete machining solutions. We offer unrivalled precision and consistent, reliable quality. Contact our highly skilled team of engineers today.