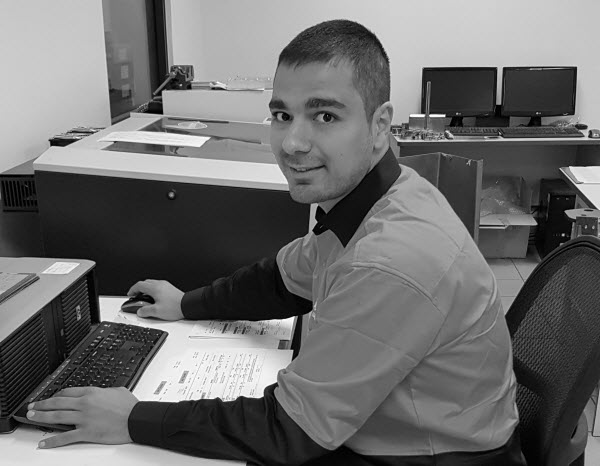 Team Leader – Laser/Punch Press
Like most Engineers Souren like order. He likes to make sure everything is well organised and efficient systems are in place and that makes him a perfect fit for Sevaan Group.
"If everything is well organized, everyone will know what they have to do and everything goes perfectly!"
Souren began his career 15 years ago in Armenia. We're very happy that Souren decided to bring his excellent engineering skills to Australia three years ago.