How Sevaan Group's metal fabrication technology puts us at the forefront
---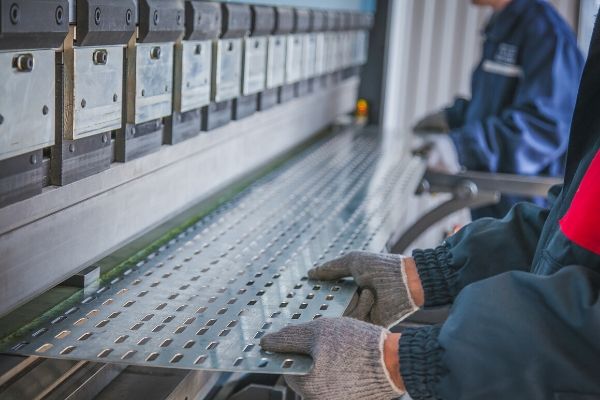 At Sevaan Group, we harness the latest in sheet metal, machining and metal fabrication technology in our own in-house facility.
With our CNC controlled metal fabrication technology, we can offer our customers consistent quality, accuracy and timely delivery of their products every single time.
Our multiple professional techniques and facilities give us the ability to produce quality metal cut to any size or shape.
With our capability and commitment to delivering products efficiently and on budget, we're staying one step ahead of our competition and continuing to drive the market in innovation.
We showcase some of our metal fabrication technology and how our facilities put us at the forefront of metal fabrication.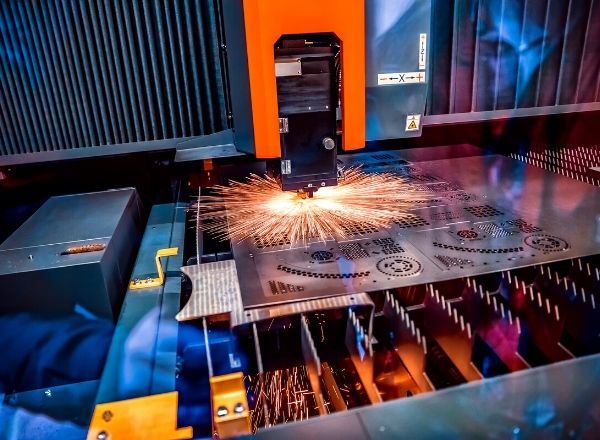 We know how important it is to work with a metal fabricator who can offer precise, accurate and fast delivery. With our laser cutting facilities, we can offer our customers exactly that.
Our CNC laser cutting machines can cut with maximum precision in both thin and thick sheets and profiles (up to 25mm). Our laser cutting technology ensures a meticulous cut for even the most complex shapes, giving customers versatility and confidence that we can offer a perfect result.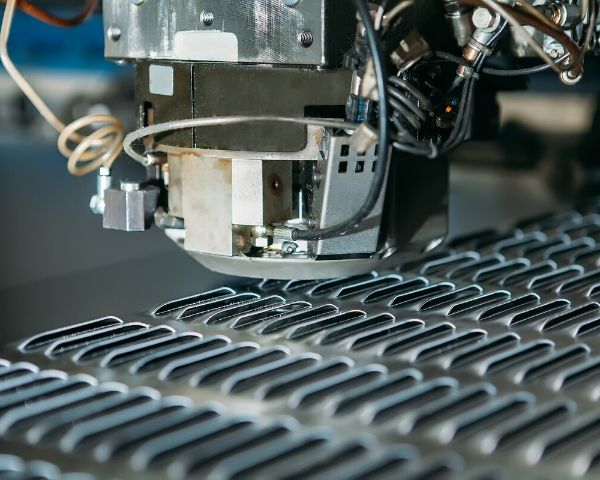 Our CNC punching machine is loaded with a variety of different tools, allowing it to be custom programmed to the exact specifications of your product. From a simple circle or square to a more complex design or pattern, we can program your exact specifications into the punch through the CNC system.
We've received hundreds of bespoke pieces and large runs… and no matter the requirements, we have consistently provided a CNC punching solution that fits with the specifications perfectly.
With our CNC punching machine, we can manufacture an infinite number of sheet metal products with holes, slots, forms, stamping and features such as countersinks, threaded forms and hinges in a unique and customisable method for every product undertaken.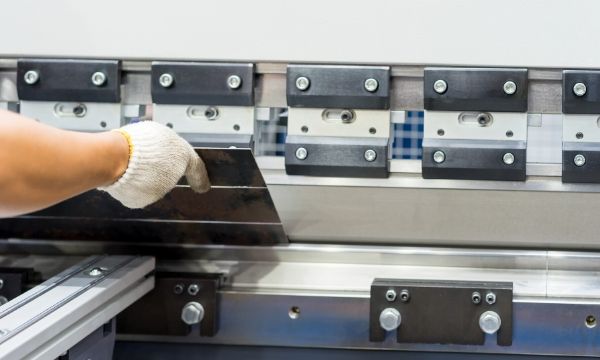 Part of our full-service metal fabrication technology is our advanced CNC bending and folding machinery. No matter the predetermined geometry, we have the capacity to produce excellent quality results. With our highly trained sheet metal team, we ensure a seamless process and a precise outcome for every bending and folding job.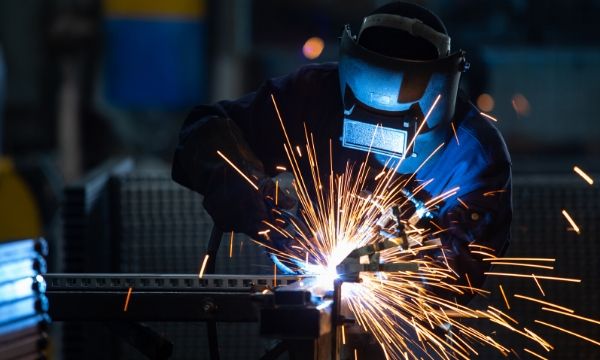 Our welding workshop is the perfect example of our Smart Factory at work. We have an exceptional team of specialist welders who work in unison with robotic welders to provide our customers with the best solution for their product. Together they perform intricate welding work while maintaining high productivity and precision accuracy.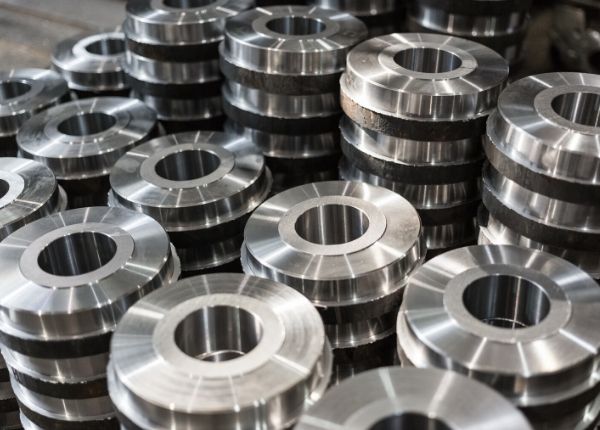 Quality finishing is vital to ensure your product meets industry standards and performs out in the market. Longevity, durability, assembly and aesthetics are factors that must be carefully considered when specifying the finish for your product.
By providing a complete end to end service, we ensure the finishing on your product is fit for purpose and of the highest quality.
The members of our highly skilled finishing team are masters in precision work and are adept in industrial blasting, industrial painting and powder coating to the required film thickness gauge and gloss level. We also offer specialised coating including anti-graffiti finish.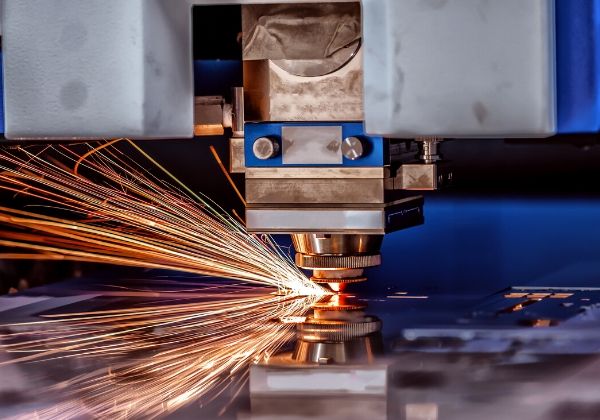 Staying ahead in the metal industry
---
Our advanced metal fabrication technologies offer increased speed, efficiency and accuracy across every job.
With our expert engineers and our knowledge of industrial design and mechanical engineering, we can work alongside our customers to develop a road map to production for your products.
As we continue our journey towards Industry 4.0 and the development of our Smart Factory, we strive to unite the latest in digital technology with our team to provide the best possible outcomes for our clients.
Because we have full in-house control of our process and supply chain, we guarantee perfect precision in every component. Our tested systems ensure trustworthy, steadfast, effortless delivery of your product every time.
Are you looking for an expert metal fabricator?
---
At Sevaan Group, we work across all industries and market verticals to supply exceptional metal fabrication and machining solutions from beginning to end. We are known for our precise, accurate work and consistent, reliable quality.
Contact our highly skilled team of engineers today.