At Sevaan Group we harness the latest in sheet metal, steel fabrication and machining technologies to ensure we provide you with the best possible metal solution. Our in-house manufacturing facilities are all CNC controlled, guaranteeing consistent quality and accuracy for your product every time.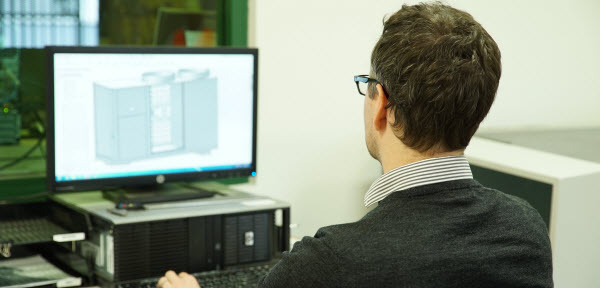 SolidWorks
Computer-aided design and computer-aided manufacturing software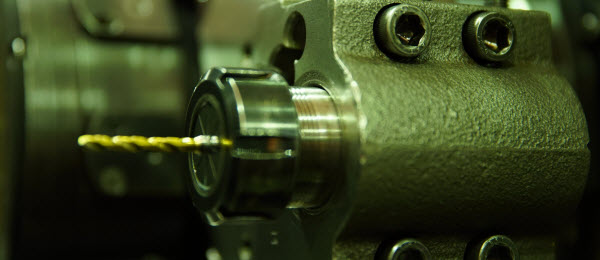 Small to large batches
Turning and milling
CMM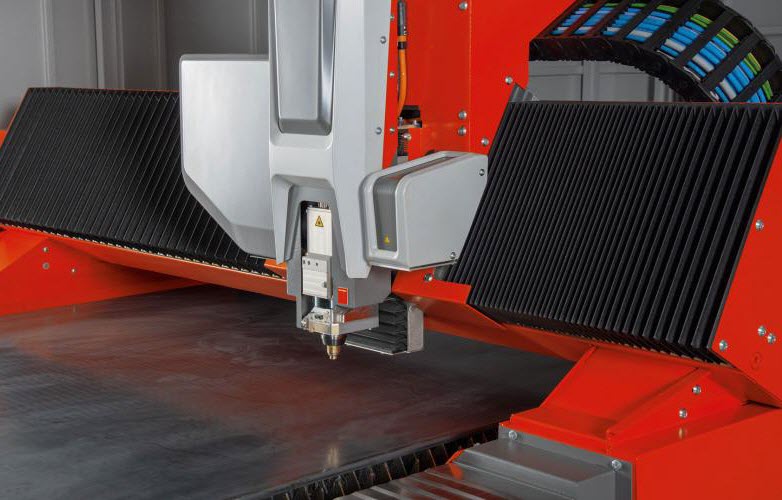 High-speed cutting in a class of its own, with up to 10 kilowatts of laser power, giving you the flexibility to cut thicker materials with precision accuracy.
Experience maximum flexibility for large and spontaneous orders, regardless of whether you're cutting aluminium, non-ferrous metals, or steel, our high-performance cutting heads excel with maximum precision in both thin and thick sheets and profiles.
Cut up to 25 millimetre thick steel and witness clean cutting edges in a wide variety of steel sheet qualities.
With a 21.5-inch touch screen, you have the peace of mind that your materials will be cut seamlessly without human supervision.
A wide range of automation solutions guarantees maximum machine utilisation and process reliability even during unmanned operation.

Accommodates various metals and thicknesses
LASER MARKING AND ENGRAVING
---
Wide range of materials
Barcodes, logos, ID text, part numbers

Holes, slots, forms or stamping
Countersinks, threaded forms or hinges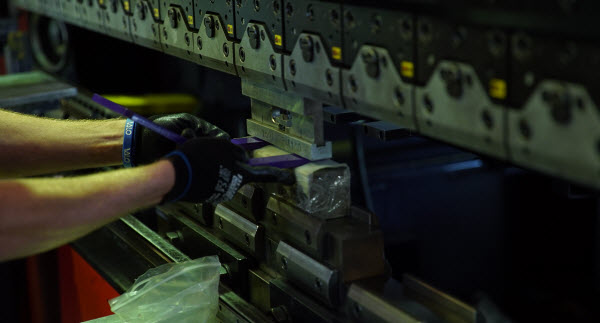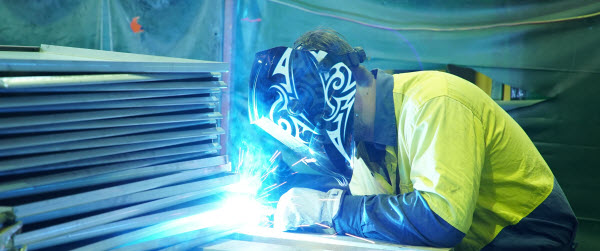 MIG welding
TIG welding
Robotic welding
Spot welding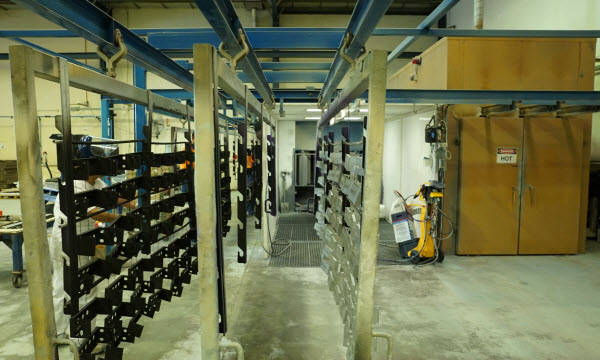 Powder coating
Silkscreen printing
Plating
Anodising
Heat treatment
Wet spray